Bitcoin Charities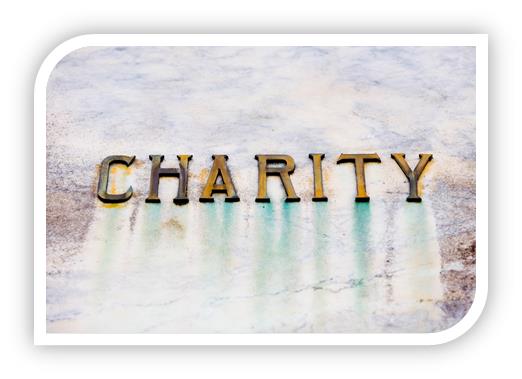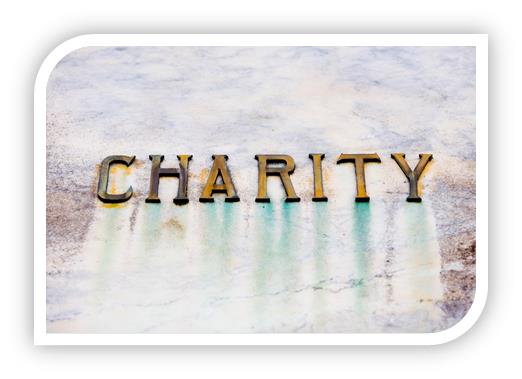 The Bitcoin community has shown itself to be generous and compassionate. Here are some charities that have come to our attention that are worthy of some of your spare coins. Please let us know if you know of any charity or group that should be on this list.
 The Virtual Doctor Project is a new group just gaining steam. Headquartered in the UK, they set up clinics and staff at remote locations in Africa. The solve the problem of getting trained doctors to the sites by installing computers with video conferencing equipment. Doctors from around the world can sit in their offices and see patients half a world away. They have already seen great success in Zambia and are expanding.
Sean's Outpost is probably the most famous of the Bitcoin charities. Not originally a Bitcoin project, they just really wanted to help feed the homeless. Bitcoin became a way for them to get donations and then it kind of took off. Thousands of meals have been provided to date because of the generosity of the Bitcoin Community.

Read more …
`
Cop Block is a citizen watchdog group dedicated to keeping our men in blue true to their mission of Serve and Protect. Too often we have seen that people who are given a responsibility over other take that to mean that they have an authority and a right over them. The police are here to protect our freedoms, not to restrict them, and Cop Block is on the forefront of pointing out when they overstep.
Bitgive is an organization working to make a better world through Bitcoin. They focus on public health and the environment.Public Health Organizations that make progress towards improving public health on an international scale, including cancer and disease research and innovations; challenges  of poverty, hunger, and shelter; and other efforts to improve public health.Environment
Organizations that make progress towards improving the environment, including protection of important habitats and species; clean water and clean air; reduced dependence of fossil fuels; preparing for and defending against extreme weather events; and other efforts to improve and enhance the environment.
Vaizard is a non-governmental, non-profit that gives backing to people who want to make a better place. They do not have specific goals, but want to find problems they think they are well-suited to handle. Their project takes them into the arts, sciences, culture, sport, health, human rights, education, and sustainable development.Read more …