How to Buy Bitcoin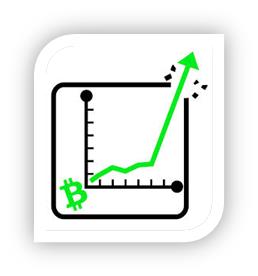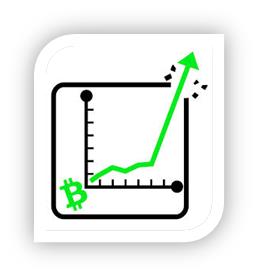 One of the biggest challenges for people who want to start using Bitcoin is how to move their money in and out safely and with confidence. Despite news stories about scams and heists, there are a number of Bitcoin businesses who are putting in the work to make sure that they can be trusted and that they can give their customers good, dependable service.
That being said, Bitcoin is still new, the infrastructure is still being built, and nobody really knows just exactly what is going to happen with Bitcoin next year, let alone five. Research the companies you plan to do business with and make sure they have the reputation and durability to protect your assets.
Some things to watch out for:
Never buy Bitcoin on Ebay.  There are problems buying and selling Bitcoin with credit cards or with PayPal because of the ability of people to complain and get charges reversed. This is a greater risk for the seller than the buyer, but because it is so risky you should be wary of anyone involved in selling or buying this way.
Never keep large amounts of money with wallets online. There are some good ones, and they are convenient, but they are also vulnerable to being hacked. Have a password protected wallet on your computer and back it up frequently. Better yet, learn how to make paper wallets and keep your Bitcoin on those. You will rest easier.
One of the most fun ways to buy Bitcoin is to join a Meetup or other group of people who use Bitcoin and buy directly.
Coinbase is one of the best ways to buy Bitcoin within the US. They are established, legal, and trusted. They have been getting significant investment to help grow their business and have have been putting a lot of effort into customer service.Coinbase will ask you to link a bank account to their system in the same way that PayPal does. When you make a Bitcoin purchase, the current price will be displayed for you to confirm, and only after confirmation will the debit your account. New users typically have to wait a week before being sent the Bitcoin to protect against fraud, but this restriction can be lifted by verifying your account, after which you can purchase Bitcoin instantly.Coinbase also has merchant integration and seem set to become one of the premiere Bitcoin companies. Highly recommended.Click here to sign up with Coinbase and get $5 free in Bitcoin.
One of the best ways to learn about Bitcoin is to do it person-to-person. LocalBitcoins.com will help you find people selling Bitcoin in your local area. Or, you can use LocalBitcoins.com to set yourself up as the local "go to" person for Bitcoin in your area.Highly recommended.
 
BitQuick provides another option for people who don't want to link their bank account. Here, sellers list their intention to sell in an order book and you can accept their offer. You confirm the order and then get information about how to pay. In the US, you can go to a local branch of the sellers bank and deposit the money. In Europe, you can SEPA the money to the seller. Once payment is confirmed, the bitcoins are released from escrow and are received in your wallet.