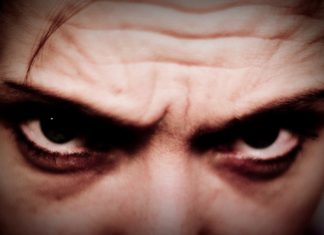 Now that the Winklevoss ETF has gotten its official rejection from the SEC, things have quieted down enough in the Bitcoin space for the...
Headlines from the Net: Why We Need Bitcoin
Bitcoin Deals and Discounts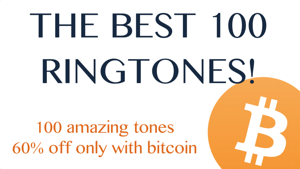 As a service to the Bitcoin community, Bitcoin Warrior is featuring merchants and services that offer discounts when purchased in Bitcoin. Today we are...