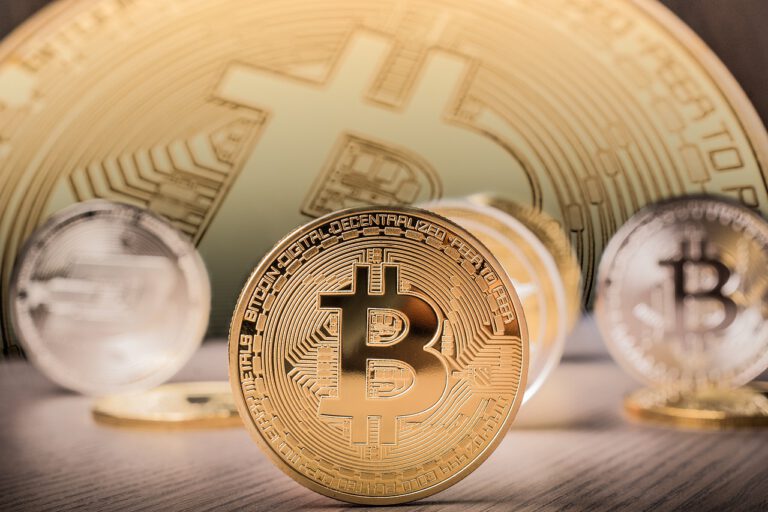 Coinbase Global Inc (NASDAQ:COIN) rallied on Wednesday, climbing as much as 5% right out of the gate in a major reversal from Tuesday's plunge. Three of the funds managed by Cathie Wood's ARK Investment Management unloaded more than 1.4 million shares of the crypto exchange on Tuesday. The move followed the news that the company faces a probe by the Securities and Exchange Commission.
Cathie Wood Unloads Coinbase Stock
Wood has been bullish on cryptocurrencies and Coinbase for quite some time. ARK snapped up more than 500,000 shares in May but announced Tuesday's sale of more than 1.4 million shares in its daily trading update sent via email on Wednesday morning.
Q2 2022 hedge fund letters, conferences and more
According to that email, ARK Innovation Exchange-Traded Fund, which trades under the ticker symbol "AARK," unloaded more than 1.1 million shares of Coinbase on Tuesday, amounting to 0.68% of its total investments.
The ARK Next-Generation Internet ETF, which trades under the symbol "ARKW," sold almost 175,000 shares of the crypto exchange, amounting to 0.677 of its total investments. The ARK Fintech Innovation ETF, trading under the symbol "ARKF," sold more than 110,000 shares, amounting to 0.68 of its total investments.
Coinbase Stock Tanks
Coinbase stock plummeted more than 20% on Tuesday but reversed in after-hours trading, rising almost 6% after closing bell Tuesday night. Tuesday's plunge added to the stock's decline over the last 18 months and may be attributed at least in part to ARK's offloading of such a large number of shares.
On its first trading day last year, Coinbase stock was trading at more than $400, but it has fallen as low as $40 at one point amid declining user transactions and news of the SEC probe. After today's reversal, Coinbase shares are trading at more than $55.
Coinbase Faces SEC Probe
On Tuesday, Bloomberg reported that the SEC was scrutinizing whether Coinbase illegally allowed its customers to trade digital assets that should have been registered as securities. Earlier this week, the crypto exchange's chief legal officer, Paul Grewal, tweeted that they are confident that their "rigorous diligence process," which the SEC itself has "already reviewed," keeps securities off their platform.
The SEC investigation reportedly occurred before the alleged insider trading scheme that resulted in fraud charges being filed against a former Coinbase product manager and two other people last week. The SEC probe was also separate from those fraud accusations.
However, the SEC filed its complaint against Coinbase on the same day, alleging that nine of the 25 tokens allegedly traded in the scheme were actually securities. The debate over classifying cryptocurrencies is controversial, with some declaring them to be commodities like other kinds of currencies, while others seeing them as securities.
The Commodity Futures Trading Commission governs commodities, but the SEC oversees securities. However, given that the sale of speculative tokens funds many crypto projects, SEC Chair Gary Gensler has said that many of them "have the attributes of securities."
Updated on