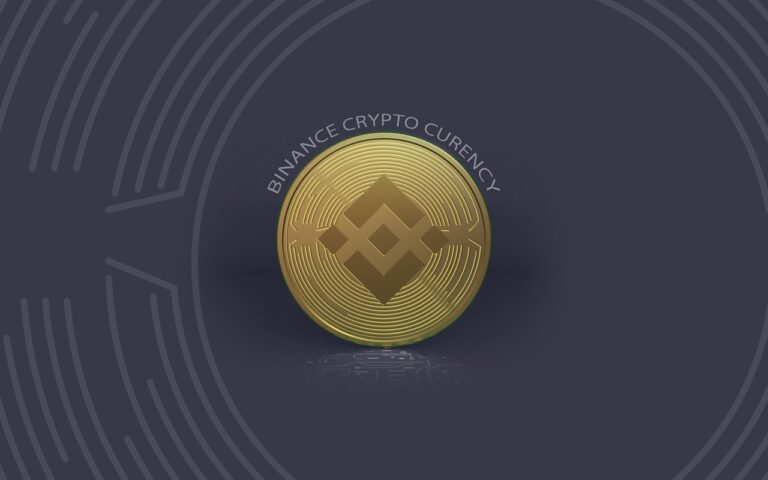 Crypto exchange Binance is in hot water this morning amid reports that it didn't deliver on its promises to prevent money laundering and that it served crypto traders in Iran despite U.S. sanctions. Sources told Reuters that Binance did not follow the rules most rival firms follow and has been ambiguous about the jurisdiction in which its main business is located.
Binance Said To Still Be Serving Iranians Despite Sanctions
Last month, the news outlet reported that Binance, the world's largest crypto exchange based on traded volume, had become a "hub" for drug traffickers, fraudsters and hackers. However, Binance Compliance Officer Matthew Price denied those claims, saying that Reuters had skewed metrics to "get an agenda across."
Q2 2022 hedge fund letters, conferences and more
More recently, seven Iranians told Reuters that they have been using Binance for their crypto transactions after the U.S. reimposed sanctions against Iran. Washington reimposed those sanctions in 2018, three years after it suspended them in connection with the nation's nuclear deal.
In November of that year, Binance told traders in Iran it would no longer serve them, advising them to liquidate their accounts.
Iranians Continued To Trade Crypto On Binance
However, seven Iranian traders reportedly told Reuters that they had skirted the ban, continuing to use Binance as recently as September 2021. Eleven others said on their LinkedIn profiles that they were also trading cryptocurrency on Binance after the 2018 ban.
They didn't lose access to their accounts until a month after the crypto exchange tightened its anti-money laundering checks. Until then, customers only needed an email address to register for a Binance account as the company did not require users to verify their identities.
Apparently, Binance employees knew that Iranians were still using the platform. Ten messages between senior employees between 2019 and 2020 reportedly revealed that they also joked about the platform's growing Iranian user base.
Binance's Issues With Anti-Money Laundering Rules
The crypto exchange's loose rules for registration also reportedly caused it to run afoul of anti-money laundering rules. However, in 2021, Binance reduced its daily withdrawal limit for accounts that hadn't passed the know-your-customer (KYC) protocols from 2 bitcoin to 0.06 bitcoin.
More recently, the crypto exchange has been hiring additional regulatory experts, including former employees of the U.S. regulator FINRA and the U.K.'s Financial Conduct Authority.