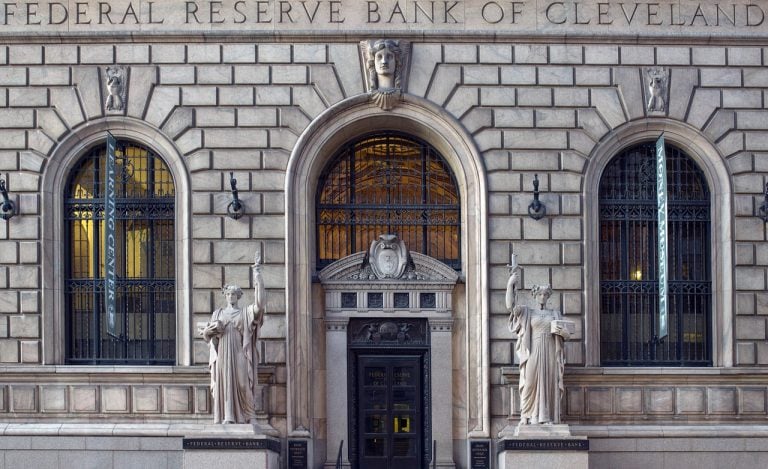 In his podcast addressing the markets today, Louis Navellier offered the following commentary.
Interest Rate Hike In September
The Federal Open Market Committee (FOMC) on Wednesday increased key interest rates 0.75% as Wall Street anticipated. The FOMC statement telegraphed more rate increases would be forthcoming by saying the Fed "anticipates that ongoing increases in the target rate will be appropriate."
Q2 2022 hedge fund letters, conferences and more
However, Fed Chairman Jerome Powell at his press conference was more dovish and said "At some point, it will be appropriate to slow down … We might do another unusually large increase (on September 21st) but that is not a decision we've made at all, we're going to be guided by the data." Translated from Fedspeak, falling Treasury bond yields as inflation cools is expected to cause the Fed to stop raising key interest rates after its September FOMC meeting. Furthermore, a 0.5% vs. 0.75% key interest rate hike is possible on September 21st if Treasury yields and inflation continues to decline.
Encouraging Sign
The Commerce Department on Thursday announced its preliminary estimate for second-quarter GDP growth was an annual pace of -0.9%. This means that since there has been two quarters of negative GDP growth, the U.S. is officially in a recession. I should add that the Atlanta Fed's estimate for second quarter GDP growth on Wednesday was revised to an annual pace of -1.2%, which is up from its previous estimate of a -1.6% annual pace.
I should add that the Commerce Department on Wednesday reported that the trade deficit continued to decline 5.6% in June, which represents the third straight significant monthly decline. Specifically, exports rose 2.4% to $181.5 billion, while imports declined 0.5% to $279.7 billion. The U.S. trade deficit is now at its lowest level since last November and has been aided by higher exports of crude oil and refined petroleum products. The trade deficit has a big impact on GDP growth, so the fact that it has been shrinking in the past three months is an encouraging sign.
Inventory Recession
Interestingly, Treasury Secretary Janet Yellen has downplayed the recession risk since there is still healthy hiring underway. Specifically, at today's press conference, Yellen is expected to cite supply chain bottlenecks and inventory issues are responsible for the negative GDP growth in an attempt to paint a picture of an "inventory recession" versus a "real recession."
I must agree with Yellensince even though economic growth has slowed dramatically, there is no "earnings recession" and the U.S. economy is still creating jobs. The national funk that many top-down strategists are in did not filter down to the boots-on-the-ground analyst community and to consumers, who continue spending. In other words, as long as consumers have money in their pockets, they apparently will keep spending.
The other news on Thursday was that the Labor Department reported that weekly jobless claims declined to 256,000 in the latest week, down from a revised 261,000 in the previous week. Continuing unemployment claims declined to 1.359 million compared to 1.384 million in the previous week. Overall, the jobless claims number was encouraging, especially continuing unemployment claims.
Coffee Beans
If the citizens of the world lived like those of the United States, the resources of more than five full planets would be needed to satisfy the global need for resources every year.The so-called Earth Overshoot Day – the date on which all humans on Earth have collectively used up more natural resources than mother nature can reproduce in a year –falls on July 28 this year – one day earlier than in 2021 and 2019. Source: Statista. See the full story here.
Updated on