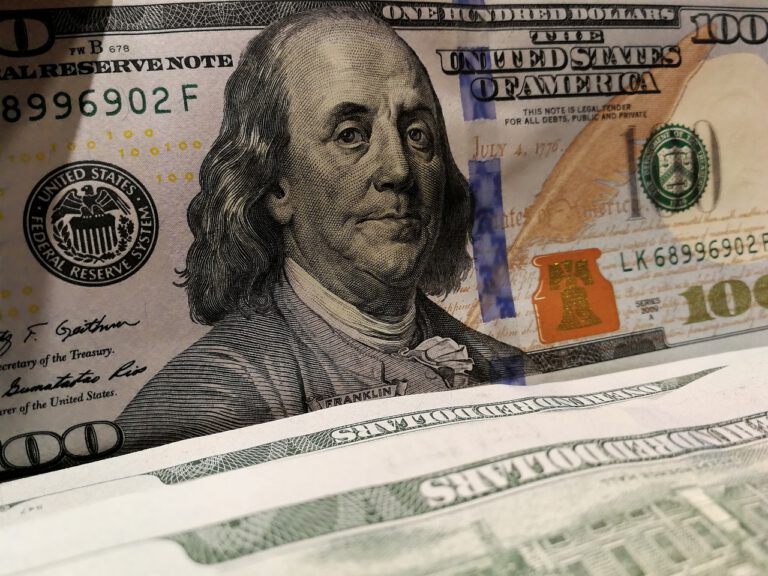 In his Daily Market Notes report to investors, while commenting on peak inflation, Louis Navellier wrote:
Better Half?
After a 6% week, the market takes a pause.
After the 2nd best week of the year for the S&P and first weekly rise in a month the market is giving a little back this morning, but not much so far. For the week, the Dow was up +5% and NASDAQ +7%.
Q1 2022 hedge fund letters, conferences and more
While it's sobering that the first half of the year is the worst since 1970, history also says that when the first half of the year is down at least 15% the 2nd half of the year is up every single time with an average return of 24%.  JP Morgan's strategist has predicted that equities may climb as much as 7% this week with the help of rebalancing on month, quarter, and 1st half end.
Hopes of Peak Inflation
The Russell rebalancing on Friday led to the third highest volume day in history with 20 billion shares traded. Of course, these are not "normal" times by most measures with global monetary tightening, a war in Ukraine, and China's zero Covid tolerance causing disruptions.
With commodities quickly falling in the face of central bank rate increases leading to recession fears, there is real hope that we may have seen peak inflation. At the same time, we have yet to see much color that all the different drivers are having on company sales and earnings.
Earnings Expectations
Today, we'll hear Nike (NYSE:NKE) earnings and on Friday is Micron (NASDAQ:MU) as the canaries in the coal mine for the upcoming earnings season. More cautious investors are fearful that lowered 2nd half earnings expectations will lead to another leg down in market valuations, while more optimistic investors remain hopeful that earnings will not disappoint and lead to a major relief rally.
Longer term, eventually the end of the war in Ukraine and an easing of the Covid disruptions in China will be a material lift to global demand as well as improved supply chain circumstances.
Recession fears got a bit of a break today with durable goods orders coming in above expectations. On Wednesday, we get the important PCE (Personal Consumption Expenditures) report that reflects inflation trends and is closely watched by the Fed.
Today, interest rates are rising again modestly, while energy, the dollar, and crypto are flat, albeit energy names are seeing a rebound from the recent strong pullback. Quality names with strong cash flows remain the best strategy in a rising rate environment and should better handle a potentially volatile earnings season.
Coffee Beans
The global prices of basic food products has surged since the invasion of Ukraine after already having followed an upward trend since 2020 over the course of the Covid-19 pandemic. In the past, similar surges in the price of food have led to unrest, mostly in developing countries and experts have warned that food crises could hit North Africa and the Middle East again. Source: Statista. See the full story here.
Updated on