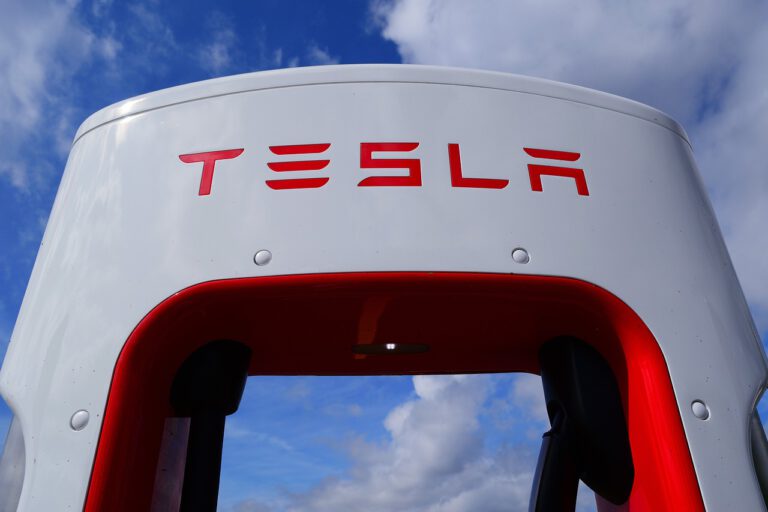 In a note to investors, market strategist Louis Navellier offered the following thoughts on the EV market:
Tesla's Shanghai Plant Shut Down
Elon Musk seems so depressed lately. The likely explanation is Tesla Inc (NASDAQ:TSLA)'s profitable Shanghai plant being shut down for much of the second quarter. Furthermore, there is just not enough lithium, nickel and cobalt available for Tesla to operate at full capacity at its new Austin and Berlin plants, so battery availability is expected to constrain Tesla's output at its two new factories.
Q1 2022 hedge fund letters, conferences and more
The European Commission (EC) is considering classifying lithium as a Category A1 reproductive toxin later this year, which will effectively destroy the battery plants being built in the eurozone and hinder battery recycling efforts.  Specifically, the European Chemicals Agency's Risk Assessment Committee at the end of 2021 published its opinion that it agreed with French proposals to classify three lithium salts as Category 1A reproductive toxicants.
This committee determined that lithium carbonate, lithium hydroxide, and lithium chloride should be classified under the Classification, Labelling & Packaging Regulation as substances that may damage fertility and unborn children.  Furthermore, this committee also agreed that these substances may harm breastfed children.
The eurozone currently accounts for 8.3% of global lithium-ion battery production, but many giga-factories are planned and some are already under construction.  The proposed regulations would hinder Tesla's new Berlin factory and all the other new battery plants close to electric vehicle manufacturing plants.
It will be fascinating if the EC destroys lithium-ion battery production in the eurozone with its new regulations.  In the meantime, now you know why Elon Musk may be in a bad mood, since his battery production workers in Berlin may soon have to wear Hazmat suits to comply with the EC's new regulation for handling lithium.
Updated on