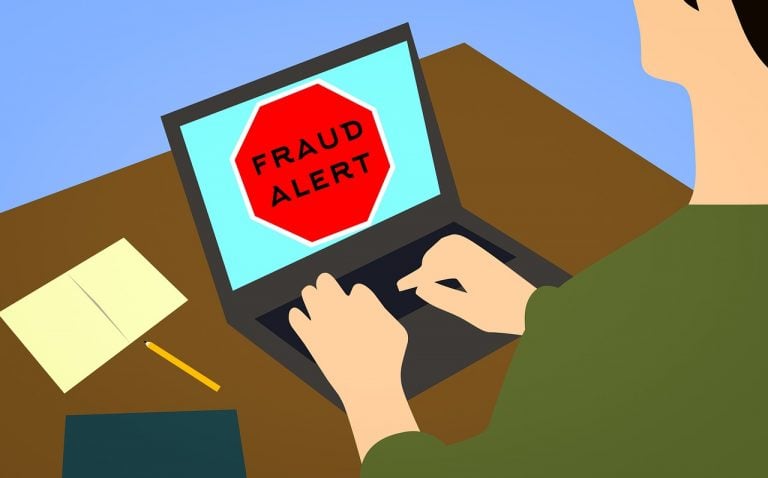 It's been more than a year since the federal government last approved any stimulus checks. Even now, scams involving stimulus checks are still quite rampant. The IRS noted the same in its bulletin issued earlier this week.
Scams Involving Stimulus Checks Still Being Used
In its bulletin issued on Monday, the IRS warned taxpayers to watch out for scams involving stimulus checks, fake job offers, and tax refunds. The agency noted that the scammers are still using the ongoing health crisis to steal cash and personal information from people.
Q1 2022 hedge fund letters, conferences and more
"Scammers continue using the pandemic as a device to scare or confuse potential victims into handing over their hard-earned money or personal information," said IRS Commissioner Chuck Rettig.
In its bulletin, the agency noted that the federal government has authorized three rounds of coronavirus stimulus checks (or Economic Impact Payments) and that most eligible recipients have already received their stimulus checks. Scammers, however, are still using the stimulus checks to steal data from users.
Apart from scams involving stimulus checks, scammers are also using tax refunds to lure users into revealing their personal information. The agency noted that it had issued 96 million refunds (as of May 20) this filing season. Many taxpayers are waiting for their refund, and this is what scammers are trying to benefit from.
Further, scammers are using fake job offers to lure people into sharing their personal information. The agency notes that scammers can use this data to file a fraudulent tax return.
Also, the agency notes that scammers took advantage of the mass unemployment at the time of the coronavirus pandemic by using the stolen personal data to file for jobless benefits in others' names.
How To Stay Safe From Online Scams
Rettig recommends that people are skeptical of suspicious calls, texts and emails that pose as coming from a government agency and offer stimulus benefits. The Commissioner urges people to verify information or get any information they need from an official government website.
For instance, to those waiting for a tax refund, the IRS recommends using the "Where's My Refund?" online tool or the IRS2Go app to check the status of their refund.
"Any text messages, random incoming phone calls or emails inquiring about bank account information, requesting recipients to click a link or verify data should be considered suspicious and deleted without opening. This includes not just stimulus payments, but tax refunds and other common issues," the agency says in its bulletin.
The IRS says that people should always remember that the agency won't initiate contact by phone, email, text or social media to ask them their Social Security number or other personal or financial information. Further, the agency also warns people to be alert to mailbox theft by regularly checking their mail and reporting suspected mail losses to postal inspectors.
Updated on