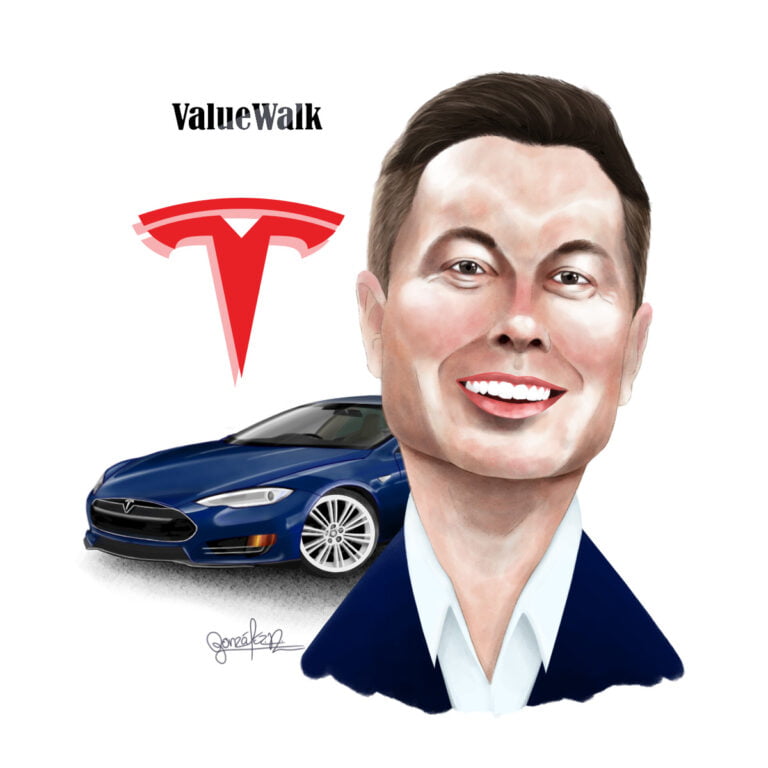 In his Daily Market Notes report to investors, while commenting on Elon Musk's super bad feeling, Louis Navellier wrote:
Elon Musk's Super Bad Feeling
Elon Musk throws a wet blanket on the market.
Today, Elon Musk sent an internal email to Tesla Inc (NASDAQ:TSLA) executives titled "Pause all hiring worldwide" in which he stated that he has "a super bad feeling" about the economy and now wants to cut about 10% of the jobs at Tesla. A bit of a surprise inasmuch as Tesla, which employs nearly 100,000 worldwide, currently has job postings for 5,000 positions.
Q1 2022 hedge fund letters, conferences and more
This Tuesday, Musk announced that "Everyone at Tesla is required to spend a minimum of 40 hours in the office per week.  If you don't show up, we assume you have resigned." He's already seen pushback in Germany on that one, and it's been seen as a way to reduce staff without severance. The Tesla stock is down 7% on the story. 
Overpositioned Retailers
This morning, the jobs report showed that the US economy added 390K jobs in May, well above the 328K forecast. Unemployment held at 3.6% while the jobless rate moved higher to 7.1%. Hourly earnings were up 5.2% y-o-y, the third month the y-o-y number has gone lower, and 0.3% above April.  Retail jobs were down 61K but still 159K above the pre-pandemic number. Evidently, retailers were over-positioned for pent-up demand. 
Total employment is still 440K below the pre-pandemic level. The market took the jobs report as a negative because it contained elements of supporting the Fed tightening and a possible slowdown at the same time.
Recession Still Unlikely
Interest rates spiked on the jobs report with the 10-year US Treasury rising to 2.98% but has since pulled back to 2.95% reflecting the market's dual concerns of inflation and slowdown fears. 
The fact remains that there are still two job openings for each available worker making a recession anytime soon unlikely. The strategy remains the same; reduce high valuation names on rallies like yesterday, and add strong earners on pullbacks like today.
Coffee Beans
As of June 2, around 6.8 million people living in Ukraine have left the country to seek shelter from Russian aggression, either permanently or temporarily. Poland, Romania and Hungary have carried the brunt of the refugee wave among Ukraine's neighboring countries over the last weeks. An estimated 2.2 million people have already returned to Ukraine. Source: Statista. See the full story here.
Updated on