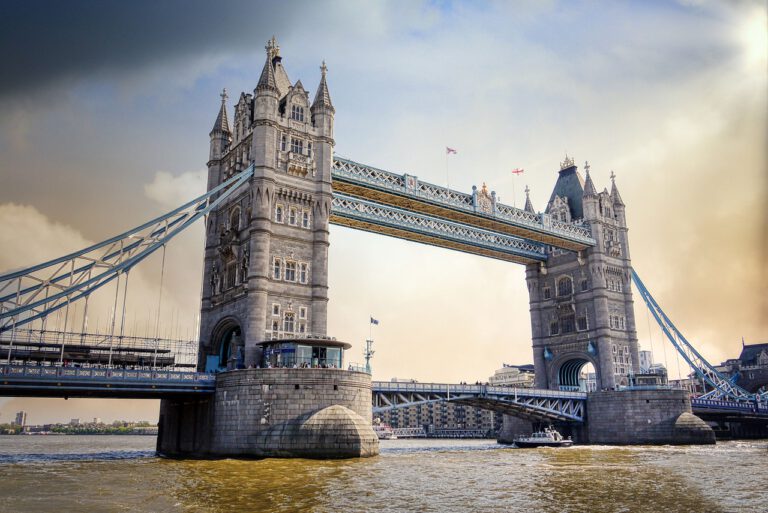 FTSE 100 opens up 0.5%, following modest gains on the S&P 500 and Nasdaq
China inflation hits 5 month high and above expectations
Renewed supply concerns see oil prices gain
FTSE 100 Opens Higher
Sophie Lund-Yates, equity analyst at Hargreaves Lansdown:
"The FTSE 100 opened up slightly higher, rising 0.5%. This comes as wider geopolitical and macroeconomic tension, although still major, haven't stirred up any new anxieties. The market has taken the lead from the US, where the S&P 500 and Nasdaq both produced a positive end to the day's trading sessions. This is especially welcome news given the tech-heavy Nasdaq's battering over recent months.
Q1 2022 hedge fund letters, conferences and more
The FTSE 100 has also been buoyed by catering giant, Compass Group's half year results. The shares have shot up 8.3% amid news it's trading close to pre-pandemic levels, as arenas and university halls fill up once more.
Less positive notes are being heard in China, where the annual inflation rate has accelerated to 2.1%, up from 1.5% in March. This is the highest level since November and is directly related to the logistic and supply disruption amid the country's strict Covid curbs. More stark is the increase in producer prices, which rose 8% year-on-year. The wider repercussions of this depends on how much longer zero-Covid policies remain, and there have been signs these are going to temper.
As has become the norm, oil prices are moving around once more, as renewed supply anxiety seeps through to trading patterns. Crude oil is hovering at about $102 a barrel, up over 2%."
---
About Hargreaves Lansdown

Almost 1.7 million clients trust us with £141.2 billion (as at 31 December 2021), making us the UK's number one platform for private investors. More than 98% of client activity is done through our digital channels and over 600,000 access our mobile app each month.
Updated on