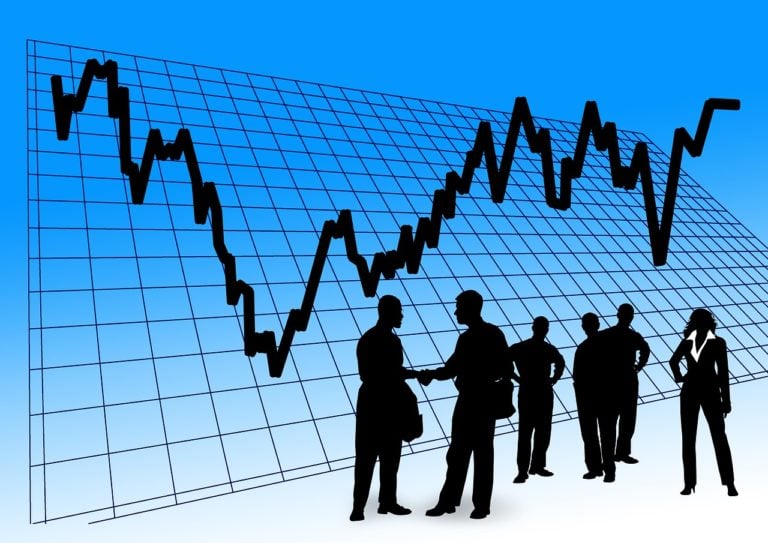 In his Daily Market Notes report to investors, while commenting on recession, Louis Navellier wrote:
Hedge Fund Deleveraging
I was informed on Thursday that the biggest prime broker that caters to hedge funds is asking clients to eliminate their margin debt.  This may explain the debt unwinding that has been underway has been hitting many flagship technology stocks as well as the cryptocurrency market, which is heavily leveraged.  In other words, once this prime broker hedge fund deleveraging is completed, then the stock market should be free to stage a big recovery.
Q1 2022 hedge fund letters, conferences and more
Recession Catalyst
If the world does slip into a recession, the catalyst would likely be the China Covid-19 lockdown that is creating more shipping bottlenecks and rippling across the globe.  Vehicle sales in China plummeted in April for BMW, Tesla and VW Group.  Specifically, due to the China Covid-19 lockdown at Tesla's Shanghai plant, Tesla's China sales in April plunged 98% to only 1,512 vehicles.  Since China has a massive consumer market, if the world slips into a recession it could be due to waning Chinese consumer demand. 
The Labor Department announced that the Producer Price Index (PPI) decelerated to an 11% annual pace in April.  Specifically, the PPI rose 0.5% in April, which was in line with analyst expectations and down from a revised 1.6% increase in March.   In the past 12 months, the core PPI (excluding food, energy and trade margins) rose 6.9% through April.  Treasury bond yields declined after the PPI announcement, which is a good sign.
Currently, the Atlanta Fed is estimating 1.8% annual second-quarter GDP growth, down from its previous estimate of 2.2% annual GDP growth.  The Atlanta Fed is currently at the low end of private economists' GDP estimates for the second quarter ranging from 1.6% to 4% annual GDP growth.
Strong Jobs
The Labor Department on Thursday announced that weekly unemployment claims increased slightly to 203,000 in the latest week.  Continuing unemployment claims declined to 1.343 million.  The good news is continuing unemployment claims are now at the lowest level in over 52 years (since January 3, 1970), which essentially means that it remains easy for workers to find jobs.  A strong job market bodes well for consumer spending and confidence.
Coffee Beans
Life expectancy has taken a rare hit in the European Union during the Covid-19 pandemic. Life expectancy in the EU had been growing every year since at least 2003. In 2020, however, the average years of life for somebody born in the 27 countries dropped from 81.3 to 80.4. In 2021, this fell again by another 0.3 years. Source: Statista. See the full story here.
Updated on