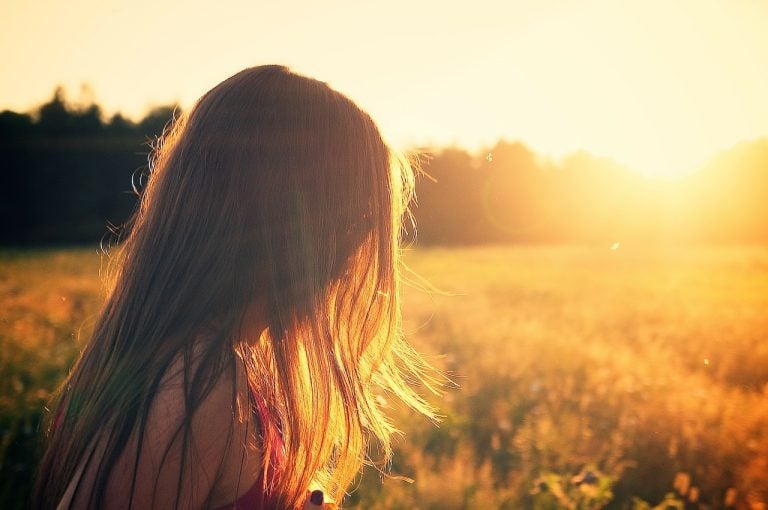 Senator Collins Opposes Federal Abortion Bill – Democrats Missed Chance; Democrats Didn't Protect Abortion Rights When They Could; Must Share Blame
Senator Collins Opposes Federal Abortion Bill
WASHINGTON, D.C. (May 6, 2022) – Sen. Susan Collins, one of the two Republican senators who support abortion rights, and who some may have counted on to support a bill to protect abortion rights on a national basis, opposes the Women's Health Protection Act, and plans to vote against it when it comes up for a vote in the Senate next week.
Q1 2022 hedge fund letters, conferences and mor
This suggests not only that the bill is doomed in the Senate because of the need to obtain sixty votes, but also that the option to change the filibuster rules to permit a simple majority vote to pass this legislation – which many are urging – also would not be possible, notes public interest law professor John Banzhaf.
While many Democrats are upset that a constitutional right to an abortion is apparently about to be overruled by the Supreme Court, and they now lack enough votes to overcome the effect of such a ruling with national legislation, they must share some of the blame if abortions are outlawed or even severely limited in many states, says Banzhaf.
He notes that in the almost 50 years since the Roe decision, there have been at least three Congresses – the 95th (1977-79), 103rd (1993-1995), and the 111th (2009-2011) – where Democrats controlled both Houses of Congress and had a president in the White House; a so-called federal government trifecta, when such a national right-to-abortion law could have been passed to preserve the Roe protection in case it was ever overruled.
This includes at least two periods when 60 or more Senators were Democrats, so that even a united Republican opposition could not block passage of a federal abortion rights bill in the upper chamber.
The Supreme Court's Actions
The Democrats, and many groups supporting women's abortion rights, surely knew virtually since it was issued that Row was and would remain under attack, and there were many discussions over the years by pro-life organizations of obtaining at least five sympathetic justices on the Supreme Court to reverse it.
It was also clear during all this time that if the Supreme Court overruled or even severely limited Roe, the only way to protect millions of women who would need abortions in numerous pro-life states would be a federal statute establishing that right nationally.
But now that any constitutional right to an abortion appears doomed by a new majority of conservative justices, the Washington Post reports that "Democrats plead for action to codify Roe v. Wade." But, says Banzhaf, it appears to be too little and too late.
Since the Senate this February refused to pass just such a bill – the Women's Health Protection Act – with Democrat Joe Manchin voting against it, and moderate Republicans Lisa Murkowski and Susan Collins refusing then to support it, it's now even less likely that such legislation will pass.
This is especially true now that a forthcoming Republican majority in one or possible both houses in being widely predicted, and much Democratic time, effort, and political capital is being focused on the January riot.
So those who bemoan the apparently impending denial of abortion rights in many states should blame not just the Republicans who oppose abortions, but also Democrats who favor abortion rights but failed to protect them when they had a good chance, says Banzhaf.