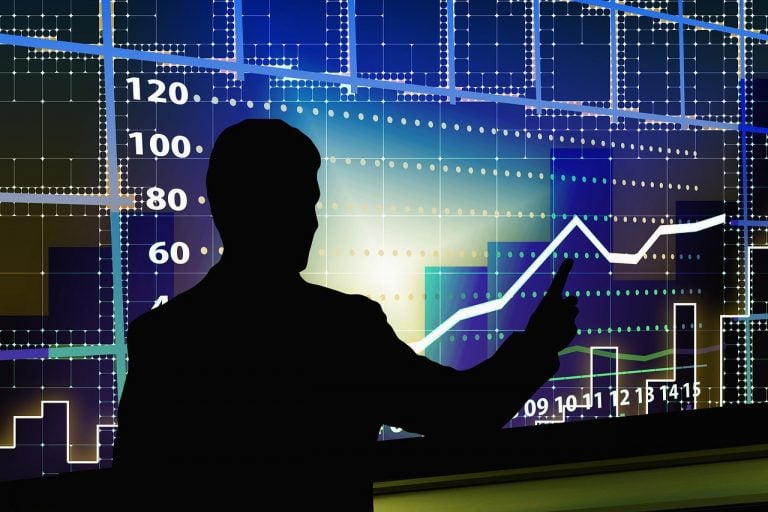 In hisDaily Market Notes report to investors, while commenting on a recession, Louis Navellier wrote:
World In Recession
There is more evidence unfolding that inflation is peaking.  The economic news emanating from Britain and the European Union (EU) is weak and many countries are expected to slip into a recession.  As an example, real GDP in Britain declined -0.1% in March after being revised to unchanged in February.  Additionally, Britain's industrial production declined 0.2% in March for the second straight monthly contraction.  Industrial production in the eurozone was even worse and contracted 1.8% in March as France, Germany and Spain all contracted, with only Italy bucking the negative trend.
Q1 2022 hedge fund letters, conferences and more
The biggest disaster is unquestionably China with retail sales declining 11.1% in April.  Also notable is that industrial production dropped 2.9% in April as manufacturing declined 4.6%.  However, the biggest surprise was that unemployment in China's 31 largest cities climbed to a high of 6.7% in April.  So there is no doubt that China's Covid-19 lockdowns have been devastating to its economy.  Although Shanghai is starting to reopen, Beijing and other provinces have Covid-19 lockdowns.  Reports are now emerging that Chinese President Xi is struggling to remain in power as criticism mounts from more pro-business members of the Communist Party.
Glitch With Strong U.S. Dollar
Other than economic woes from major economies helping to reduce demand and put downward pressure on inflation, in the U.S. we are blessed by a strong U.S. dollar also putting downward pressure on commodity prices (since commodities are priced in U.S. dollars).  The Wall Street Journal's dollar index has risen an impressive 8% this year.  A strong U.S. dollar is also expected to put downward pressure on import costs and further reduce inflation. 
The only "glitch" associated with a strong U.S. dollar is that approximately half the S&P 500's sales are outside of the U.S., so some multi-international companies may post slower sales growth from getting paid in weak currencies and operating in slowing economies around the world.  As a result, domestic stocks (e.g., Costco, Lowes, etc.) are expected to continue to outperform some multi-international stocks (e.g., McDonald's, Procter & Gamble, etc.,) for the foreseeable future.
Bezos' Political Ambitions?
Finally, the impact of inflation on Americans is growing and criticism is coming from some interesting sources.  As an example, Amazon.com, Inc. (NASDAQ:AMZN)'s Jeff Bezos tweeted that inflation is most hurtful to the least affluent in the U.S.  Bezos has been directly criticizing the Biden Administration and said "In fact, the administration tried hard to inject even more stimulus into an already over-heated, inflationary economy and only (Senator) Manchin saved them from themselves."  Then Bezos added that "Inflation is a regressive tax that most hurts the least affluent. Misdirection doesn't help the country." Perhaps Jeff Bezos now has political ambitions?
Coffee Beans
A recent global survey by the International Post Corporation (IPC) revealed that 74% or almost three in four cross-border shoppers plan to make more domestic purchases in the future. As far as the great exporting nations U.S. and China are considered, only around 40% of cross-border shoppers are planning to increase the number of online purchases from each of these countries. Source: ecommerceDB. See the full story here.
Updated on