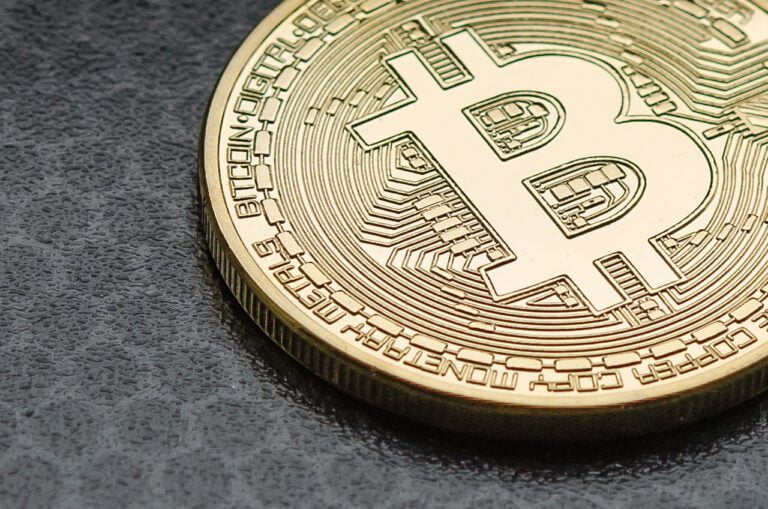 Peter Thiel, the co-founder of PayPal Holdings Inc (NASDAQ:PYPL), pointed out that bitcoin (BTC) will surpass gold in market capitalization since it has the potential to grow its current value 100 times. The coin dropped to under $40,000 for the first time in one month Monday.
"The End Of A Regime"
As reported by CNBC, fear of increasing rates amid new Federal Reserve policies sent BTC down to $39,000. Despite the coin's volatility of recent, Peter Thiel said at the Bitcoin Conference 2022 in Miami that the asset will bring the current monetary regime to an end.
Q1 2022 hedge fund letters, conferences and more
"Central banks are going bankrupt," he said. "We are facing the end of the fiat money regime. It's always hard to tell where bitcoin is going from this point."
"It's 43,000 thousand dollars today, where does it go? What I would like to say is that Bitcoin is always the most honest market in the world, it is the most efficient market… I am still hopeful that bitcoin will rise by a factor of 100."
At the event, Thiel took out a $100 note and handed it to a person in the audience, later saying that the dollar "is like toilet paper" —he pointed out that "we are at the end of the fiat money regime."
He said BTC is yet to reach $100,000 or $1 million because it has not converged with gold and the stock markets, due to "anti-BTC" promoters.
"Ethereum Won't Last"
Thiel also took aim at some of the greatest investors today. He said Warren Buffett is bitcoin's "number one enemy."
He called the CEO of Berkshire Hathaway Inc (NYSE:BRK.A) the "sociopathic grandfather of Omaha" for his criticism of cryptocurrencies.
He also called out the CEO of JPMorgan Chase & Co (NYSE:JPM), Jamie Dimon, and BlackRock Inc (NYSE:BLK)'s CEO Larry Fink, as members of a "financial gerontocracy" that opposes the "revolutionary youth movement" behind the asset.
Peter Thiel is a staunch supporter of BTC. During his intervention at the conference, he said that "bitcoin is not Ethereum (ETH)" as it is not designed to be a payment system. Currently,  ETH is the second most important cryptocurrency in the market, but Thiel is not sure this will last as both "are two opposite extremes."