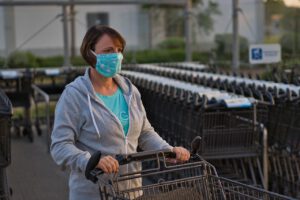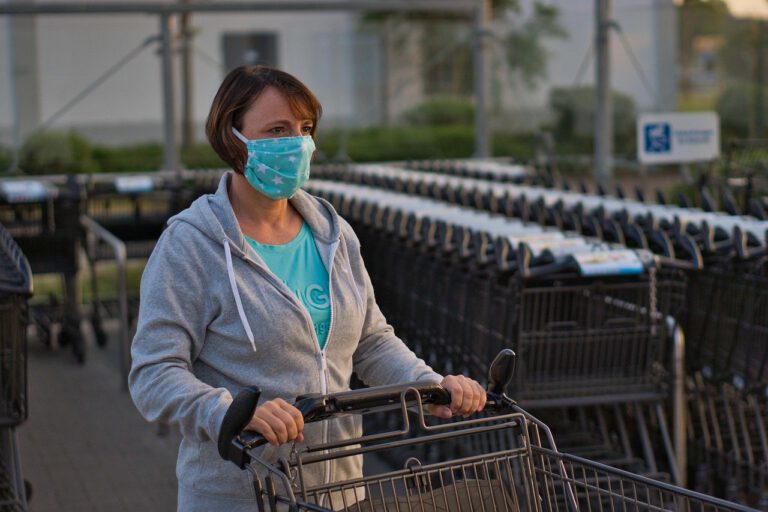 With the new year fast approaching and time dwindling for Congress and President Trump to agree on the specifics of lawmakers' new $900 billion coronavirus aid agreement, it's clear that Americans are desperate for more help than the new legislation is offering.
Q3 2020 hedge fund letters, conferences and more
The Rich And Powerful Won Out In The New Coronvirus Aid
New reporting in the New York Times lays out the specifics of how the rich and powerful won out in the new coronavirus aid agreement – while small businesses, workers, and families are left to fend largely for themselves.
"Small businesses, workers, and families waited months for relief — and GOP senators dragged their heels and played political games to ensure those Americans got scraps in order to finance a full feast for corporate executives and big businesses," said Kyle Herrig, president of government watchdog Accountable.US. "The new year is sure to bring more small business closures, job cuts, and evictions — all because the Trump administration and its allies in the Senate failed to properly support Americans throughout the ongoing crisis."
As the bill awards new benefits to large, wealthy businesses like a corporate tax deduction for three martini lunches, it leaves workers with insufficient unemployment insurance benefits, doesn't provide direct aid to restaurants, and only covers three-and-a-half months' worth of payroll costs for businesses applying for Paycheck Protection Program loans. These failures will no doubt create additional hardships for mom-and-pop businesses and their workers, with the largest burden on those already in greatest need of more relief.
---
Buried in Pandemic Aid Bill: Billions to Soothe the Richest
The voluminous coronavirus relief and spending bill that blasted through Congress on Monday includes provisions — good, bad and just plain strange — that few lawmakers got to read. 
By Luke Broadwater, Jesse Drucker and Rebecca R. Ruiz, December 22, 2020
WASHINGTON — Tucked away in the 5,593-page spending bill that Congress rushed through on Monday night is a provision that some tax experts call a $200 billion giveaway to the rich.
It involves the tens of thousands of businesses that received loans from the federal government this spring with the promise that the loans would be forgiven, tax free, if they agreed to keep employees on the payroll through the coronavirus pandemic.
Read the full article here by The New York Times
The post New Coronavirus Aid Bill A Boon For The Wealthy appeared first on ValueWalk.