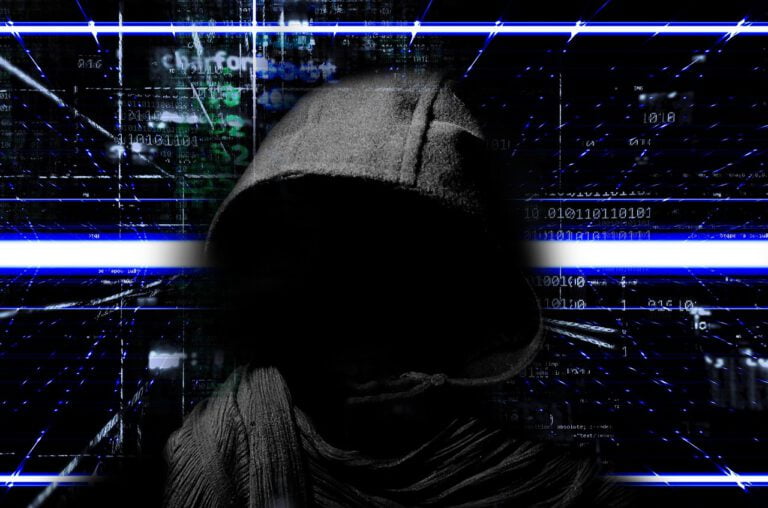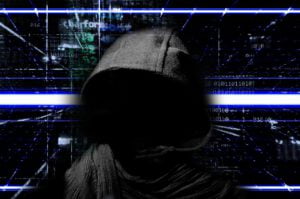 Hacker releases personal information of 270K Ledger users, many now threatening legal action after hacker dumps personal data
Q3 2020 hedge fund letters, conferences and more
Hacker Releases Ledger Users' Personal Information
The hacker that breached hardware wallet provider Ledger's marketing database earlier this year has released personal data for thousands of users, prompting many to threaten the firm with a class-action lawsuit.
According to Ledger's site, a hardware wallet is a cryptocurrency wallet which stores the user's private keys (critical piece of information used to authorise outgoing transactions on the blockchain network) in a secure hardware device. The main principle behind hardware wallets is to provide full isolation between the private keys and your easy-to-hack computer or smartphone.
More on the story here and here.
An expert comment from Ilia Kolochenko at ImmuniWeb who has an opinion on the legal aspects of the breach:
"The current terms of service, published by Ledger, prevent most of the legal actions the victims may be considering under the circumstances.
"If at the moment of the breach the terms were different and more favorable for the plaintiffs, the success of the threatened class action is still highly uncertain. It largely depends where the victims file the lawsuit, but virtually everywhere they will be required to prove specific and measurable damages, not just a speculative risk of hypothetic future damage. As the existing jurisprudence coherently demonstrates, the only parties who get wealthier in data breach class actions (or individual lawsuits) – are attornies representing the parties. I think the best, the fastest and cheapest for everyone solution would be to find a fair settlement proportional to the inflicted harm."
The post Ledger Hacker Releases Personal Information Of 270k Users appeared first on ValueWalk.