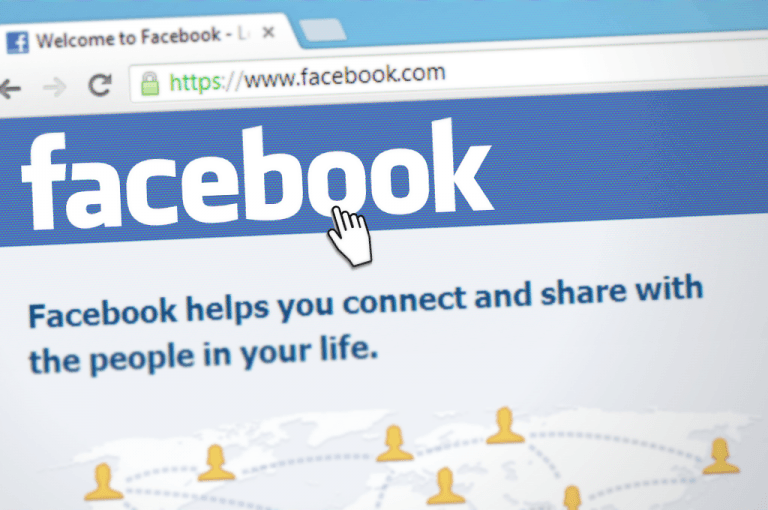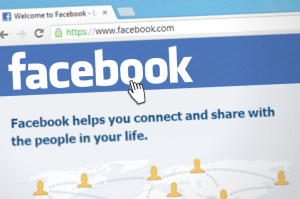 Legal Pressure Builds on Facebook as States File Charges of Collusion with Google
The People are fed up with data pillaging and abuse
Q3 2020 hedge fund letters, conferences and more
Facebook Conspiring With Google To Prevent Competition
Henderson, NV – Tech Oligarchs Facebook, Google and Twitter have come under increasing legal pressure and public scrutiny as regulators and prosecutors in multiple jurisdictions have pursued a series of legal claims and administrative investigations.
Thursday, Texas Attorney General Ken Paxton filed a lawsuit on behalf of a coalition of ten states accusing Facebook of illegally conspiring with Google to prevent competition in the online advertising industry. If the allegations are true, it is likely that the arrangement drove up prices and hurt consumers.
The news comes on the heels of other significant actions. The Federal Trade Commission (FTC) and a bi-partisan coalition of States filed separate anti-trust lawsuits in Federal Court, alleging Facebook is an illegal monopoly. And in the meantime, the FTC ordered Facebook, Twitter, and TikTok to produce information on their data mining practices, as part of an ongoing investigation.
Data-Mining-Related Legal Problems
Facebook's data-mining-related legal problems are not confined to the United States. The Australian government has filed a suit alleging deceptive and abusive data practices, and Ireland's Data Protection Commission is expected soon to announce sanctions against Facebook subsidiary Instagram. The Commission also fined Twitter on Tuesday.
With respect to Facebook's legal woes, Parler CEO John Matze commented: "People are finally becoming aware of Facebook's pattern of abusive and deceptive practices, and it's not surprising that governments at all levels, worldwide, are responding to their consumers' mounting outrage. Still," he continued, "Parler neither endorses these steps, nor do we take a position on their merits.
Instead, we encourage the traditional American approach of competing on a free market as the best answer to data-pillaging tech oligarchs. The fact that Apple is currently cramping their style with its Nutrition Label program shows that there are abundant non-governmental solutions available. Parler is one of these solutions. We do not mine, store, or sell personal data, and our unique monetization model empowers content creators to build value from their following and goodwill. We invite everyone to explore our growing community of more than 12 million people."
The post Facebook Accused Of Illegally Conspiring With Google appeared first on ValueWalk.