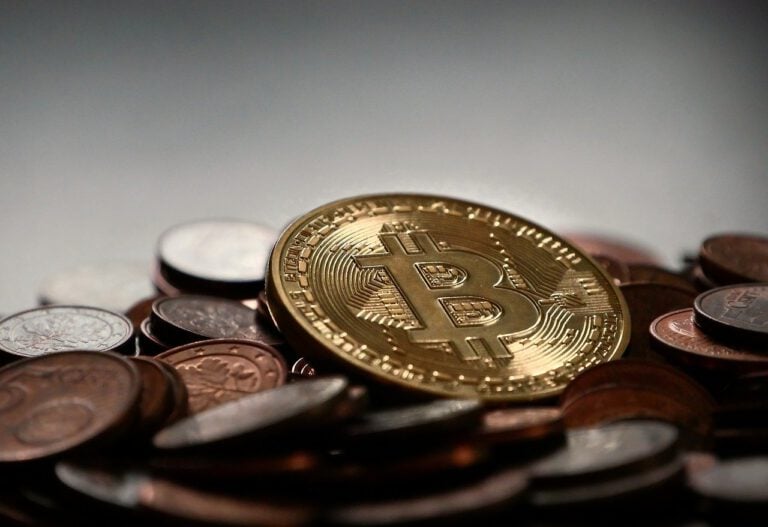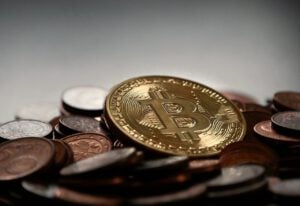 Thoughts from Muneeb Ali, CEO of Blockstack, a company that focuses on building technology compatible with bitcoin, on bitcoin reaching a new all-time-high (ATH) of $20,000. In parallel, the Fed is meeting to discuss forward guidance for the US economy and Congress is on the brink of reaching a deal on much-needed fiscal stimulus. Most recently, Blockstack announced its plans to no longer be considered a security under the SEC in order to allow U.S.-based non-accredited investors to trade its token, Stacks on non-securities exchanges.
Q3 2020 hedge fund letters, conferences and more
Thoughts On Bitcoin Reaching An All-Time High
Muneeb has the following thoughts as to why bitcoin has surpassed its $20k threshold and what this means for new investors:
Muneeb believes that $20,000 signals the beginning for bitcoin as an investable asset and as a technological baseline for a more equitable future. "Bitcoin at $20,000 represents the breaking of a psychological glass ceiling. Every time we enter an all-time-high, the industry attracts more talented people, the ecosystem grows more, and the fundamentals become a little more stable. Price of Bitcoin is really a technology adoption curve, and we're at an early stage of the curve." 
Muneeb believes bitcoin's new all time high will attract the attention of new and seasoned investors. "There is a possibility that currencies could start collapsing into Bitcoin. More people are starting to take notice of Bitcoin and it has been interesting to see traditional institutions like MassMutual and larger fintech players like PayPal start to make large investments in cryptocurrency. I think a lot of what we call fintech will eventually become something on top of bitcoin, but it's still very early days." 
Muneeb believes that $20,000 has been surpassed because of previous trends seen in Bitcoin halvings."The halving event for the last 3 times or so has historically been a signal for starting of a new bull market. When Bitcoin was $100, the $10,000 number looked impossible, but with the rise from $100 to $10,000 in the back view mirror now, future growth does not sound that crazy to think about. Bitcoin might catch escape velocity. It has strong network effects and other use cases like smart contracts can just be built on top of Bitcoin."

The post Crypto Industry Weighs In On Bitcoin All-Time High appeared first on ValueWalk.