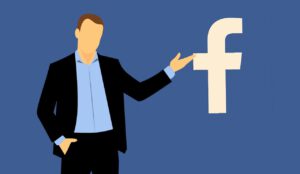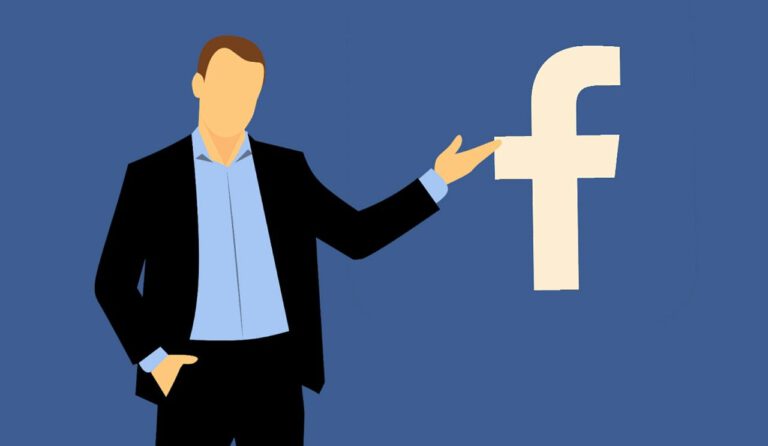 2020, a year dominated by COVID-19 and government-mandated lockdowns, saw Tech Oligarchs Facebook and Twitter profiting, both monetarily and politically, from their stranglehold on information. Parler vows to make 2021 different.
Q3 2020 hedge fund letters, conferences and more
Tech Oligarchs Profiting From Their Stranglehold On Information
Henderson, NV – 2020, a year dominated by COVID-19 lockdowns and culminating in a contentious election, is nearly over. Parler CEO John Matze looks back on a year in which Parler's competitors, Twitter and Facebook, profited both monetarily and politically by using their stranglehold on the flow of news and information, to take advantage of a global pandemic, government-mandated lockdowns, and an atmosphere of unsurpassed political division. This year Parler has experienced a growth surge beyond what it had expected, and Matze attributes this to Americans becoming alarmed as they witnessed the two online publishing giants arrogate to themselves an astonishing, unprecedented level of thought control.
Facebook and Twitter both stifled debate on critical issues related to the pandemic—from the efficacy of lockdowns or mask-wearing mandates, to the promise of various treatment modalities, to veracity of death counts, to the safety of vaccines. Then they clamped down even harder during the contentious election period, stifling discussion on the security of mail-in ballots, the questionable business dealings of a son of a presidential nominee, and the validity of allegations of election fraud.
The American Tradition Of Competition In A Free Market
This year Congress held multiple hearings including the heads of Facebook and Twitter, and we are starting to see government try to rein these companies in, using antitrust law, among other things. But Matze's own emphasis is not on governmental solutions to tech oligarchy, but rather on solutions deriving from the American tradition of competition in a free market, and in particular, what Parler can bring to the table.
"Government mandates played a huge role in entrenching Facebook and Twitter this year. The answer to the problems created by these tech oligarchs is not more government, but more competition. At Parler, we have already enjoyed an unanticipated surge in growth this year, as more and more people realized that they preferred to decide for themselves what they would read, see, hear, say, and think," Parler founder and CEO John Matze said. "Next year they will learn that our competitors are Orwellian in more ways than one, and this is where Parler's other core values—our respect for data sovereignty and our decentralized approach to monetization—will shine. On Parler, you, not a technoauthoritarian with an agenda, are in control of your data, the moderation of your feed, and the monetization of your following and content. We look forward to a new year of health, happiness, opportunity and prosperity, and we welcome everyone to join us at Parler to share their thoughts and values, in 2021 and beyond."
The post 2020: The Year Of The Tech Oligarch? appeared first on ValueWalk.