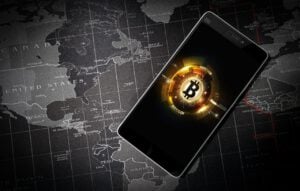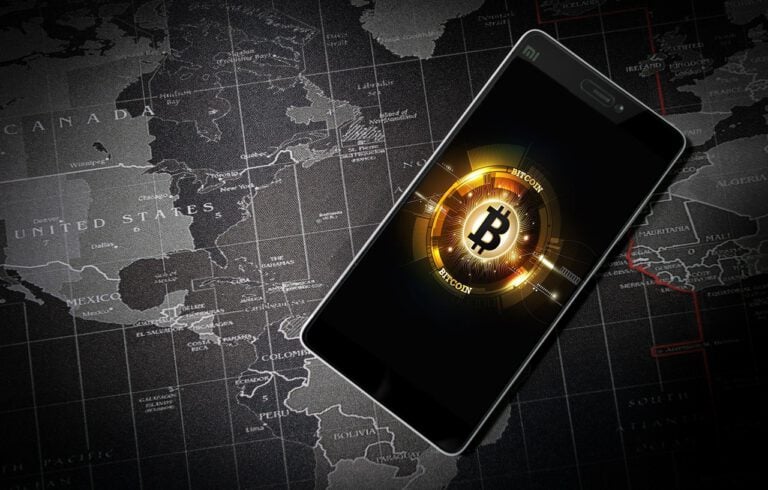 Bitcoin's Weekly Strength Was Phenomenal – Now Part of the Global Currency Universe
Q3 2020 hedge fund letters, conferences and more
A market commentary from Arca's CIO Jeff Dorman who leads the investment committee and is responsible for portfolio sizing, trading and risk management.
Bitcoin: From A Part Of The Digital Asset Universe To A Part Of The Global Currency Universe
Here are some thoughts from this week's report:
"The S&P 500 fell almost 6% last week, its worst weekly decline since the week ending March 20th. In fact, last week marked the 11th time this year that the S&P 500 closed more than 2% lower than where it started the week. According to Edward Jones, since 2010, the yearly average is around six times. Oil (-10%) and Gold (-1%) didn't fare much better last week, volatility jumped 40%, and the yield on the 10 year US Treasury rose to 0.879%. Amidst this backdrop, somehow Bitcoin rose 5% for the week, and +28% for the month of October.
We've spent a lot of time this year talking about how the "on again, off again" correlations between Bitcoin and other asset classes are spurious at best. Still, to see Bitcoin move the way it has in October amidst carnage everywhere else is pretty impressive. Bitcoin is no longer part of the digital asset universe.  It is now part of the global currency universe.  And while the narrative all year has been focused on the weaker US Dollar, the reality is, most emerging market currencies have actually gotten crushed versus the dollar this year.  Bitcoin's strength is therefore nothing short of phenomenal."
The post Bitcoin Is Now Part Of The Global Currency Universe appeared first on ValueWalk.