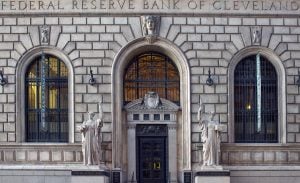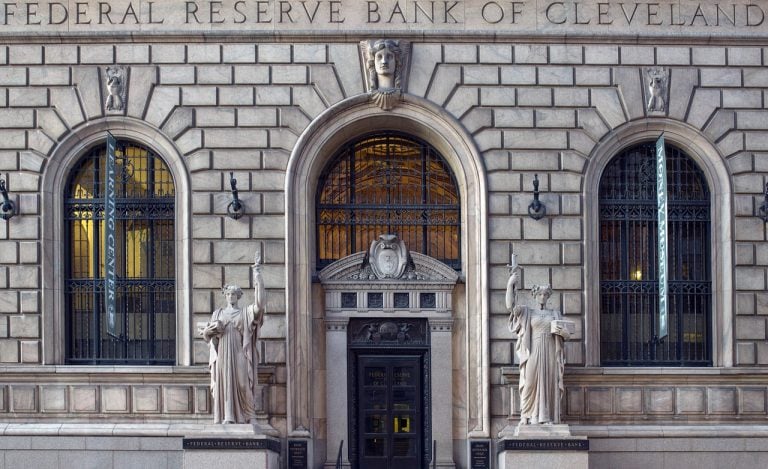 A Fed Board Confirmation During A Lame Duck Presidency Would Be Unprecedented In Modern Times, Yet McConnell Holds Vote on Trump's Extreme Pick During Pandemic, Despite Bipartisan Opposition  
Q3 2020 hedge fund letters, conferences and more
A Fed Board Confirmation During A Lame Duck Presidency
WASHINGTON, D.C. — The McConnell-led Senate is charging ahead with a key vote today on President Trump's extreme nominee for the Federal Reserve Board, Judy Shelton — ignoring the worsening health crisis and recession and growing bipartisan opposition to Shelton, including by Senator Lamar Alexander (R-TN) and the National Review. Confirming Shelton would also ignore precedent: government watchdog Accountable.US found that no nominee for the Federal Reserve has ever been sworn-in during a lame duck Presidency since at least 1937.
Senator McConnell would rather ignore Shelton's fringe views like returning to the outdated gold standard — an idea roundly panned by respected economists — or her outrageous suggestion to hold an international summit on monetary policy at Trump's Mar-a-Lago golf resort, a taxpayer-costing arrangement that could have violated the Emoluments Clause. Shelton once exclaimed that she is "tired of the criticism… even among Republicans" that "Wall Street greed, or predatory lending" led to the 2008 financial crisis. She has even advocated ending federal deposit insurance, which would put American's hard-earned money at risk to bank failures.
"Gold-standard obsessed Judy Shelton's ability to be an independent and steady hand guiding the nation's monetary policy has been challenged across the political spectrum – and a deep recession is certainly no time to make such a risky gamble. This is a poor time for the Senate to make history confirming a Fed Board member under a lame duck president during modern times," said Jeremy Funk, spokesman for Accountable.US. "Shelton actually believes Wall Street and predatory lenders were blameless for the financial crisis that gave us the Great Recession. Hers would not be a reasonable voice advising the Fed Chair during the current recession, yet the McConnell-led Senate has decided to treat this reckless nomination like a consolation prize for the fired president. The Senate should leave all nominations for the next president and start focusing on the heath and economic crises they have ignored for months."
The post A Lame Duck Fed Board Confirmation Would Be Unprecedented appeared first on ValueWalk.