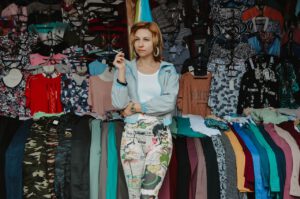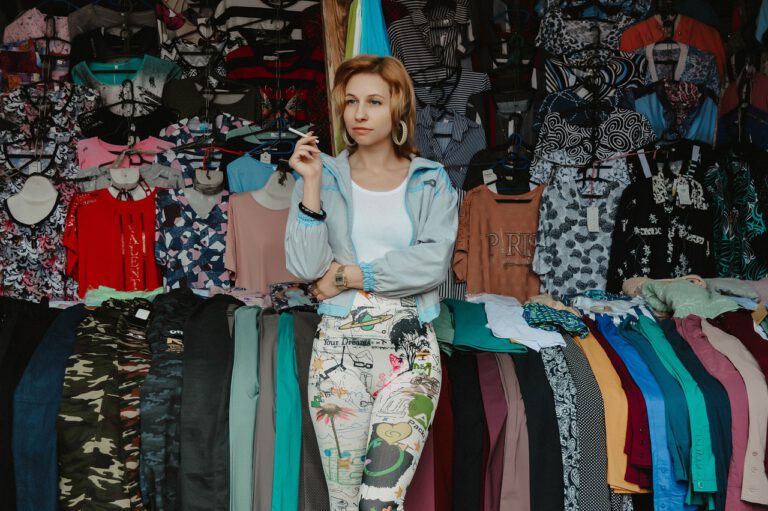 Office of the Inspector General Report Found Fraudsters Got $78 Billion in COVID Relief Funds
Q3 2020 hedge fund letters, conferences and more
WASHINGTON, D.C. – Yesterday, the Small Business Administration's (SBA) Office of the Inspector General released a report on the agency's response to the pandemic through the Economic Injury Disaster Loan (EIDL) program. The findings were brutal, but not surprising: with minimal oversight, fraudsters and abusers ran away with billions in taxpayer-funded relief. In total, the report found that the SBA handed as much as $78 billion to potential fraudsters and other non-eligible applicants — as hundreds of businesses nationwide were forced to shut down without funds to keep them afloat.
Fraudsters Claimed $78 Billion in COVID Relief Funds
"It's been clear from the start of the pandemic that the Trump administration's complete lack of transparency and oversight in the allocation of relief dollars was problematic," said Accountable.US President Kyle Herrig. "Now the full costs of the administration's mismanagement are coming to light: $78 billion in COVID relief funds went to potential fraudsters and ineligible applicants as more than 110,000 businesses across the U.S. were forced to close their doors for good. That is an abject failure by the Trump administration to get aid dollars into the right hands."
In another example of the EIDL's limited effectiveness, in a year marked by widespread police brutality, government watchdog Accountable.US found that the SBA distributed the program's funds — which were meant to help support small to medium sized businesses — to law enforcement entities. The disturbing prevalence of fraud and misuse of the EIDL mimics a similar pattern in the SBA's flawed Paycheck Protection Program (PPP), which also saw billions go to fraudsters and large, publicly traded companies instead of the mom-and-pop shops it was intended to help keep afloat.
Background:
In A New Report, SBA's IG "Raised Red Flags About More Than $78 Billion In" EIDL Program Funds Which Accounts For "About 37 Percent Of The Total Amount Doled Out." "The SBA's inspector general in a new report raised red flags about more than $78 billion in aid approved for businesses under the agency's Economic Injury Disaster Loan program — about 37 percent of the total amount doled out — and warned that billions might have been fraudulently obtained or directed to ineligible businesses." [Politico, 10/28]
$58 Billion In EIDL Funds Was Disbursed "To Businesses That Used The Same IP Addresses, Email Addresses, Bank Accounts Or The Same Physical Addresses." "Investigators cited $58 billion disbursed in multiple loans to businesses that used the same IP addresses, email addresses, bank accounts or the same physical addresses." [Politico, 10/28]
The IG Said That "SBA 'Lowered The Guardrails' As It Tried To Expedite Aid To Businesses, Resulting In Lax Oversight." "Inspector General Hannibal 'Mike' Ware said in the report that the SBA 'lowered the guardrails' as it tried to expedite aid to businesses, resulting in lax oversight." [Politico, 10/28]
---
The post IG Report Found Fraudsters Got $78B in COVID Relief Funds appeared first on ValueWalk.