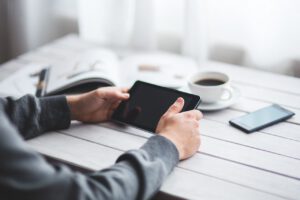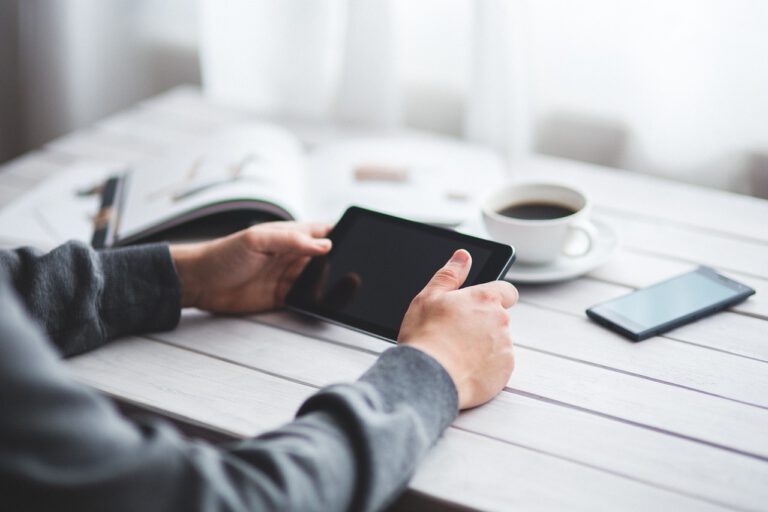 It is already October and we have already felt the pressure imposed by the coronavirus. Covid-19 which appeared almost a year ago in Wuhan significantly devastated countries' economies and had a major impact on everyday lives. The second wave of the virus is still ongoing and even important events like the Tokyo Olympics, Euro 2020 have been postponed amid the fears of spreading the new coronavirus.
Q3 2020 hedge fund letters, conferences and more
People were left jobless. Prices also went up and markets crashed notably in various countries. The economic impact is visible.
However we can see some positive trends regarding the transformation of business. Covid-19 at some point forced companies to go digital, which proved to be effective and some enterprises already understand that it is not essential to be physically present at a place to do the job. This was especially felt in Africa where digital business saved the region from a complete collapse in 2020. In this article, we will revolve around this topic.
Digital business – the saviour
In the past decade, Africa surprised us by implementing various fintech innovations which attracted huge attention from various countries. During COVID numerous companies ordered their employees to work from home and the effect was outstanding.
Statistics showed that during the pandemic it was easy for Africans to work from home due to a very deep entrepreneur culture in the country. We should also bring FX trading as a primary icon of this phenomenon. It is a major side hustle for African citizens apart from their main jobs. People don't have to leave their homes to trade FX, nor does the broker have to physically provide service to the customer. In this regard, Forex brokers prevailed greatly and when people were trading with the help of these brokers they were not obliged to be physically present at a place.
Digital collaboration
Quarantine measures, travel restrictions and other actions taken by various countries in Africa to counter the pandemic create uncertainty and generally had a negative impact on businesses and their workforce. Chances were high that many companies might either suspend business operations or carry out them to a limited extent.
Artificial intelligence in this regard helped a lot of African countries as a protective measure to automate some tasks. In particular, this applies to basic customer service protocols and candidate selection. For organizations that do not have remote workspaces, CIOs are encouraged to resort to workarounds — instant messaging for general communications, file sharing and conferencing, and access to corporate applications.
Digital channels
During the pandemic period(and it is still present in many African countries) If organizations are unable to meet their customers face-to-face, digital channels such as video and streaming solutions are used to implement different sales and user experience scenarios. Organizations also need to consider providing their customers with self-service tools through online, mobile, social media, kiosks and interactive voice channels (IVR).
The value of digital channels is becoming apparent, reflected in the decline in demand in traditional supply chains. People increasingly rely on online platforms to make their daily purchases. To compensate for the losses from reduced demand, organizations can use digital channels – online marketplaces and social platforms. This refers to the creation of official pages/accounts and their integration with commercial opportunities for online sales. Firms also need to quickly adapt products to make them fit for digital sales.
Reliable information
To prevent misinformation from spreading to employees, African companies need to communicate true and verified information about the virus. The uncertainty of the situation with Covid-19 requires decisive measures. To better orient employees, organizations may resort to curation content that is sourced from internal and external sources. These include local governments, health authorities and international organizations such as the World Health Organization. HR and corporate communications executives can be involved in reviewing content and interpreting company policies.
Organizations should set up a website, app or hotline to regularly share information about Covid-19. Employees can also use these platforms to notify the company about their health status and seek emergency or medical services.
Conclusion
So far we can say that the digital transformation of companies in various companies had a major impact in tackling the virus. Even though the toll is still very high and we cannot really talk about tangible benefits, digital business is at its highest level in the African countries. And they managed to do things which were not expected at the beginning of the pandemic regarding renovating the whole system.
The post How Digital Business Saved Africa From Complete Collapse In 2020 appeared first on ValueWalk.