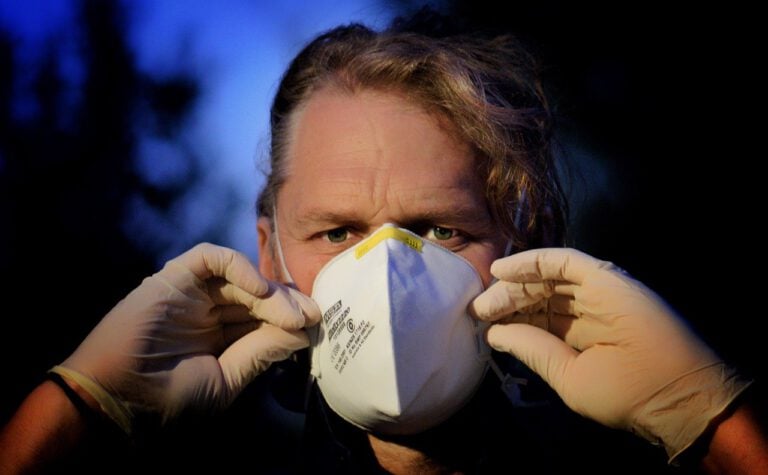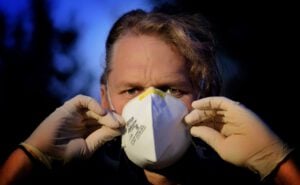 After Congress approved the first stimulus checks in March, people have been eagerly waiting for the second checks. However, Democrats and Republicans have been unable to strike a deal due to political reasons. But, had the two sides approved the proposal put forward by the bipartisan group earlier this week, you could have gotten not just the second coronavirus stimulus check, but a third one as well.
Q2 2020 hedge fund letters, conferences and more
Third coronavirus stimulus checks: will you get one?
On Tuesday, members of the House Problem Solvers Caucus proposed a relief bill costing $1.52 trillion. This bill was seen as an effective compromise offer to break the ongoing stalemate over the next relief package.
This proposal was about mid-way between Republicans' $650 billion "skinny stimulus" and Democrats' demand for a $2.2 trillion package. The bill included almost everything that Democrats want, but on a smaller scale than what the Democrats demanded. Still, it offered much more than what Republicans intend to agree on.
This bill from the bipartisan group, which includes 25 Democrats and 25 Republicans, sets aside $280 billion for the second round of stimulus checks. It promises $1,200 stimulus checks to those making less than $75,000 per year. Moreover, it also includes $500 for every eligible dependent.
Additionally, along with the second stimulus checks, this bill includes a provision for a third round of coronavirus stimulus checks as well. This bill includes automatic "boosters," which would extend the unemployment insurance, as well as stimulus checks if there is a severe impact of the pandemic next year as well.  If the circumstances warrant, this bill promises third coronavirus stimulus checks in March 2021.
However, the chances of second and third coronavirus stimulus checks faded away quickly after top Democrats rejected this $1.52 trillion bill. The House Democratic committee chairs rejected the bill on Tuesday, arguing it "falls short of what is needed to save lives and boost the economy."
Slim chances of another package
The rejection of the bill also slims the chances of another relief package before the election. With both House and Senate scheduled to go on recess early next month, it leaves very little time to renegotiate on the new bill.
Moreover, the rejection of the $1.52 trillion bill made it clear that Pelosi is unlikely to accept anything less than $2.2 trillion. Both sides, however, still say they want the deal and expect to strike one soon.
"We are committed to staying here until we have an agreement that meets the needs of the American people," Pelosi told CNBC on Tuesday.
White House chief of staff Mark Meadows also sounded optimistic on a deal a couple of days back. Speaking to CNBC, Meadows said he is "probably more optimistic about the potential for a deal in the last 72 hours than I have been in the last 72 days."
The post You could have gotten second and possibly third coronavirus stimulus checks, but… appeared first on ValueWalk.