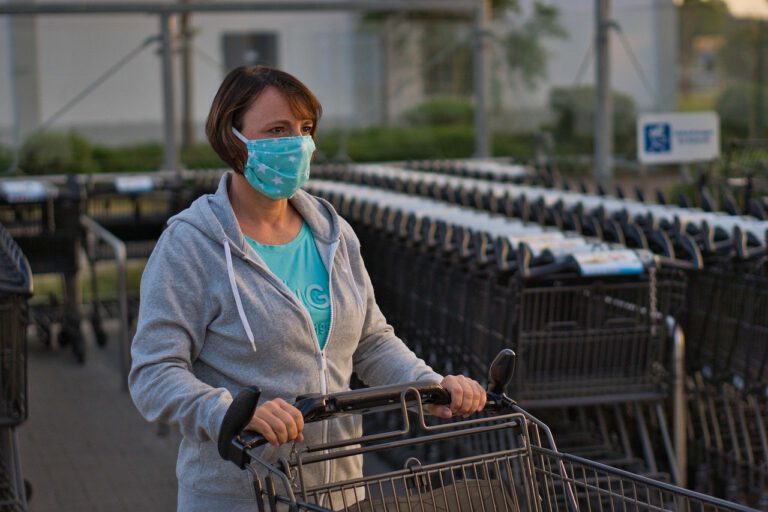 Last night, news broke that the Treasury Department will give congressional committees to assess SBA programs with"full access to all PPP loan-level information" and asked that congress "identify the staff member with whom SBA should work to ensure appropriate data security."
Q1 2020 hedge fund letters, conferences and moreacce
PPP Funds Have Often Flowed To Big Businesses
While the Trump administration has steadfastly sought to keep records on the Paycheck Protection Program (PPP) assistance secret, what we do know about the loans is troubling. Instead of going to small businesses as intended, funds have too often flowed to privately traded companies, foreign-owned companies, and the well-connected. Meanwhile, many small businesses – especially those owned by people of color – have been shut out.
"You shouldn't have to be a congressional aide to see how your tax dollars are spent — or misspent. The public cannot accept anything less than full transparency into how this money that was intended to help small businesses keep people on their payrolls is being used. Full stop," said Kyle Herrig, president of Accountable.US.
The Treasury Department has repeatedly made the erroneous claim that disclosing basic information on PPP loans would include confidential and sensitive business information.
The Request For Basic Information Assess The Effectiveness Of The PPP Program
Accountable.US has long requested even basic information that will help the public assess the effectiveness of the program, such as:
The trade and registered names of corporations, as well as those of their parent companies, that receive grants, loans, or any other funding;
The demographic breakdown of what entities were women-, veteran-, or minority-owned;
The amount of the funds received and on what date;
The number of employees at the time of the loan;
The amount of the funds that will be forgiven as a grant and how much needs to be repaid; and
The terms of repayment, if applicable, including the interest rate charged and length of the loan.
---
The post Watchdog Demands Full Transparency from Treasury on PPP Loans appeared first on ValueWalk.