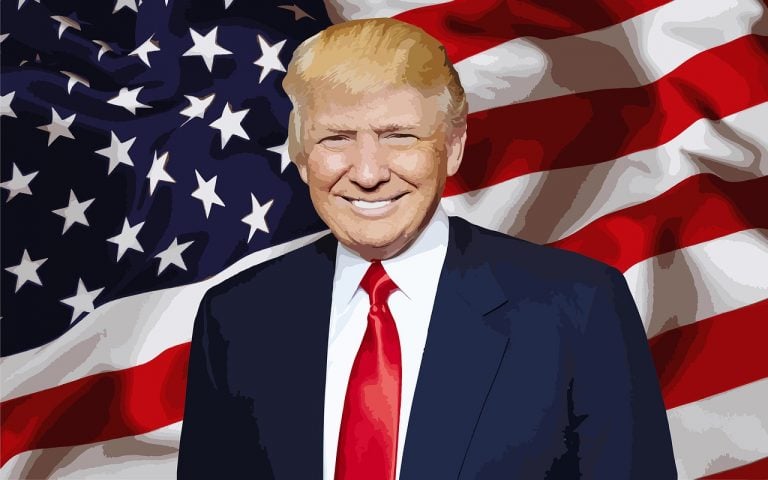 Accountable.Us Calls On Senator Chuck Grassley To Use His Power To Investigate The Removal Of Five Inspectors General By The Trump Administration
Q1 2020 hedge fund letters, conferences and more
Trump Purging Five Inspectors General
WASHINGTON, D.C. – While the country grapples with the pandemic, President Trump has taken the unprecedented step of purging five inspectors general from their offices in just six weeks. The moves are widely seen as retaliation against individuals who are committed to exposing wrongdoing or mismanagement in the government.
This week, Iowa Senator Chuck Grassley lamented that the administration did not provide Congress with reasons for two recent firings, saying, "without sufficient explanation, it's fair to question the president's rationale for removing an inspector general. If the president has a good reason to remove an inspector general, just tell Congress what it is. Otherwise, the American people will be left speculating whether political or self interests are to blame."
Accountable.US, a nonpartisan watchdog group, today called on Senator Grassley to use the power given to him by Congress to conduct oversight and investigate the removals:
"Senator Grassley has the power to do more than write a letter to White House. He can demand an investigation into the removals of the inspectors general," said Kyle Herrig, Accountable.US president. "Congress is a co-equal branch of government with vested powers. It's time for Grassley and his colleagues to use those powers to hold the administration accountable. Unfortunately, it seems that they're more concerned with not crossing the president than they are for standing up for the rule of law."
The watchdogs who have been removed from their jobs thus far are:
---
The post Watchdog Urges Grassley To Conduct Oversight Into Inspector General Firings appeared first on ValueWalk.