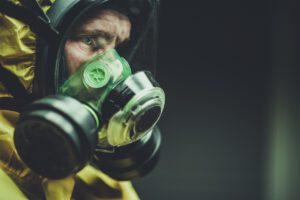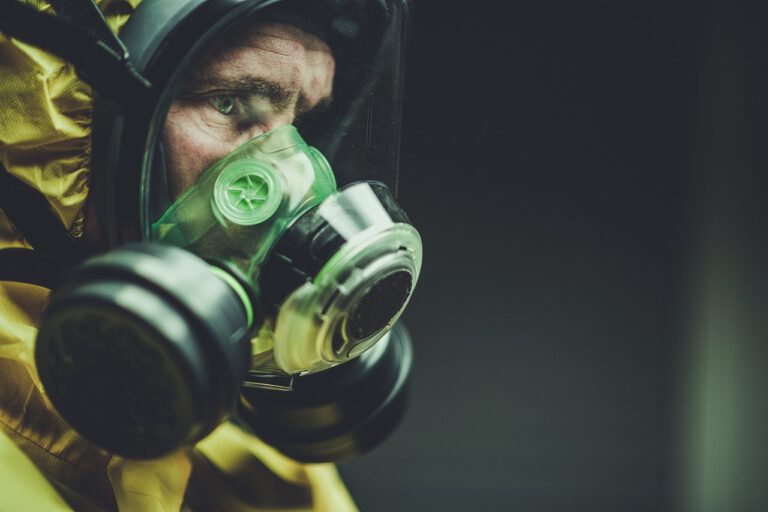 The Trump administration's response to the COVID-19 pandemic has been one of incompetence and inadequacy, from ignoring and downplaying the threat at the outset to its epic mismanagement and chaotic response. The result has been 77,000 deaths, 20.5 million jobs lost in April alone, and a jobless rate not seen since the Great Depression. For the past few months, Accountable.US has been detailing the administration's mismanagement, misinformation, cronyism, and harmful impacts on workers, small businesses, and families. Looking at this week alone, all of those elements including ignoring public health experts were on full display.
Incompetence, Lack of Transparency and Mismanagement Led to Shortage in Supplies 
Mismanagement, Cronyism Led to Favoring the Trump-Connected While Small Businesses Can't Access the Aid They Need
Mismanagement and Ignoring Public Health Experts Led to the Failure to Protect Workers and Lives Put at Risk
Ignoring Public Health Experts Led to Pushing Unproven Treatments
Hypocrisy Led to One Set of Rules for the White House and Another for Everyone Else 
The post Is Trump Failing Coronavirus Response? appeared first on .