The World Wide Web turns 30 today. As such, Tim Berners-Lee, the creator of the World Wide Web, penned an open letter about the milestone, stating: "Many people feel afraid and unsure if the web is really a force for good… Companies must do more to ensure their pursuit of short-term profit is not at the expense of human rights, democracy, scientific fact or public safety."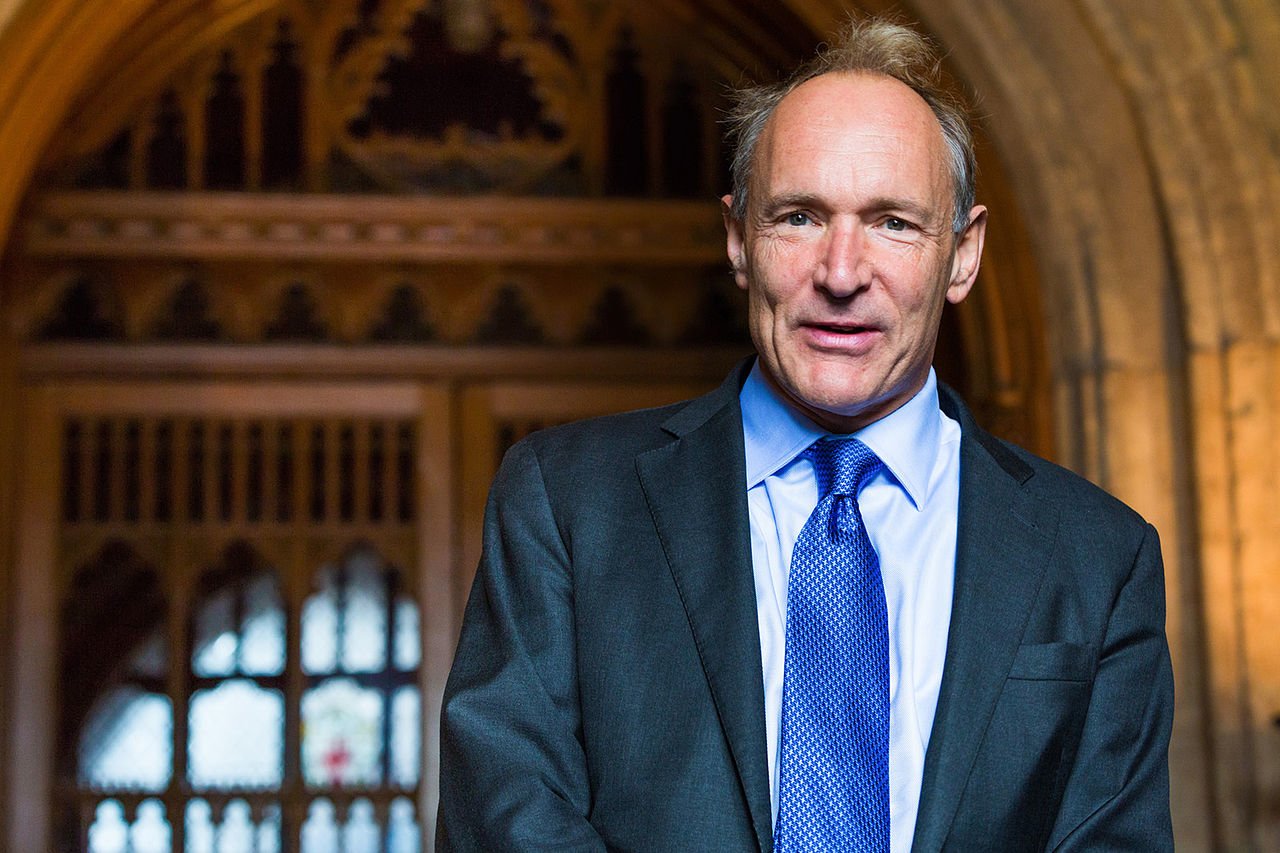 Paul Clarke [CC BY-SA 4.0], via Wikimedia CommonsTrend Micro, also celebrating its 30-year anniversary in the past year, is on the same page as Berners-Lee in furthering efforts to protect human rights and public safety on the internet through initiatives like the What's Your Story? competition. The international video contest for students, which has run in more than a dozen countries worldwide since 2010, is made possible through Trend Micro's Internet Safety for Kids and Families (ISKF) program and empowers youth to be educational leaders on being safe, responsible, and successful online.
Q4 hedge fund letters, conference, scoops etc
This year's challenge is to create an impactful video around the question, "If you could have one special power that would make life online better, what would it be?" Contestants are encouraged to get creative while considering some of the biggest challenges we face today on the internet, including privacy, hacking, hate, misinformation, and overuse, and what can be done to make it better for everyone – all challenges that Tim Berners-Lee discusses in his letter.
Tim Berners-Lee's Open Letter
Today, 30 years on from my original proposal for an information management system, half the world is online. It's a moment to celebrate how far we've come, but also an opportunity to reflect on how far we have yet to go.
The web has become a public square, a library, a doctor's office, a shop, a school, a design studio, an office, a cinema, a bank, and so much more. Of course with every new feature, every new website, the divide between those who are online and those who are not increases, making it all the more imperative to make the web available for everyone.
Read the full letter here.
The post Tim Berners-Lee Pens An Open Letter As The World Wide Web Turns 30 appeared first on ValueWalk.