If you're like the average human, you like to think that all is well with you in all aspects of your life all the time. Or at least most times. Motivational speakers encourage such "positive thinking." Self-improvement experts praise it.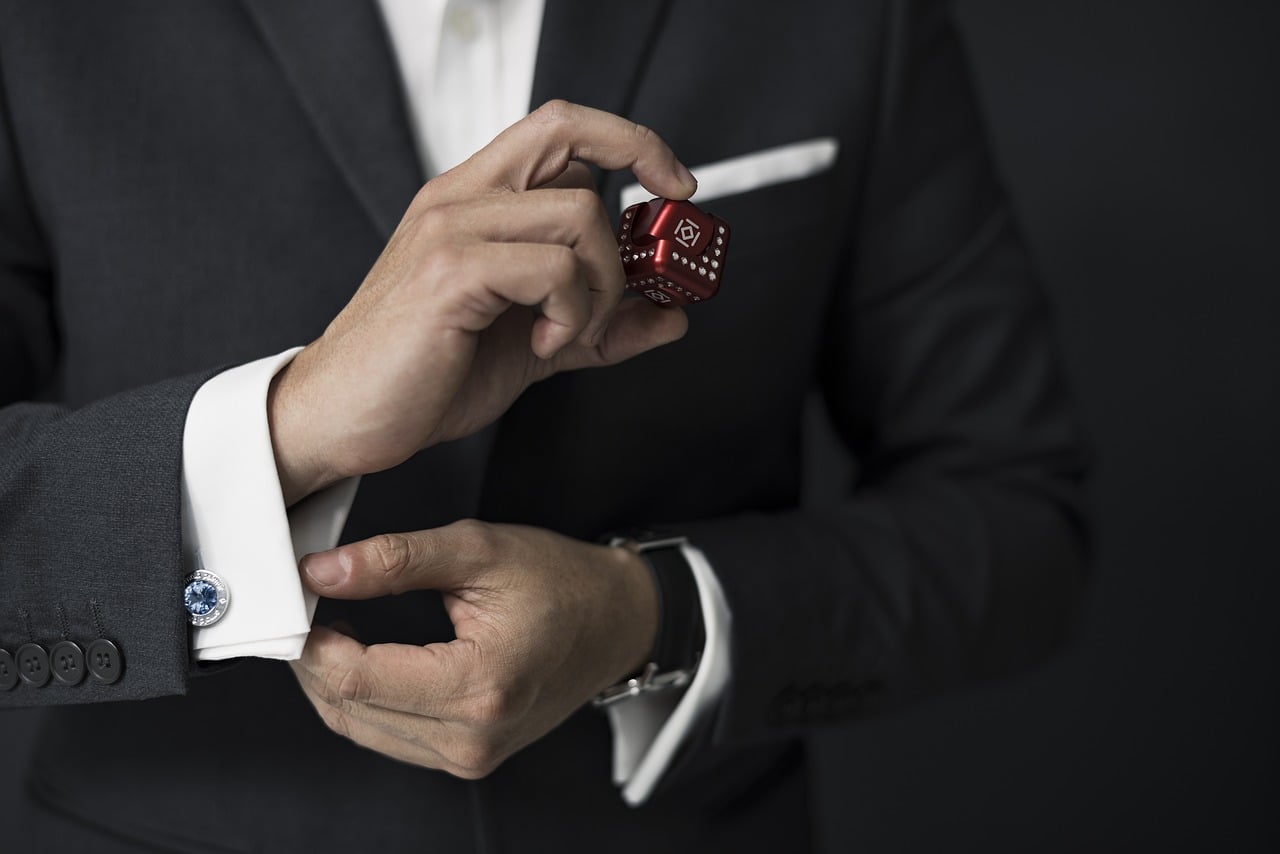 In fact, to crown it all, here are two inspirational quotes you've probably seen before:
Q4 hedge fund letters, conference, scoops etc
"Whatever you think, you become."
– Buddha
"Whatever the mind can conceive and believe, it can achieve."
– Napoleon Hill
Sadly, some people have used such quotes to live on wishful thinking. Instead of taking action towards their thoughts, they only stay in "thinking" mode. How can you tell if this is happening to you in your career?
Here are three signs:
1. You've been working at a job you hate for too long
Follow your passion. Do work you love and enjoy. Does this sound like a pipe dream to you? If you've been working at a job you detest for too long, it may be hard to admit it, but your career is stalling.
People hate their jobs for several reasons, but a stagnant career is even more evident in a job where you're not learning anything new. When you're stuck at a job where you've not been enthusiastic about going to work every day for some time, you should reconsider your career goals, and ultimately, changing jobs.
And don't feel bad or alone because of those feelings. A survey of 17,000 workers in 19 industries in the United States shows that 71 percent of are so unhappy with their jobs that they were either actively looking to change employers or they had the topic "always, often, or sometimes" at work.
Granted, hating your job doesn't always mean you're working in a role you detest. Your coworkers may be more difficult than normal, your employers may be jerks who don't appreciate you, or you may simply have lost interest in the job. Whatever the case, seek a way out of your misery if you want to make any professional and personal advancement.
2. You think self-improvement is a sham
Have you read a book about your job role lately? Or have you read any book at all? What about courses? Taken any course to improve your professional skills recently?
Sadly, sleazy salesmen and unethical marketers have made purchasing courses, books, or training sessions look lopsided—benefitting only the salesmen or marketers especially financially. While this may be the case sometimes, there are plenty of invaluable courses, books, articles, seminars, conferences, and training sessions that are life-changing. But they will only change your life if you take action on what you learn.
One common reason some folks give for not bettering their lives and careers in this way is a lack of time. But in reality, they're inexcusable. Because the internet has made learning way easier and more comfortable than it was, say, 15 years ago. These days, people can even pursue whole academic degrees in some fields solely online.
If you're open to offline learning, there are options too. For example, the Oxford Summer School offers several courses for people between the ages of 8 – 25 where you'll spend a minimum of two weeks for some courses. That's in addition to its host of year-round courses.
You can also listen to podcasts and audiobooks during your commute to work.
Self-improvement, when done and applied well, will enhance not just your personal life but your professional life too. It will make you open to more job opportunities, roles, and even promotions at work.
3. A wrong notion about career goals
I hear people say literally say long-term career goals are a waste of time. They think: why plan your work life for five to ten years in advance when you can simply live each work day as it comes without worries?
That's a recipe for disaster. Sure, you may live each workday as it comes and not plan for anything in the future except retirement. But try to think of that future. Will you spend it imagining what could have been if you set career goals for yourself?
Then there are others who claim to have goals but do not know exactly what they need to do to achieve their goals. It's the same "wishful thinking" problem all over again.
There are loads of information on the internet both free and paid that can help you achieve your career goals. But just knowing what you need to do is not enough. You must actively work towards your set goals if you are to achieve them.
Because attaining most career goals involves a measure of self-improvement, you can't skimp on the last point. For some careers, there are additional certifications, degrees, and licenses you must get to progress professionally.
The question is: what are you doing at the moment to advance your career? Your answer to the question is the ultimate pointer to your career advancement or lack of it.
The post Three Warning Signs Your Career Goals Are Stalling appeared first on ValueWalk.