The Bitcoin market has seen multiple ups and downs in the past couple of years, and yet there are still people investing. For the past few months, Bitcoin has been going down, and has been said to be in a "Crypto Winter." The money flow index, or MFI, is showing signs that Bitcoin hit its low in December, bottoming out at an MFI of 22. This indicates that March may bring changes to the market. Prices were rising in February but then saw a sudden drop overnight.
Currently, Bitcoin is on a tightrope of whether it will spring back up for the month of March, or continue to bear down like it has in the past few days. Another coin that has already been seen springing up is Binance. Binance is currently experiencing a rise that is giving buyers more confidence in the Bitcoin and cryptocurrency market since people are trading.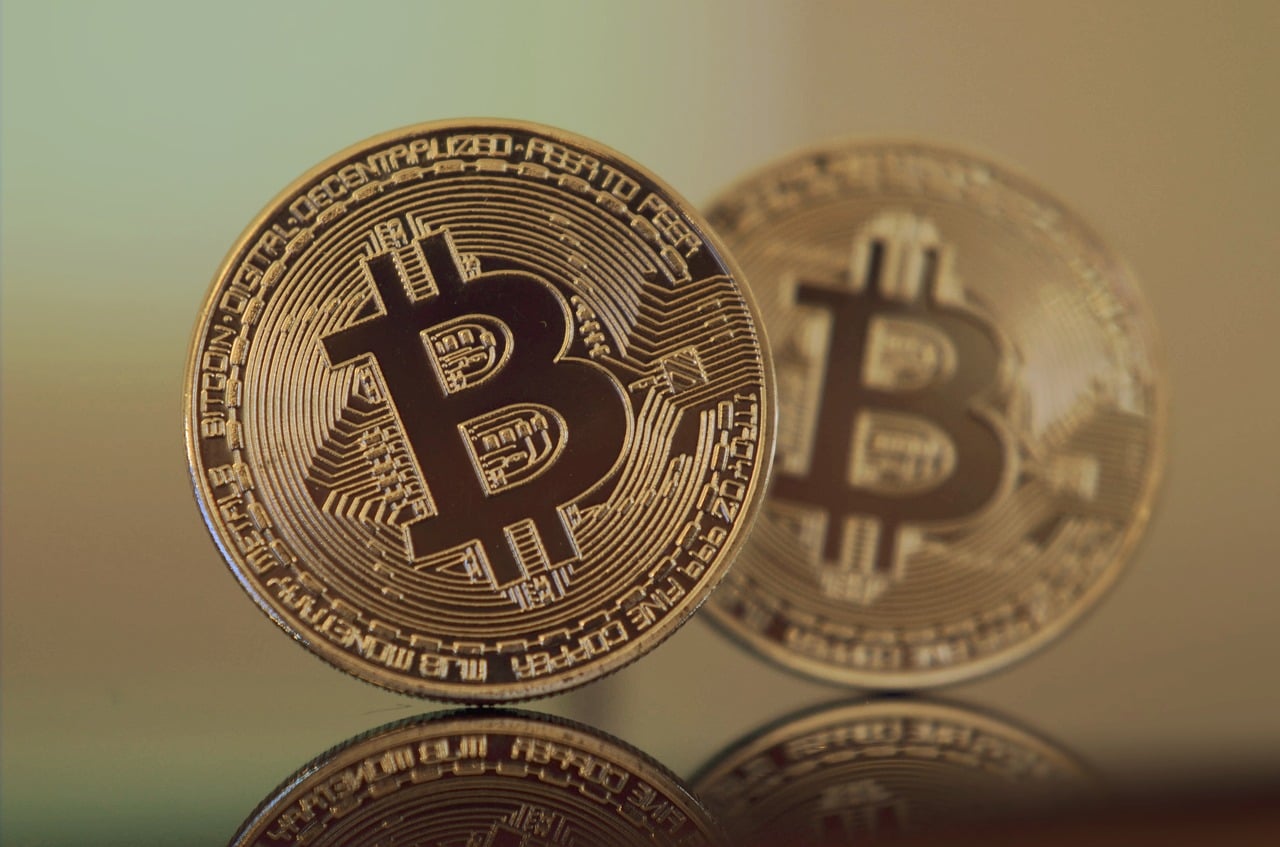 Although no one can necessarily say what will happen for sure, Managing Partner of Straight Up Capital, Sean Keefe, gives first-hand investor's insight into the volatile crypto market.
[REITs]
Q4 hedge fund letters, conference, scoops etc
Sean weighs in on how despite the ever-changing market, Bitcoin is still seeing growth and benefits. For example, Bitcoin and other cryptocurrencies, like Binance, are becoming beneficial in countries with strict government regulations, such as Venezuela and Russia. The non-regulated cryptocurrency is easily available abroad, and opens doors that make access to money simpler in times of crisis.
The thought that spring is coming for the Bitcoin market is up in the air, but the benefits of Bitcoin are consistently being learned.
The post Crypto Winter Is Leaving As Blockchain Bounces Back? appeared first on ValueWalk.