NCCMP's Mariah Becker testifies to U.S. House of Representatives on why congress must address the multiemployer pension crisis.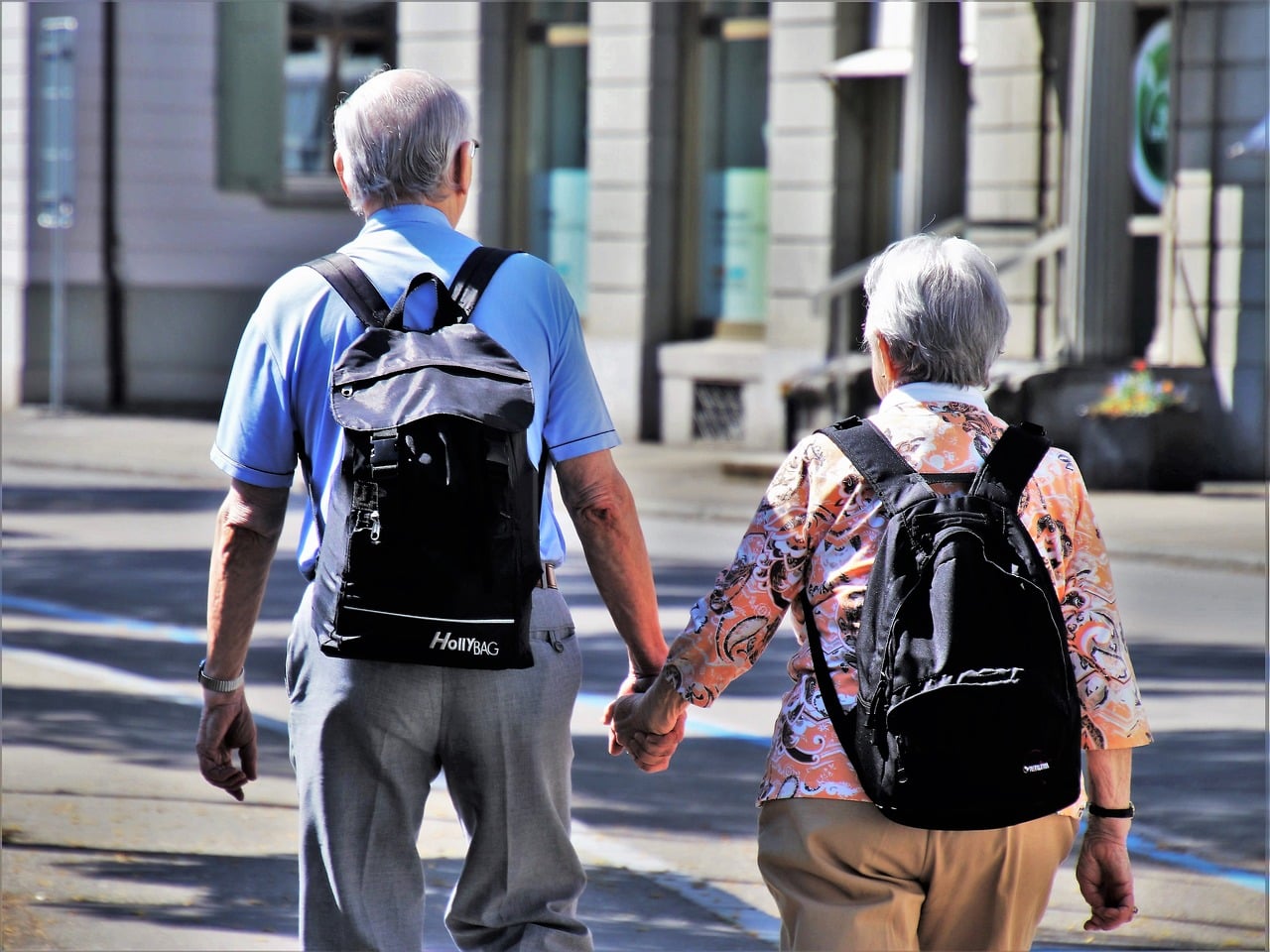 WASHINGTON, DC – March 7, 2019 – This morning, Mariah Becker, Director of Research and Education for the National Coordinating Committee for Multiemployer Plans (NCCMP), testified to the United States House of Representatives Subcommittee on Health, Employment, Labor, and Pensions at the Rayburn House Office Building.
Q4 hedge fund letters, conference, scoops etc
"NCCMP appreciated the opportunity to testify in front of Congress today to provide our perspective on the serious consequences that the looming insolvencies of certain multiemployer pension plans and the PBGC will deliver to plan participants, contributing employers, the national economy, and the U.S. Government," said Michael Scott, Executive Director of the NCCMP. "Mariah clarified the many nuances of the issues involved in the crisis and impressed upon them the urgent need for a bipartisan solution in 2019."
"After hearing from Mariah today, we hope this Committee has a deeper appreciation for the root causes of this crisis, the massive financial impact that inaction would bring to retirees and the U.S. Government, and the critical reasons why it needs to be addressed in 2019," said Scott. "NCCMP remains vigilant in our efforts to solve this crisis, and we will keep engaging Congress and the Administration until a viable solution that solves the problem while also protecting and preserving financially healthy plans is signed into law."
---
About NCCMP: The National Coordinating Committee on Multiemployer Plans is a non-partisan, nonprofit, tax-exempt social welfare organization created in 1974 with members, plans, unions and contributing employers in every major segment of the multiemployer universe. The NCCMP is the only national organization devoted exclusively to representing the interests of multiemployer plans, organized labor and the job-creating employers of America who jointly sponsor them, and the more than 20 million active and retired American workers and their families who rely on multiemployer retirement and welfare plans. The NCCMP's purpose is to assure an environment in which multiemployer plans can continue their vital role in providing retirement, health, training, and other benefits to America's working men and women. //nccmp.org
About NABTU: North America's Building Trades Unions is an alliance of 14 national and international unions in the building and construction industry that collectively represent over 3 million skilled craft professionals in the United States and Canada. Each year, our unions and our signatory contractor partners invest over $1 billion in private sector money to fund and operate over 1,900 apprenticeship training and education facilities across North America that produce the safest, most highly trained, and productive skilled craft workers found anywhere in the world. NABTU is dedicated to creating economic security and employment opportunities for its construction workers by safeguarding wage and benefits standards, promoting responsible private capital investments, investing in renown apprenticeship and training, and creating pathways to the middle class for women, communities of color and military veterans in the construction industry. //nabtu.org
The post Congress Must Address The Multiemployer Pension Crisis appeared first on ValueWalk.