Do you have a successful business that you're trying to grow or maybe you're looking to start an ecommerce site for your business? There are so many options out there that I know it can be a daunting process to find what's right for you and your online store. Let me try to ease the pain by comparing two popular options – BigCommerce and Shopify.
FTC disclosure: This post contains affiliate links, which means we receive compensation if you sign up for any products via some of the links below.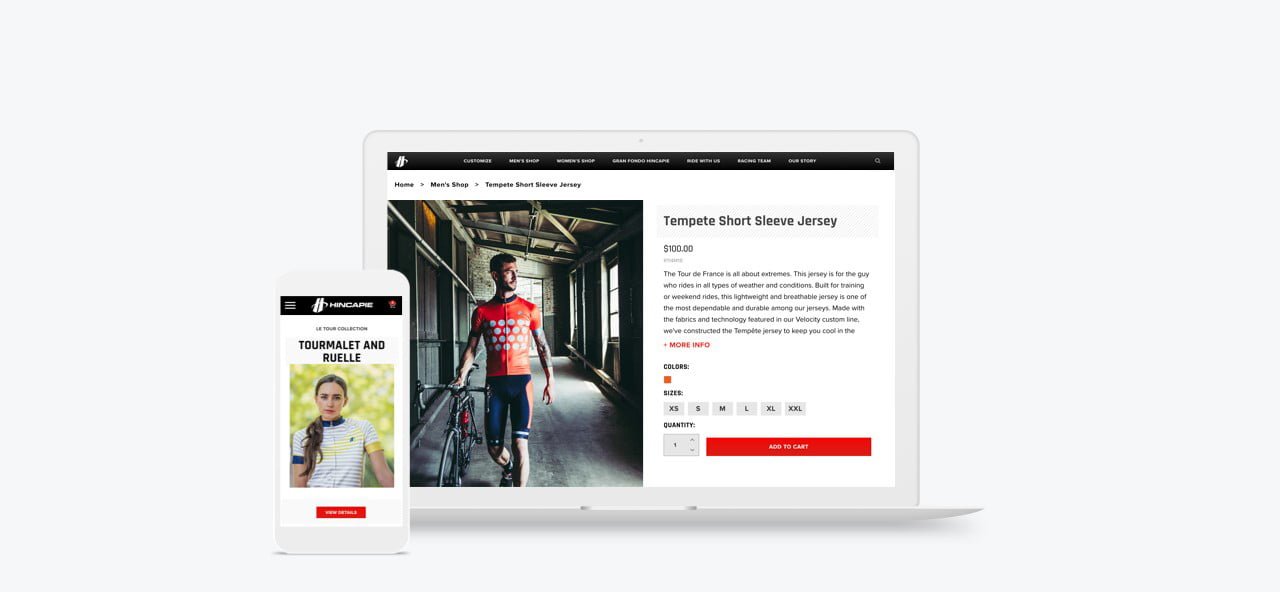 While Shopify is probably who you're hearing about most often, that doesn't necessarily mean it's the right choice. BigCommerce is no stranger to the Ecommerce world by no means. Since 2009, they have been supporting thousands of B2B and B2C companies around the world and revolutionizing the way people shop, work and live.
Q4 hedge fund letters, conference, scoops etc
BigCommerce has the Upperhand
Business owners are saving roughly $6,000 – $20,000 per year in app subscription costs with BigCommerce.
BigCommerce merchants have the option to use special rates through PayPal Powered by Braintree, but if a merchant wants to use a different gateway, there are no additional transaction fees.
Shopify's credit card processing rates depend on using their native payment gateway (Shopify Payments). You will also incur additional transaction fees if you choose to use a different provider. Transaction fee ranges from 2% (on Shopify Basic) to 0.5% (on Shopify Advanced).
Best-in-class SEO features include customizable URL links to improve search ranks and the ability to set the default URL structure for products and categories on the store level and still modify individual products and categories.
Shopify and BigCommerce both have response themes and include a content delivery network (CDN) to help deliver photos and other files based on the location of the visitor. However, BigCommerce merchants also have Akamai Image Manager automatically enabled on all Stencil themes. This feature automatically resizes images to the best combination of size, quality and file format suited for each image and device.
Check out even more information on BigCommerce vs. Shopify here.
It's simple, BigCommerce has only one core product: its ecommerce platform. BigCommerce fully reinvests in the platform it powers, allocating all engineering and service resources to maintaining the best cloud-based, multi-channel solution in the industry.
Go on, check out BigCommerce for your business needs and start your 30-Day Free Trial today!
The post BigCommerce Vs. Shopify: What's Right For Your Website? appeared first on ValueWalk.