5 business tips by Warren Buffett. We continue with our educational summaries of Warren's letters to shareholders and in this one we find 5 business and investing tips: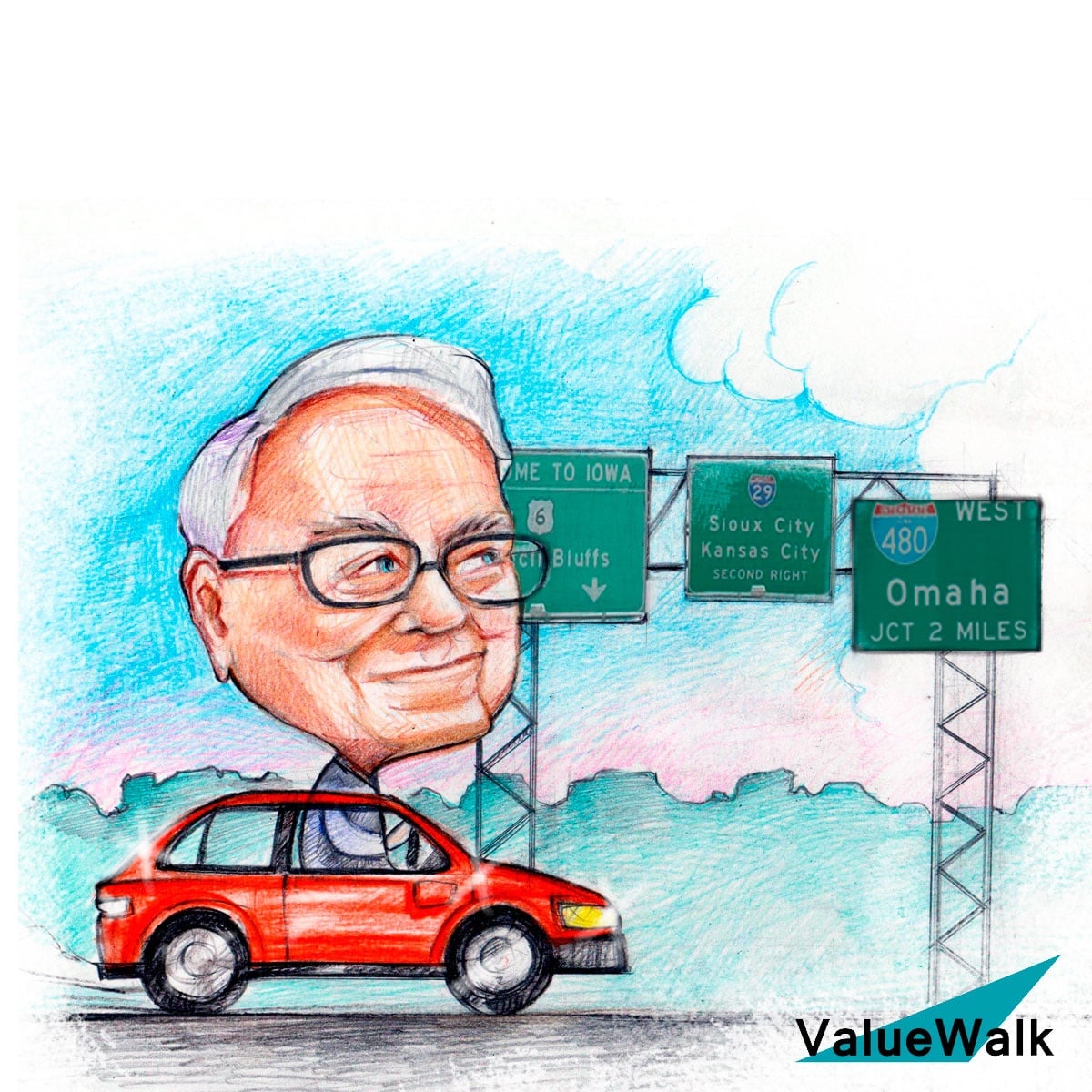 Low returns on capital are not good
Business is always cyclical
Test and fail method is a must
Focus on earnings
Be happy when prices fall
Q4 hedge fund letters, conference, scoops etc
5 Business Tips By Warren Buffett – Business Investment Strategy
Transcript
Good day fellow investors. We continue with our short summaries of Warren Buffett's letters to shareholders.
Today we're going to discuss 1978 and there are five extremely important business things to learn that will improve everybody's investing mindset and that's the focus and that's why we do it.
So let's start the content. Lower returns on capital employed high competition feeds through a cost basis 5 not rates returns. Business is always cyclical. So something to keep in mind to always keep in mind that should be a core mindset when it comes to investing test and fail method in business and investing what Buffett does. And people don't understand that focus on business earnings not the stock market and be happy. The stock prices fall so low returns on capital employed high competition and Lidster cost base is fine. As Buffett explains the textile industry is producing undifferentiated goods capital intensive businesses and they will earn inadequate returns expect except under conditions of tight supply or shortage. Prices tend to reflect direct operating costs rather than capital employed. So this is something to be very very careful when it comes to investing. You might see a lot of value traps that have a lot of capital employed. Y
ou'll see okay that's a value that cannot go wrong but the factories you have to look also the operating costs. The competition at the differentiation in the products. So also when you invest. Think also is it the value or value trip. The second the learning point is so important. Business is always cyclical. If you remember the previous videos you know 1974 1975 investment led the insurance business was terrible. Now in 1977 78 it is the best contributor to earnings for Berkshire and that's something key to understand. Businesses are always cyclical will always be cyclical but you have to be patient and wait three to five years for Fink's to turn around if you can find businesses that are good also in a bad environment that will explode in a good environment. Then you can find really great investments. Now that test and fail method in investing and businesses as soon as a stock that Buffett holds forth you will see headlines discussing how Buffett lost his magic. However trying and failing has been Buffett's method since ever. So we continue to look for ways to expand our insurance operations. But your reaction to this intent should not be constrained joy. Some of our expansion efforts largely initiated by your church chairman have been lackluster. There have been expensive failures.
So the key here is to understand you invest the maximum you can lose is 100 percent of you invest and the maximum you can gain is unlimited. A good example is Coca-Cola. Now everybody is attacking Buffett for Kraft Heinz but compared it to Coca Cola. He invested what he invested in 1989 88. Now he's getting a 60 percent dividend yield on the initial investment. So think of the cash flows. Coca-Cola is generating for Buffett true that dividend yield per year 60 percent. So he invested later in Kraft. It didn't go all that well so he probably will break even on that investment but if it would have been ok like Coca-Cola 10 years from now Berkshire would be making 50 percent of their initial investment or 20 years on that deal. So that scenario I breakeven I don't know as much. I get OK dividends positive scenario my returns over the long term are simply unlimited. Always keep that in mind when it comes to investing. And don't be sad. You will miss that you will always find stocks that will not do good businesses that will not do good but those that will do good will compensate for all the losses.
If you are a long term holder and investor further focus on earnings and not the stock market Buffett reiterates his criteria in every letter practically. But he gave some very interesting examples here how he didn't buy a lot of businesses in 1971 because of the high valuations when all the pension fund managers were investing heavily in stocks. No matter devaluation in 1973 for Buffett started buying stocks really big and he now 120 million invested compared to the 10 million in 1971. So extreme investments when there are opportunities and the opposite.
The post 5 Business Tips By Warren Buffett – Business Investment Strategy appeared first on ValueWalk.