Whitney Tilson's email to investors discussing Tesla Inc (NASDAQ:TSLA)'s general counsel departure and the stock being a terribly risky long.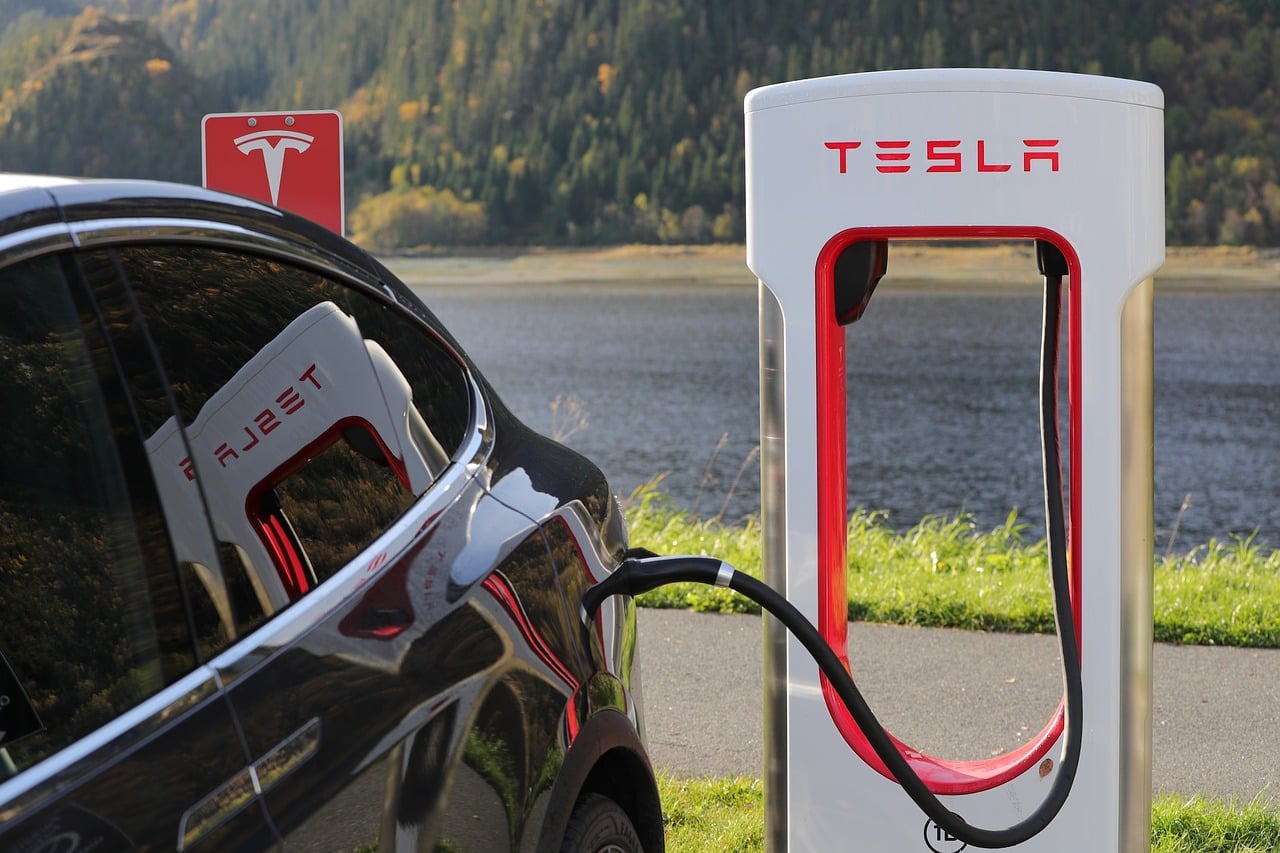 As I've written many times before, Tesla (TSLA) is an amazing company and founder Elon Musk is an extraordinary entrepreneur, which is why I've long warned my friends not to short the stock. (To learn more, I highly recommend the book, Elon Musk: Tesla, SpaceX, and the Quest for a Fantastic Future.)
Q4 hedge fund letters, conference, scoops etc
But it's also a terribly risky long in my opinion, as the warning flags just keep piling up. Today's is more noteworthy than usual: the WSJ reports that Tesla's general counsel (i.e. top lawyer) is leaving after only 50 days on the job! (Also known as 5 mooches – no disrespect to my friend The Mooch – LOL!) This is not normal, to say the least…
It's of even greater concern given the insane level of senior management turnover at the company, especially in the legal and accounting areas. For example, the Chief Accounting Officer suddenly departed last September after only two mooches!
Here's an excerpt from today's WSJ article:
More than 50 senior executives have left the Palo Alto, Calif., company in the past two years, including heads of sales, engineering, human resources and communications. Last month, Tesla announced it was replacing its retiring CFO, Deepak Ahuja, with 34-year-old Zach Kirkhorn.
These are the folks who would be most likely to detect fraud and would be the most exposed – along with Musk himself, of course – should it occur on their watches.
Another possible explanation for the general counsel's departure is frustration with Musk, who rivals you-know-who in being a pathological liar and using Twitter in reckless ways – the most infamous example being his "funding secured" tweet, which got him in trouble with the SEC (though he only received a slap on the wrist).
He apparently hasn't learned anything, as just last night, he tweeted "Tesla made 0 cars in 2011, but will make around 500k in 2019." This caused the stock to spike in after-hours trading, since the company's current guidance is to only produce 400,000 cars this year.
It took Musk four hours to tweet a correction around midnight: "Meant to say annualized production rate at end of 2019 probably around 500k, ie 10k cars/week. Deliveries for year still estimated to be about 400k."
A minor issue some would no doubt argue, but it shows that no adults are monitoring him, notwithstanding the promises to the SEC. If I were his lawyer, I would quit, too…
The post Tilson: "I've long warned my friends not to short" Tesla "If I were his [Musk's] lawyer, I would quit, too…" appeared first on ValueWalk.