Facebook Inc (NASDAQ:FB) has paved the way for social media and tech advancements in the past, so its recent turn towards cryptocurrency brings questions of what will become the new norm for similar sites. Sean Keefe, Managing Partner at Straight Up Capital, shares his vast knowledge of cryptocurrency and gives an interesting perspective for what the future of Bitcoin may become.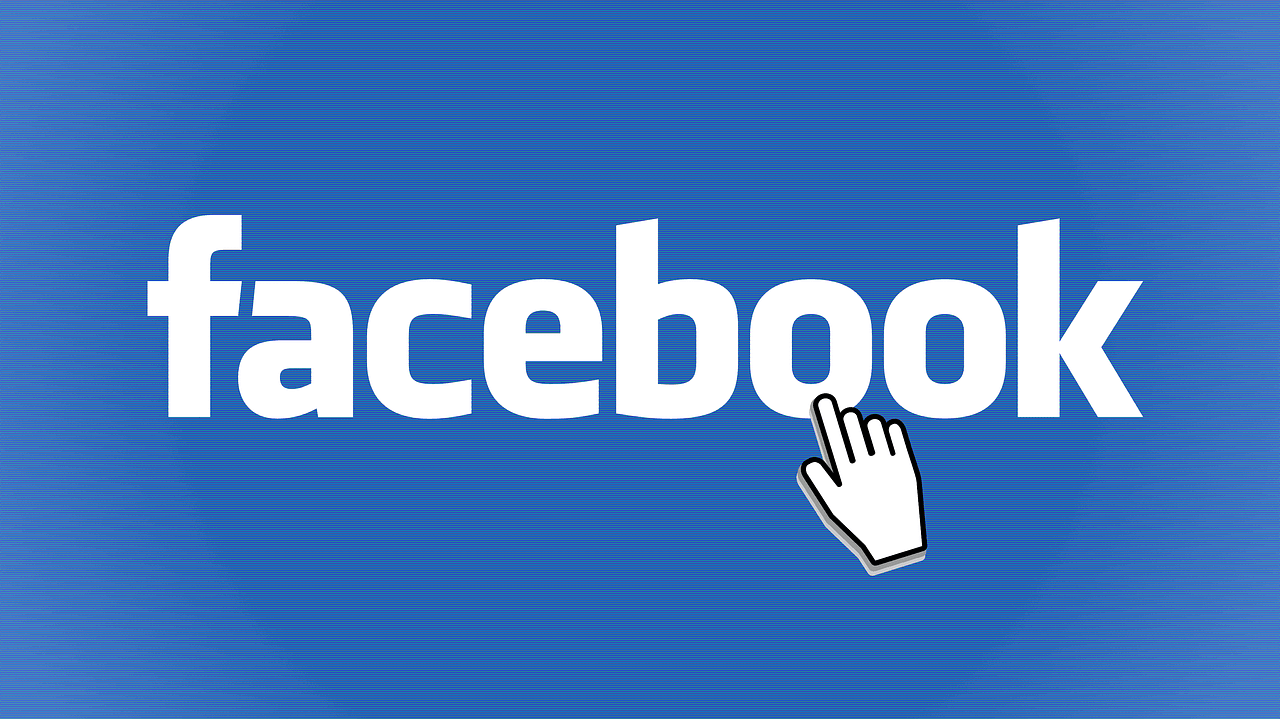 Facebook's Move Into Crypto Puts Pressure On Amazon
Doubters Look Out. Facebook takes the first step towards cryptocurrency with its latest acquisition of a London-based blockchain company. Chainspace was founded by University London College Researchers, and has about 40 employees working on its tight-lipped crypto project, which sources say will take the form of a fiat-backed "stablecoin" integrated into the chat platform, Whatsapp. Stablecoins are cryptocurrencies designed to minimize the effects of price volatility.
[REITs]
Q4 hedge fund letters, conference, scoops etc
So now that Zuckerberg, has entered the crypto world, the emerging technology can't be ignored. Facebook's announcement follows on the heels of Internet commerce company, Overstock, pivoting fully into blockchain services, a move which led to Overstock shares gaining 28% in January. Google is also doubling down on sourcing crypto acquisition targets and expanding its internal R&D blockchain projects. What is next?
Managing Partner of Straight Up Capital, Sean Keefe, gives his point of view on how digital currencies are becoming harder to overlook.
"The impact of Facebook entering the cryptocurrency space could have a profound impact on ushering in the mass adoption and use of cryptocurrencies. Implementing crypto and blockchain tech across Facebook's platforms: WhatsApp Messenger, and Instagram would bring the application to approximately two billion active users.
Facebook's move will only further the growing pressure for other Internet-based companies, like Amazon, to adopt cryptocurrency payments and develop its own coin or token to keep pace with Facebook in the mounting technologic arms race implementing blockchain technology."
The post Facebook's Move Into Crypto Puts Pressure On Amazon appeared first on ValueWalk.