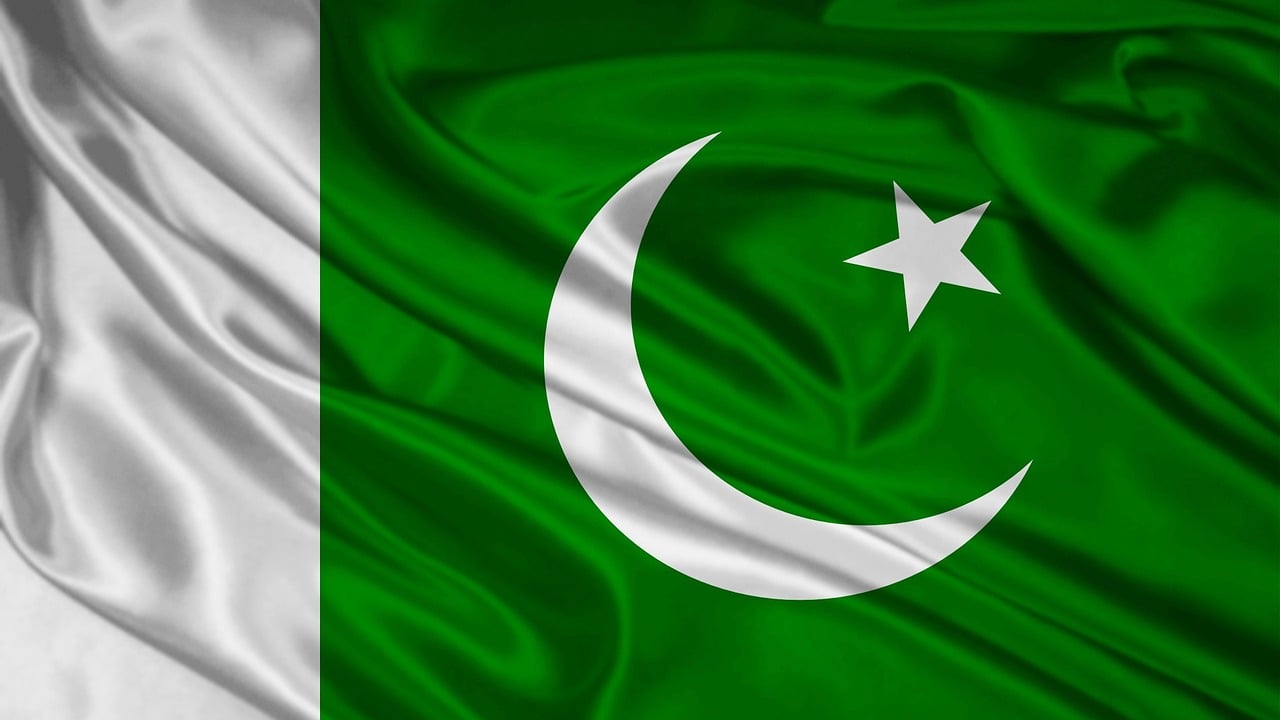 We've been hearing reports about major tech companies planning to invest in Pakistan off and on over the years, including repeated claims that PayPal could go to Pakistan. Now we've come about as close to an official confirmation as possible on reports about Google and Facebook deciding to invest in Pakistan. Fawad Chaudhry, minister for Information and Broadcasting, said on Monday that Facebook and Google have already begin to invest in Pakistan.
Facebook and Google already investing in Pakistan
He made the remark at Monday's meeting of the Senate Standing Committee on Information and Broadcasting, according to The Express Tribune. Based on media reports about the meeting, it sounds like Chaudhry's reference to Facebook and Google investing in Pakistan was made in passing.
He said it was a good sign that Google and Facebook had already begun to invest in Pakistan. He also hopes the two companies' investments will provide a boost to the country's information technology and telecom sectors. There were no other details about the two companies' alleged investments, what form they might be taking, or how much they might be worth.
Only three committee members were able to be at the meeting, so that item was deferred to the next meeting. Senator Faisal Javed said it's an important topic so it will be discussed more thoroughly at their next meeting.
Pakistan to create a new media regulator
The Pakistani government also plans to create a new regulatory body to oversee all forms of media called the Pakistan Media Regulatory Authority. The government would reportedly not intervene in the regulatory body. Currently the Pakistan Electronic Media Regulatory Authority only oversees electronic media, while the Press Council oversees print media and the Pakistan Telecommunication Authority regulates digital media. However, due to technological advancements, Chaudhry feels there should be one regulatory agency to oversee all forms of media.
If the report about Facebook and Google deciding to invest in Pakistan is true, then it would mark major progress in relations between Silicon Valley and the South Asian nation. Just two years ago, a Pakistani court suggested that Facebook should be banned if it didn't comply with an order to remove what it ruled was "blasphemous content." However, many Pakistanis continued to use the social network after the ban by using virtual private networks.
Google has had its spats with the South Asian nation as well over the last 10 years, mostly related to videos posted on YouTube.
The post Facebook, Google Said To Be Investing In Pakistan appeared first on ValueWalk.