Gold prices are rallying the day before the Thanksgiving holiday, driven higher by the weakening U.S. dollar and tumbling equity prices. Stocks are attempting a recovery early on Wednesday after what was the worst beginning to Thanksgiving week in more than 40 years. Nonetheless, trade on gold was rather subdued this morning as investors held back, and analysts expect the yellow metal to remain somewhat range-bound, but only in the short term.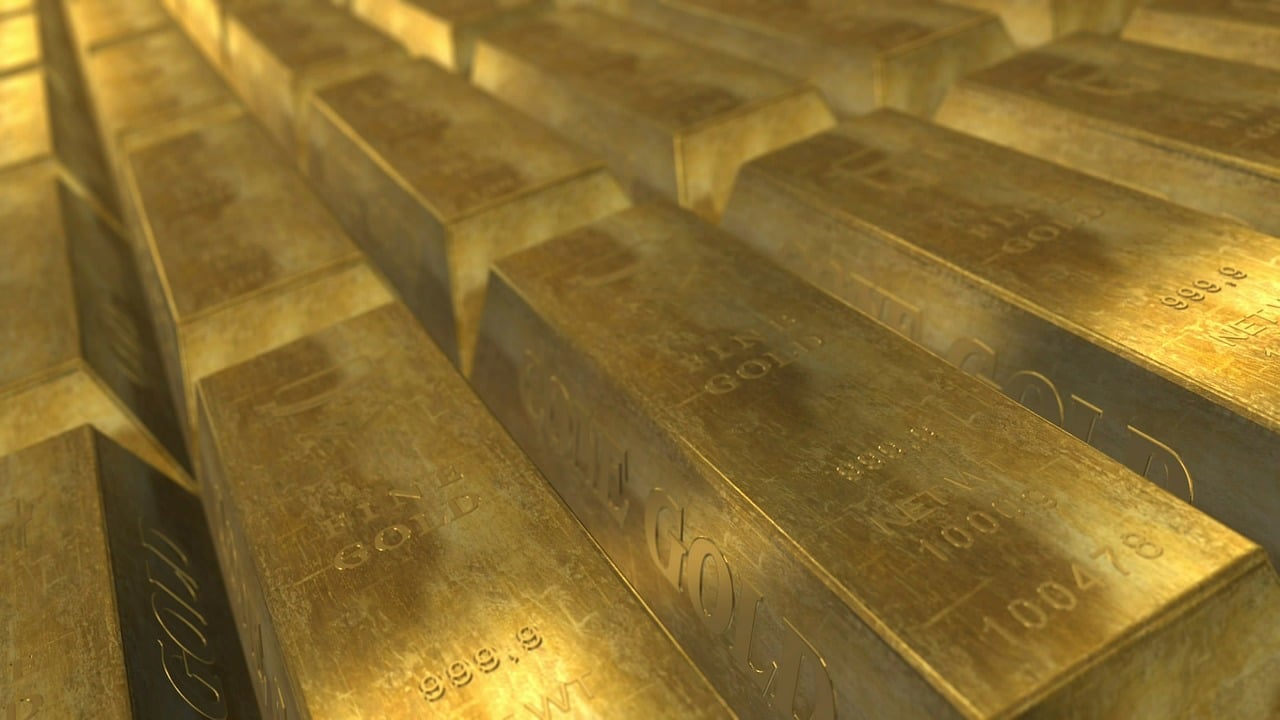 Headwinds for gold prices
Bank of America Merrill Lynch strategist Michael Widmer and team said in their recent "Metal Strategist" preview report for 2019 that they feel the markets have been "close to maximum bearishness" on precious metals. They noted that gold prices have struggled while the dollar has strengthened, but they added that if the dollar should stabilize, the yellow metal should rally. They're bullish on gold right now, as they expect it to move higher in 2019.
Q3 hedge fund letters, conference, scoops etc
The BAML team builds its model for gold prices by examining four main variables. The U.S. dollar is widely used to forecast gold prices, and BAML is no different. The other three variables the firm uses are U.S. real rates, cross asset volatility and oil prices.
Gold price forecast: $1,400 per ounce
Widmer and team note that the strengthening dollar and strong U.S. real rates have pressured gold prices, but they expect a shift in the market's focus to help drive a rally in the yellow metal. They look for attention to move away from strong U.S. growth and toward Washington's rising current account and government budget deficits.
They also warned that in the near term, China's credit bubble may weigh on gold prices, but they see the potential move to aggressive monetary easing in China as "very bullish" for gold prices. They noted that as interest rates fall in China, the opportunity cost of keeping hold should decline.
"These golden triplets could turbocharge gold in 2019 to a $1400/oz high," they wrote. "A key risk to our view could come from a substantial move in 10y U.S. Treasury rates to 4%, or from a return to global synchronous growth path."
Watching the VIX spike
Widmer and team sees gold prices at $1,400 an ounce as early as next year, and they believe this spike could happen quickly and suddenly. The dollar's strength has been especially pulling gold prices down, and as the U.S. labor market tightens, they believe it could "turbocharge gold" in the coming months.
In fact, they believe the recent spike in the VIX is already setting the stage for the reversal of broader market trends, just in time for the U.S. trade and budget deficits to begin impacting the markets. They see a sudden spike in gold prices occurring "if global markets perceive that the Fed is about to blink in its dual monetary tightening policy of higher Fed funds rates and a balance sheet reduction."
HSBC analyst James Steel also predicts that increased volatility in the equity market could boost gold prices. In his own note this week, he pointed out that this week's steep declines in the equity market did not stimulate "safe haven gold buying." He added that flows from safe haven funds have been going mostly to U.S. Treasuries, based on the declining yields, especially in the 10-year. He explained this demand for Treasuries strengthened the dollar and pressured gold prices.
However, Steel also said gold prices might have performed better if oil prices had not fallen. Thus, he believes gold prices may benefit if petroleum prices steady or bounce or if OPEC or other oil prices try to "calm the market."
This article first appeared on ValueWalk Premium
The post Almost "Maximum Bearishness" On Gold Now But Prepare For $1400/Oz. appeared first on ValueWalk.