Bears have taken an iron grip on the cryptocurrency market, sending the bitcoin price plunging below $5,000 to its lowest price of the year so far. Despite the weakness in the crypto market, many early adopters remain convinced that blockchain technology is the future of payments. One of the results of this dogmatic view has been the development of so-called "stablecoins," which are cryptocurrencies whose value has been pegged to another asset, such as the U.S. dollar.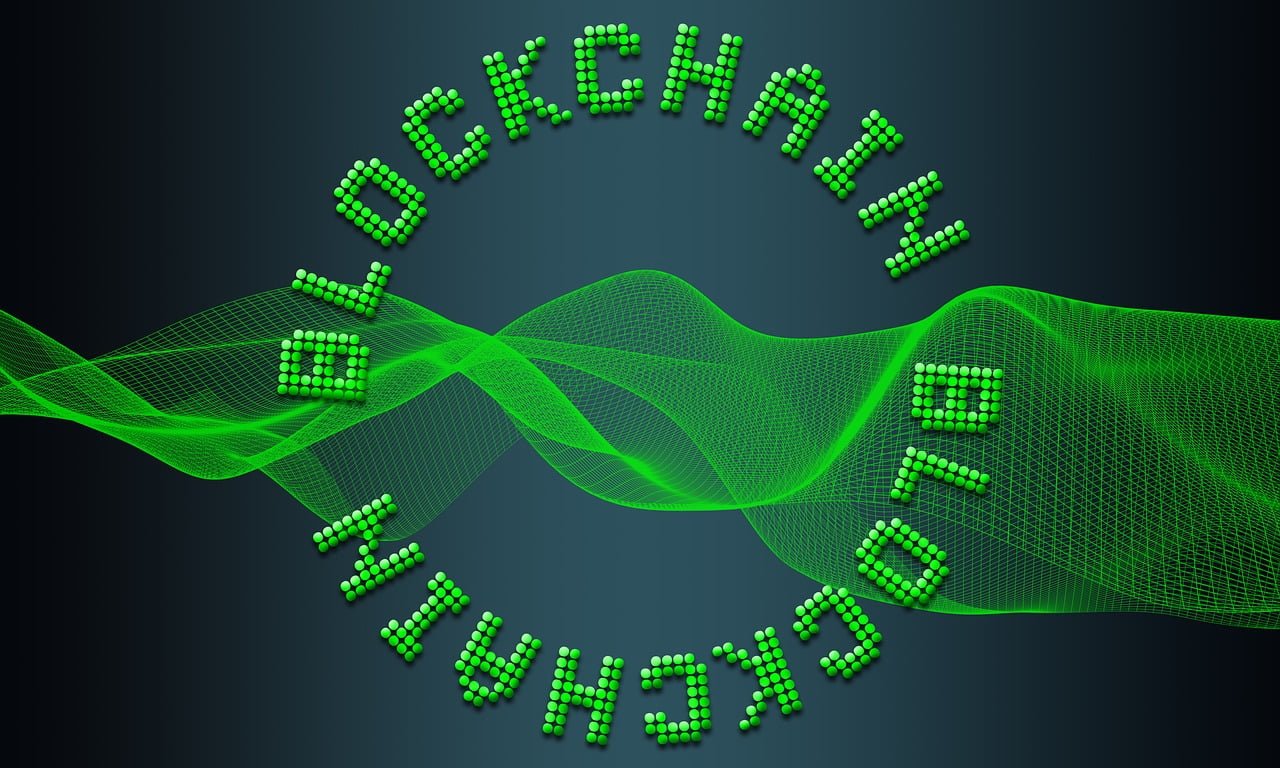 However, not everyone is convinced that stablecoins will provide enough stability to avoid the extreme volatility inherent in cryptocurrencies. It's easy to see why when comparing two well-known coins: Tether and Dai.
Q3 hedge fund letters, conference, scoops etc
Stablecoins on the rise
In his recent "Crypto Quarterly" report, Canaccord Genuity analyst Michael Graham highlighted the growing interest in stablecoins as a key development in the second half of the year. So far they represent just a small niche within the broader cryptocurrency market at about $2.2 billion.
Nonetheless, enthusiasts see them as a way to invest in cryptocurrencies while dodging the volatility normally associated with bitcoin, ethereum and other digital currencies. In the future, he also expects to see a number of stablecoins backed by commodities such as gold and oil, although this hasn't happened yet.
Graham noted that several top crypto firms have revealed their own stablecoin efforts in the last few months. For example, Coinbase and Circle released their USD Coin, which is pegged to the U.S. dollar and currently has a market capitalization of $136 million. This digital currency enables users to deposit dollars from their bank accounts and have them converted into fiat tokens.
The Gemini Dollar and Paxos Standard were both announced in September, and both are being "touted as the first regulated stablecoin under the oversight of the New York State Department of Financial Services," Graham wrote. It's unclear which of them was actually first, given that they were apparently announced on the same day.
Preceding dollar-pegged coins
USD Coin, Gemini Dollar and Paxos Standard are all pegged to the U.S. dollar, and they follow three other stablecoins which were pegged to the dollar on a 1:1 basis. The original and most well-known (and even notorious) is Tether, which was released in 2014, according to the company's website (although in his report, Graham dates Tether to 2015). We should also point out that the company's website states it also offers euro-backed Tether coins and will soon support a yen peg too.
Dai was launched in December 2017 and has a market cap of $71 million. Graham sees Dai as being unique in the way it is decentralized. Each of these coins "is backed by some valuable asset (ETH) held in a decentralized manner in a Maker platform smart contract," he explained. These coins are then linked with the U.S. dollar via an automated process which adjusts the amount of them in circulation based on fluctuations in the dollar.
The third 1:1 dollar-pegged coin is TrueUSD, which was launched in January and has a $159 market cap. It's used for collateral and to prove escrowed values.
Problems with Tether
One of the reasons Tether is so widely known is because of all the problems with it. There has been much concern about stablecoins breaking their pegs, and that's exactly what happened with Tether's peg to the U.S. dollar. It sparked a major controversy when the value of one Tether coin fell below 90 cents earlier this year on the back of concerns about if the company had actually set aside enough U.S. dollars to back the outstanding dollar-denominated Tether coins. Late last month, the company also revealed that it had burned $500 million of the digital currency, triggering questions about whether a centrally-governed stablecoin not managed by a government is a good idea.
Tether has also had its share of other controversies, like the subpoena from the U.S. Commodity Futures Trading Commission. Just today, Bloomberg reported that the U.S. Justice Department is probing potential use of Tether coins to manipulate the bitcoin price last year, sending it through the roof. Citing three sources familiar with the investigation, the news network reports that officials have "recently homed in on suspicious that a tangled web involving Bitcoin, Tether and crypto exchange Bitfinex might have been used to illegally move prices."
Why Dai may turn out better than Tether
So far, Maker's Dai coins have been doing better than Tether, although it's still too early to really gauge how likely this stablecoin is to break its peg. CoinTelegraph explains that Dai is actually backed by Ether, even though it is pegged to the dollar. This post on Medium suggests that despite its lack of price stabilization mechanisms and its complexities, Dai may present less volatility risk than other stablecoins.
According to Graham, Dai has held its price peg so far without ranging much below 94 cents or above $1.06 since its inception. The digital currency has even managed to hold its own value despite being backed by Ether, which has plunged by about 80%.
Only time will tell whether stablecoins like Dai will really offer the consistency that's needed when it comes to currencies. Tether may have potential too — if it can emerge from its potential legal problems unscathed. Nonetheless, many well-respected investors like Charlie Munger will be hard sells for any cryptocurrency.
This article first appeared on ValueWalk Premium
The post A Tale Of Two "Stablecoins": How Tether And Dai Track USD appeared first on ValueWalk.