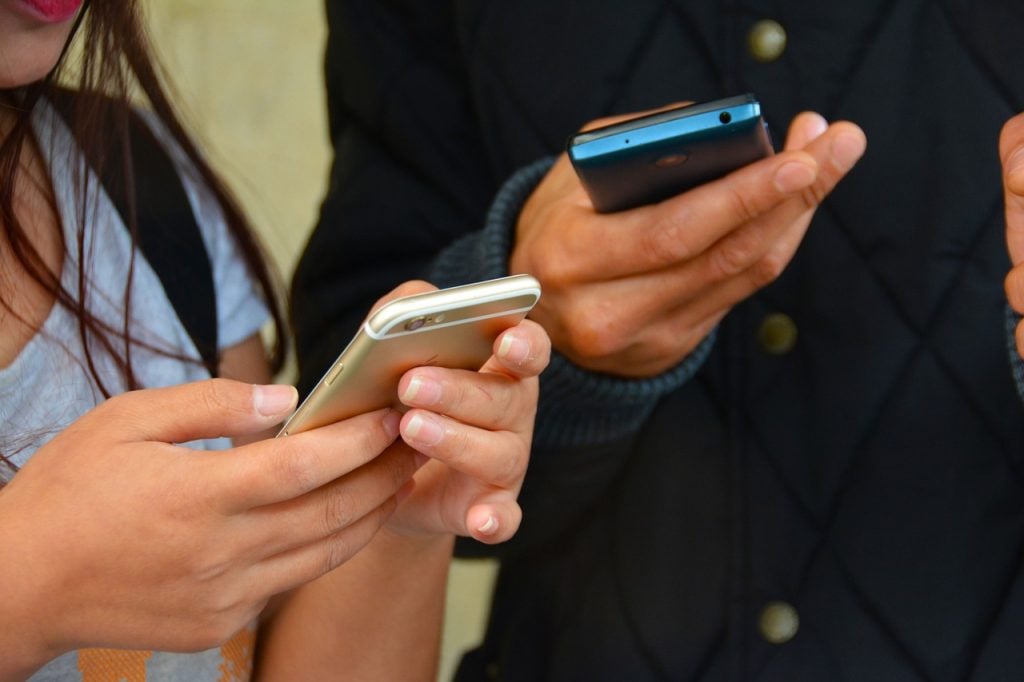 We live in an era in which many people feel it's extremely important to show everything they do. Sometimes this habit displays an unrealistic picture of our lives on social media, which can make users feel unhappy or jealous of other people. Now an experimental study by psychologists at the University of Pennsylvania suggests social media use can increase anxiety, depression and loneliness. They claim their study is the first to prove a causal connection between social media and loneliness and depression.
Psychologist Melissa Hunt, associate director of clinical training in psychology, and her colleagues at UPenn conducted an experiment to determine the psychological effects of social media use. They watched people who maintained their typical behavior in using social media and compared them to a second group which limited use of the social networks to a maximum of 10 minutes per platform per day.
"We set out to do a much more comprehensive, rigorous study that was also more ecologically valid," Hunt said in a statement.
Researchers surveyed 143 students to test their mental well-being at the beginning of the experiment. The students were then assigned to one of the two groups. They used Facebook, Snapchat and Instagram, which are the most popular social networks among college-aged people. The experiment lasted three weeks.
Upon completion of the three-week experiment, the students took the survey again using the same tools previously used to check their mental health. The tools measured outcomes like depression, loneliness and more. However, the group of students who had their social media use limited showed a large decrease in anxiety and fears of missing out on things, compared to how they felt at the beginning of the experiment.
One subject spoke about the experience personally: "Not comparing my life to the lives of others had a much stronger impact than I expected, and I felt a lot more positive about myself during those weeks."
Researchers say the study indicates the studied social networks affect well-being in negative ways. Researchers recommend that social media use be limited to 30 minutes per day to improve mood and mental health.
Earlier this year, Instagram was found to be the worst social media network for young people's mental health, mainly because influencers post photos showing luxurious lifestyles which are not realistic.
The post Social Media Use Increases Anxiety And Depression, Psychologists Warn appeared first on ValueWalk.