A Bloomberg report has revealed that Nasdaq is proceeding with plans to launch bitcoin futures contracts in early 2019, despite recent crypto price volatility. According to the article, Nasdaq, one of the largest stock exchanges and traditional finance players in the world, is "betting on sustained interest" in cryptocurrency.
On the back of the news, leaders in the blockchain and crypto industry comment: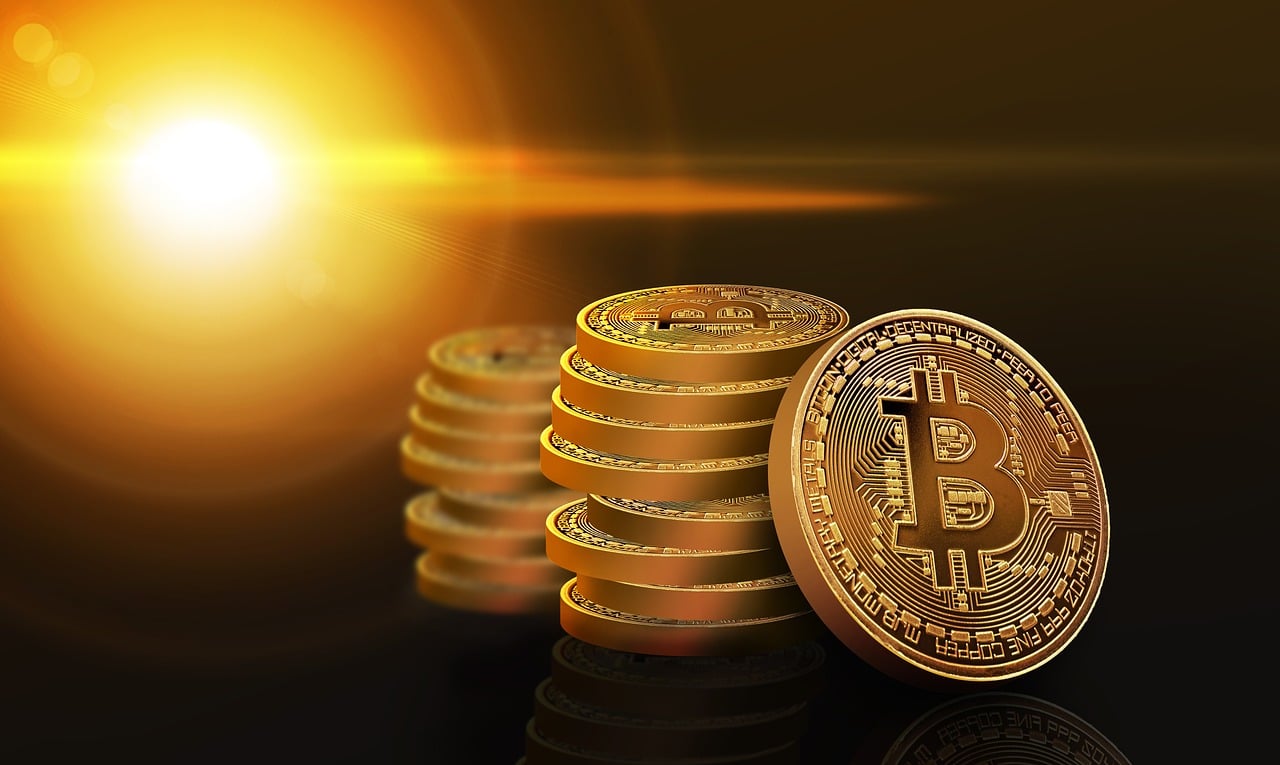 [klarrman]
Q3 hedge fund letters, conference, scoops etc
Craig Mc Gregor, CEO of DSTOQ, said:
"Despite the obvious recent changeability of the market, the underlying value of crypto remains blockchain technology and its capacity to solve real-world problems. This fact is acknowledged in the commitment to bitcoin futures from major traditional players such as Nasdaq, Cboe, and CME. In particular, Nasdaq's plan to launch its bitcoin futures contracts in Q1 of 2019 is a significant endorsement of this potential. A player the size and scale of Nasdaq, the second largest stock exchange in the world, would not direct resources towards building an offering unless it was quite certain that there was soon to be an upturn in the market.
While this is a positive step, blockchain technology has vast potential to go far beyond such measures by providing access to those from emerging markets with little or no access to traditional financial markets. The capacity for decentralized exchanges, for example, to provide liquidity for investment; access to stocks, shares and commodities; as well as to open up micro-investing to billions of people around the world, is an extraordinary proposition."
Frank Wagner, CEO and Co-founder of INVAO, said:
"Reports that Nasdaq will be proceeding with the launch of bitcoin futures contracts in early 2019 proves that the traditional financial industry has a vested interest and confidence in the future of blockchain technology and cryptocurrencies, despite recent price volatility. The new digital economy is not going anywhere. Traditional investors, both institutional and retail, want trusted, guided routes into the crypto market and futures provide an approachable introduction, allowing them to bet on future prices without having to actually buy the asset. I foresee sustained interest building in this area in the months ahead."
Thomas Schouten, Head of Marketing at Lisk said:
"The news that Nasdaq is continuing with plans to launch bitcoin futures contracts early next year is a welcome sign of confidence in the crypto industry. In my eyes, there is no reason why cryptocurrencies ultimately can't operate as a legitimate form of currency as well as performing various other functions. However, it is important to remember the symbiotic relationship between these developments in the financial sector and the development of blockchain infrastructure. We need strong foundations that can host a range of attractive use cases for the world of finance, such as being able to reliably send value around the world in seconds at low cost."
The post Nasdaq Continues Plan To Launch Bitcoin Futures Contracts In 2019 appeared first on ValueWalk.