Saving money is definitely not a one day task! It is a continuous process for years in which every bit counts. Amid of such a crucial earning to expenditure ratio of today's world, the word 'savings' mostly seems to be an inexplicable one to all of us. However, figuring out how to increase your savings for the future is not that tough! There are several easy ways to save money too. All that you need to do is follow the best saving tips always to make huge savings.
Q3 hedge fund letters, conference, scoops etc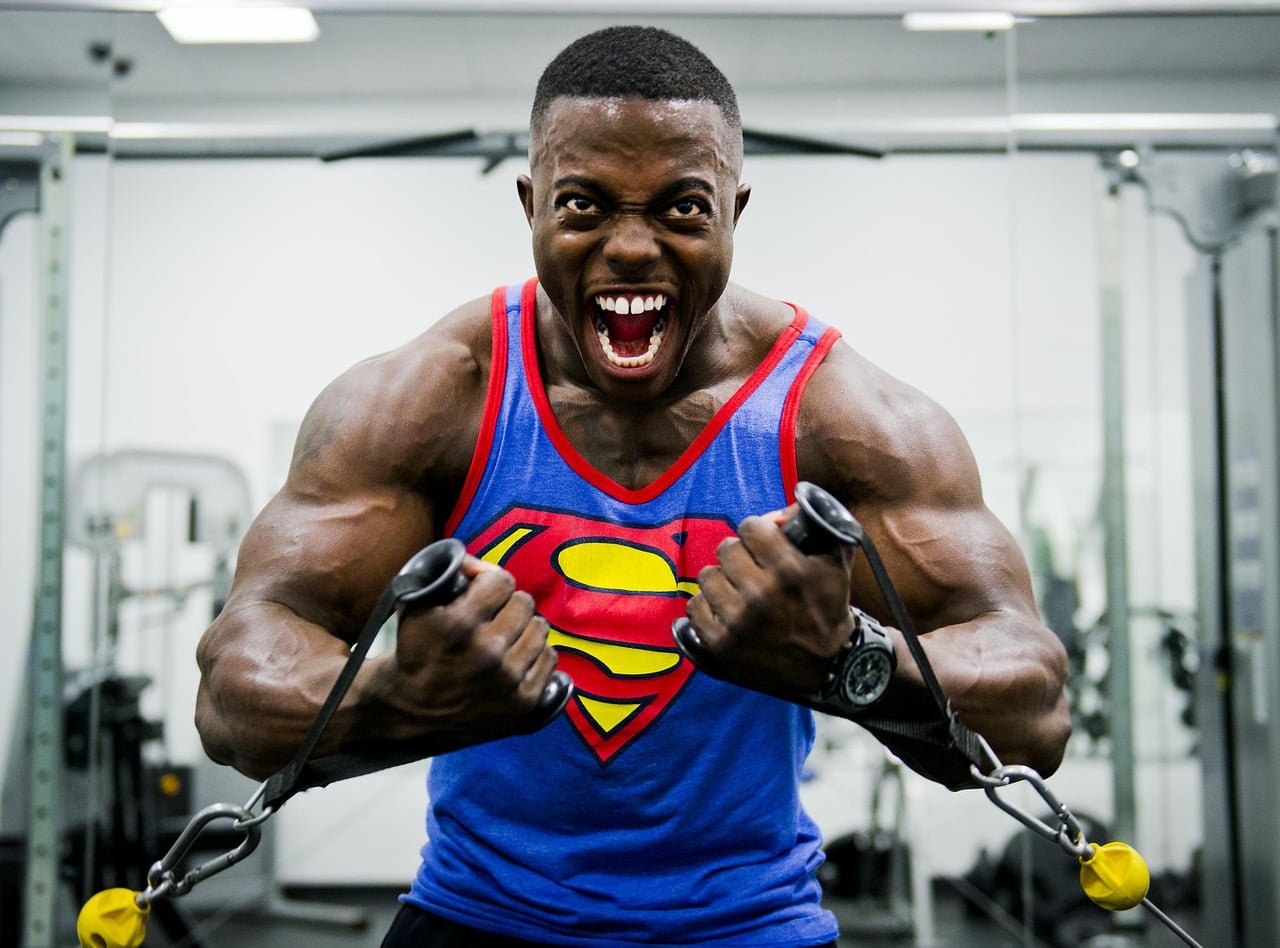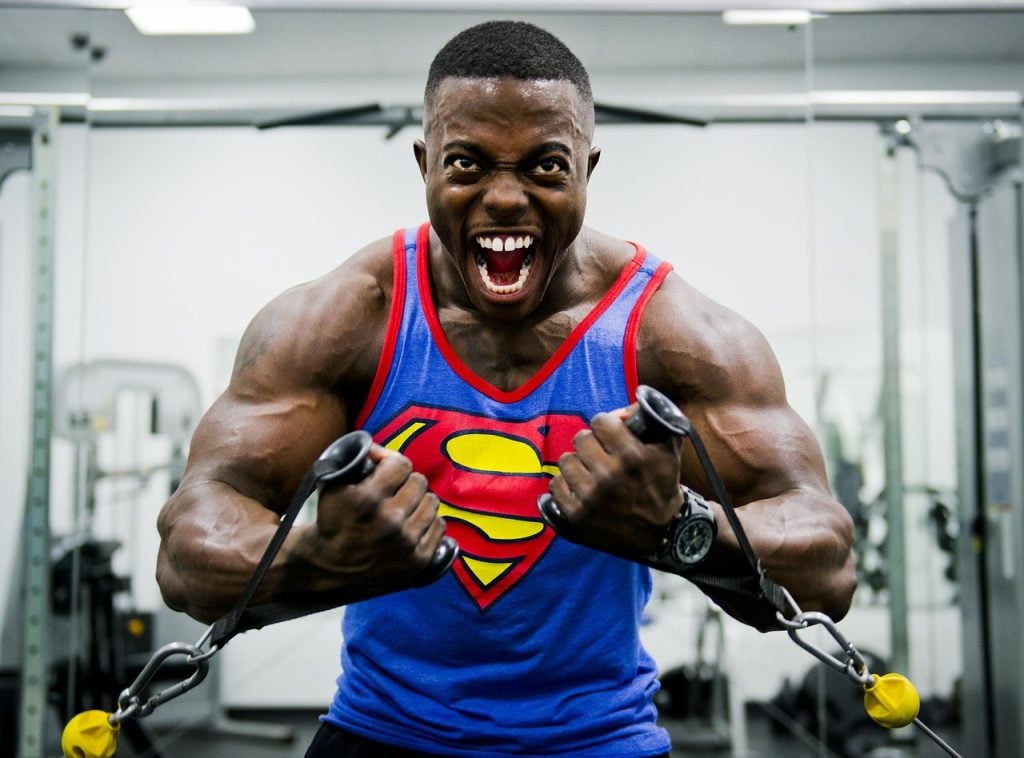 Of course, you can find numerous money saving tips on the internet or relevant suggestions from friends and family to increase your savings, not all of them are worth opting for. They might be having a theoretical significance but definitely not valid practically.
12 Ways To Increase Your Savings
What are the effective, pragmatic, and easy ways to save money then?
Do smart shopping
Shopping is no more a typical concept of getting laden with huge shopping bags. Rather, it is a much more digital one now. Starting from online coupons, coupon websites to online sales, and many more, there is a myriad of savings approaches out there. Hence, you must get yourself accustomed to all such fantastic ways to save money while shopping online. It will let you save incredibly!
Unsubscribe for retailer's emails
If your inbox always remains laden with tempting retail sale advertisements, you must consider whittling down all such unnecessary subscriptions. It is one of the best saving tips that you can ever come across. As there will be less enticement, you will eventually spend less.
Keep separate accounts
You must assure that there should be a daily-use checking account and savings account. Let your employer directly deposit your salary in the daily-use account, keep the amount costing for your monthly expenditure in that, and transfer the rest of your money to a separate account. The money that you can't see is not easy to spend. It's a common human psychology and you must make the best use of it to end up saving huge.
Enhance your deductibles
One of the smartest ways through which you can increase your savings is increasing the range of your deductibles. Be it on your homeowner or auto insurance policies, doing that can lower your premiums significantly. Just ensure that you are choosing a deductible which is affordable to you, even if there is an emergency.
Buy second-hand
There are certain things out there which you can buy used and it can let you save remarkably. For example, if it is a video game, vintage dress, or furniture, consider buying a used one. Of course, you must take care that the quality of the product is not deteriorating. If it is fine enough, buying a used one would be a smart idea.
Choose to lunch out over dinner out
If you prefer dining out frequently, go during the lunchtime rather than for dinners. Usually, the price for lunch is pretty cheaper when compared to a dinner. So, go for it and you will certainly save a lot/
Opt for the right bank
There are several banks out there but not all of them have equal benefits. Hence, it is always smart to do your homework beforehand. Go for such a bank which can offer you better perks. It is one of the easiest ways to increase your savings.
For example, you can look for the benefits like no ATM maintenance fees, high interest on savings account, and negligible overdraft fees. If you could find all such great features in one bank, go for the one. Generally, all such community banks and credit unions out there often offer better interest rates and you must go for any one of them.
Put your credit card away
Don't you want to use your credit card more?
You must try this trick. Simply, putting it away from your reach can let you use it very less. When it will not be accessible to you then you have to think twice about the purpose of using it. Also, when it comes to all the online platforms where the data of your credit card is stored, delete all of them. It will help you to be away from any spontaneous spending.
Bookmark the coupon websites
Nowadays, online coupons always give a sigh of relief to the shoppers and the best place to get an access to the most exciting ones are nothing but the coupon websites. Make sure that you are bookmarking the URLs of all the significant and popular ones in your PC. Hence, whenever you are up for an online shopping episode, the saving options will be ready in front of your eyes.
Calculate monthly expenses
If you want to save money sensibly then you need a saving calculator monthly. You can make use of it on the first of every month to calculate all your planned expenses. It will give you an idea of how much money will go into your savings account. Doing that, you will be well aware of how you should spend money smartly for the rest of the month.
DIY your beauty products
Why spend hundreds of dollars on beauty and grooming products?
It is pretty surprising that there are several ingredients available in our houses which can give rise to miraculous beauty products. All that what you need to do is just know their uses and how to make some amazing beauty needs out of them.
Some of the best choices that you have always around you and which can give you astounding results are coconut oil, shea butter, coconut butter, liquid carrier oil etc.
Moreover, your kitchen can be a perfect place to make it a hub for your beauty products. Be it the veggies like tomatoes and beets or yoghurt, eggs, coffee powder etc., all of them have magical benefits for skin and hair. Using all of that, you can make your cleanser, soap, face pack, hair pack etc. in a pretty inexpensive way.
Cut down on heating and cooling
You might have spent a significant amount of your money while paying the bills of air-conditioners and coolers. Howbeit, here, all that you need to do is just be a little bit smarter and handle things strategically. Thus, you can save some of your precious dollars and increase your savings.
For instance, if you install a programmable thermostat like Nest then it will automatically regulate the indoor temperature of your home. Thus, you can enjoy around $ 200 off on your annual heating and cooling costs.
Further, if you want to cut back the heating and cooling costs of your home, layer up with blankets, drink hot beverages on the winters, place ice on the pulse points and much more.
Aren't these some really actionable ways to increase your savings?
Don't wait anymore. Just go for them and you will certainly end up saving thousands of dollars. Be smart and save huge!
The post Increase Your Savings With These 12 Painless Tips appeared first on ValueWalk.