At Bitcoin's 10th birthday, we look back at one of the technology's greatest contribution: digital scarcity. Below, is commentary from Bryan Myint, Managing Director at AngelList and NEO Global Capital-backed Republic Crypto, a crowdfunding platform that allows blockchain projects to fundraise from non-accredited investors in the U.S.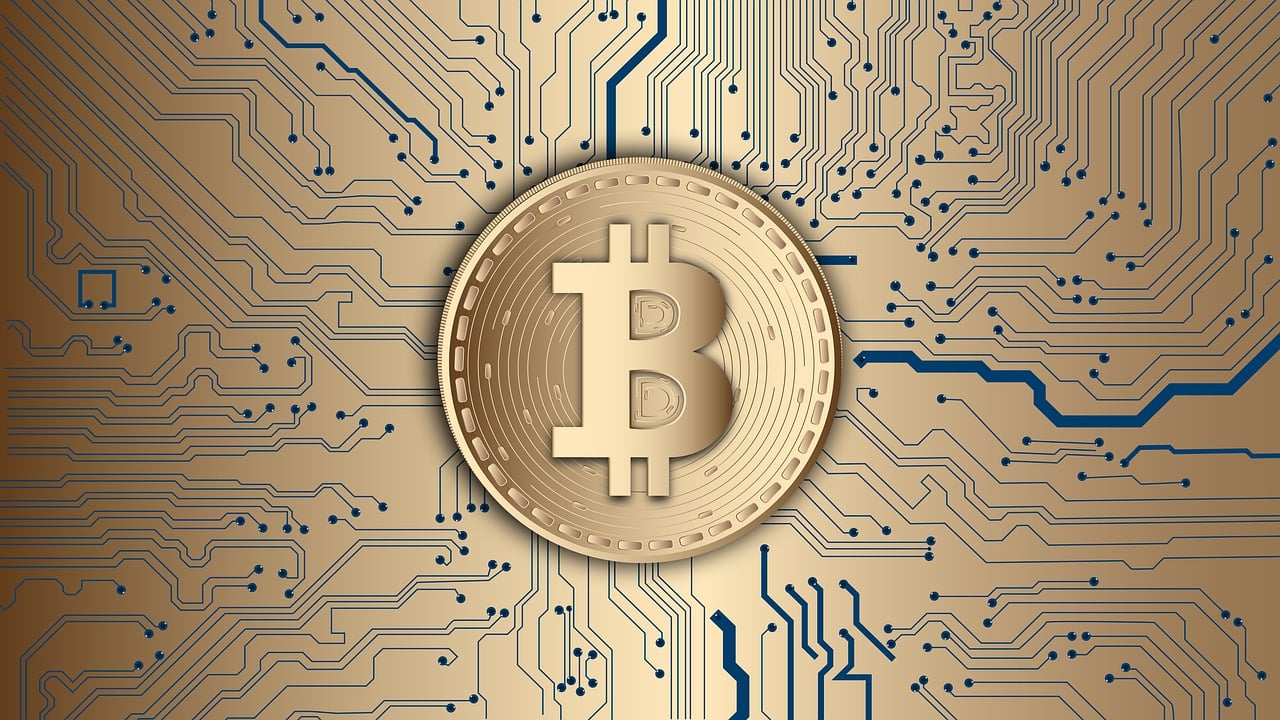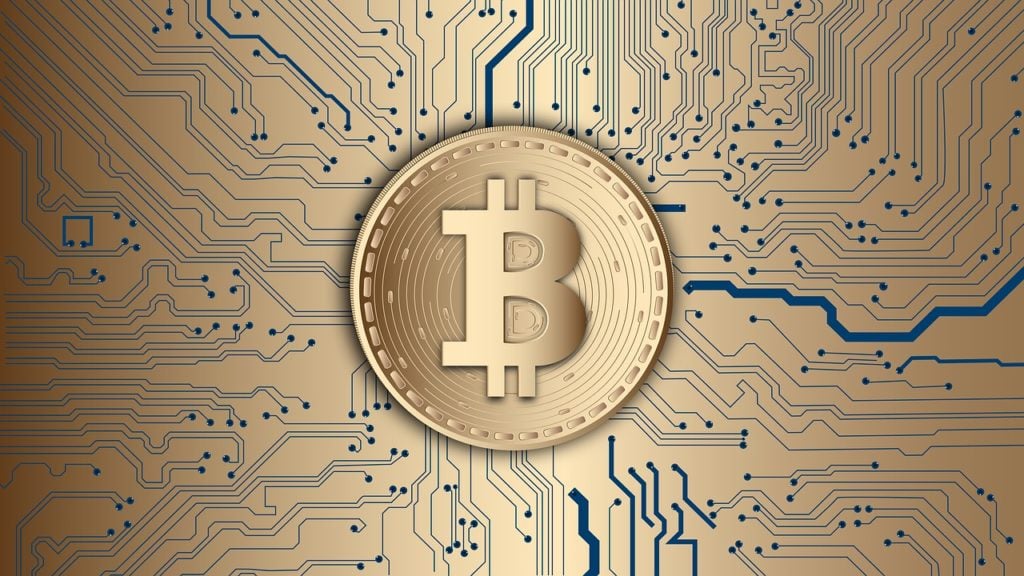 The Internet Created 'Digital Abundance' – Today, internet users have access to near limitless content. The cost of storing and transferring data is close to zero. While beneficial for the user, it comes at a cost for individuals and businesses producing the content.
Q3 hedge fund letters, conference, scoops etc
'Digital Scarcity' = Scarcity in the Digital Landscape – refers to the creation of scarcity in the digital landscape. Typically, the way content publishers have tried to create digital scarcity has been through paywalls. However, this has limitations and has not been able to prevent piracy in any meaningful way.
Blockchain Resulted in 'Digital Scarcity.' Bitcoin the Most Successful Example – Using the blockchain, the issuance of a virtual good can be limited and timed. Each good can also be immutably linked to its owner who has full control over the good until it is sold or transferred to another owner. This mathematically verifiable ownership makes it easier to proliferate scarcity.
Bryan Myint, Managing Director at Republic Crypto, said:
"With bitcoin turning 10, I feel the greatest contribution of the technology is the fact that it has opened the eyes of the public to blockchain technology and the ability to create digital scarcity. Bitcoin is an example of what a globally accepted currency has the potential to do, even enabling one to send money across the world in the same way that you can send email. As the technology becomes more widespread and adopted, the perception of bitcoin will continue to change from being a currency that is accepted for black market activities, to an actual viable currency that is being used in global economies as a means of value store and transfer
"As we look to the next 10 years, scalability and user experience will be the next steps that bitcoin and cryptocurrencies need to address to gain mass adoption. Due to the fact that Proof of Work technologies — such as bitcoin — are susceptible to 51% attacks, I am hopeful that there is research and experiments done to address this concern. To build on that, there needs to be a user experiences that makes onboarding easy for the everyday user and there will also need to be an infrastructure that supports large volumes of transactions. All in all, bitcoin has done a great job in its first 10 years and I'm excited to see what lies ahead."
The post Bitcoin Turns 10! Digital Scarcity Is Its Greatest Contribution appeared first on ValueWalk.