Last week, the SEC announced the creation of FinHub in an effort to foster greater communication and understanding with emerging technology startups, such as blockchain companies going through ICOs. Ken Nguyen, CEO of AngelList-backed Republic, believes that this move will bring greater clarity in what constitutes in as a compliant ICO without compromising investor protection. Republic has so far been the only compliant way for retail non-accredited investors to back and invest in the blockchain projects that they love.
See Mr. Nguyen's comments on the FinHub news below.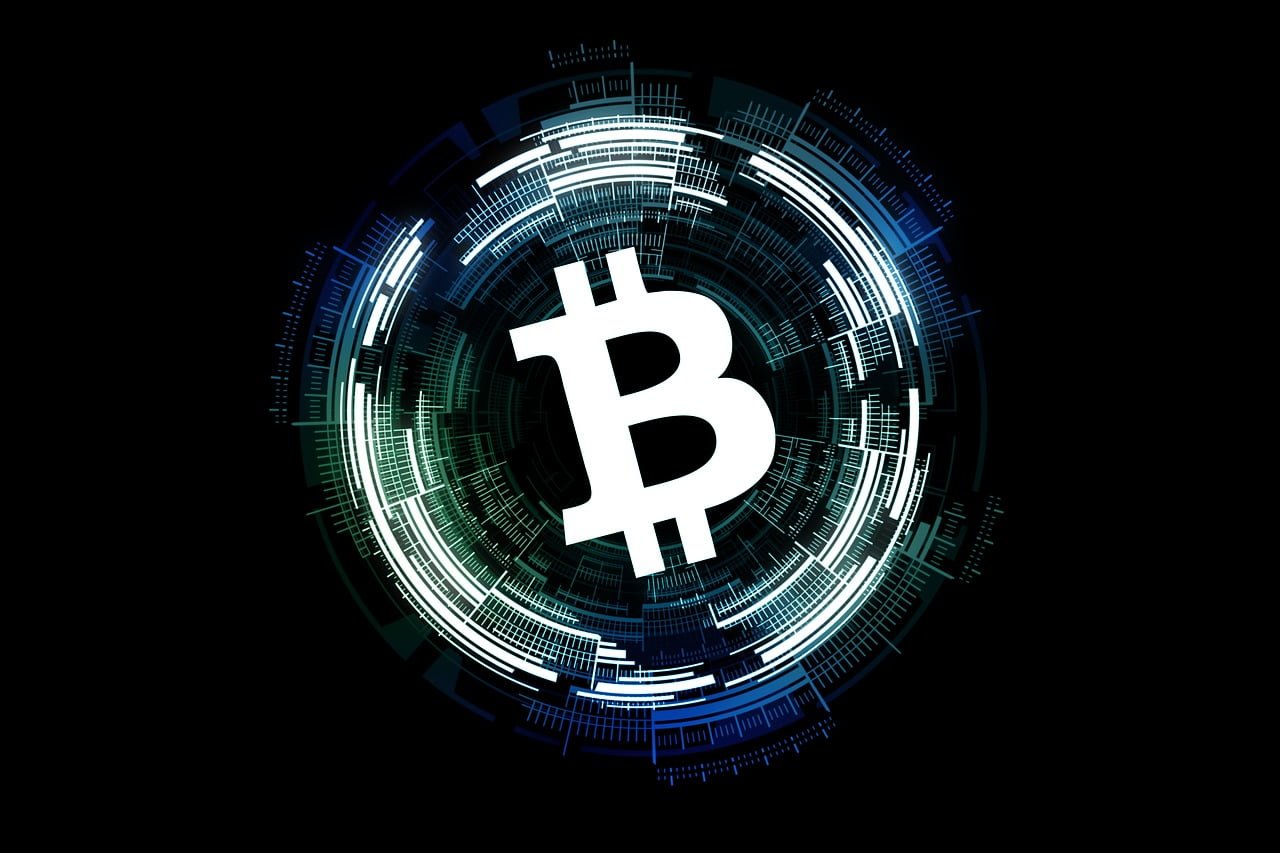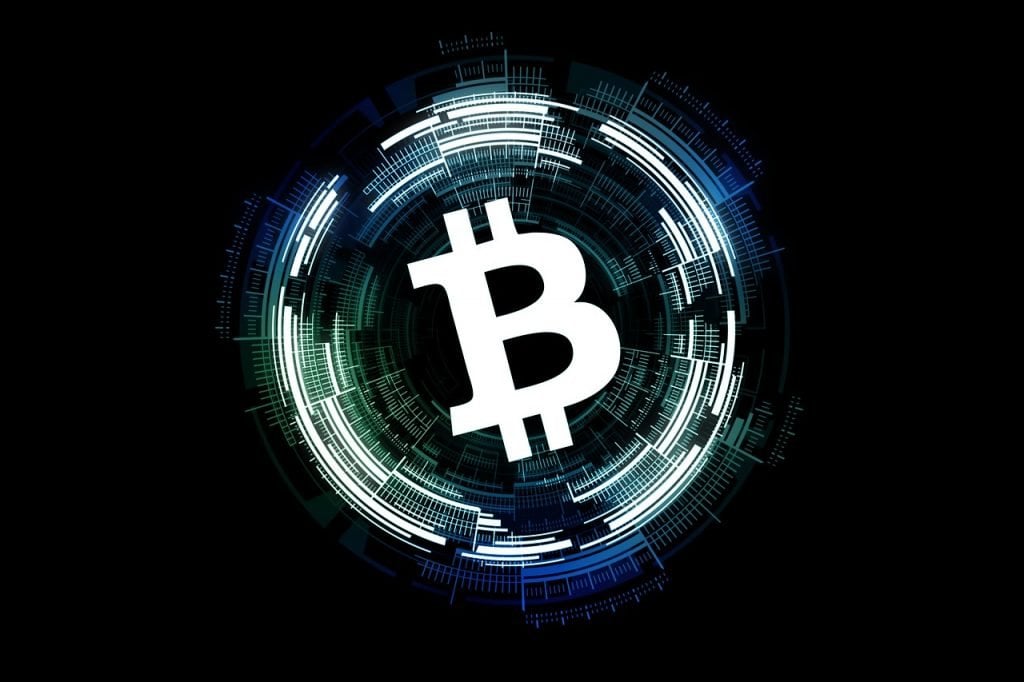 Kendrick Nguyen, CEO of Republic:
"We applaud this effort by the SEC to establish a formal channel of communications with market participants operating at the forefront of financial technology. Open dialogues between regulators and the private sector are necessary to ensure that existing legal frameworks can adapt to technological changes without compromising investor protection or unduly interfering with the free market.

At Republic, we've been anticipating this move from the SEC to establish something like FinHub for a while. The mass adoption of blockchain by various institutions has only expedited this move. As a result, we foresee that more blockchain projects will use crowdfunding to raise capital, seeing as Reg CF is the only compliant way for blockchain companies to allocate funds from retail investors. With regulatory support, we see more companies raising capital this way in the near future.

This open dialogue should also encourage the SEC to provide more clarity to the blockchain industry more quickly. It will also provide companies with the necessary guidelines on all securities exemptions and existing legal frameworks.

We look forward to actively engage with the SEC and the FinHub in order to bring the best blockchain investment opportunities to retail investors in a compliant way."
What do you readers think? Comment below.
The post SEC FinHub Key To Compliant ICOs without Compromising Investors? appeared first on ValueWalk.