OAKLAND, Calif. — October 23, 2018 — Marqeta, the open-API platform pioneering the future of modern card issuing, today announced record growth in the alternative lending space.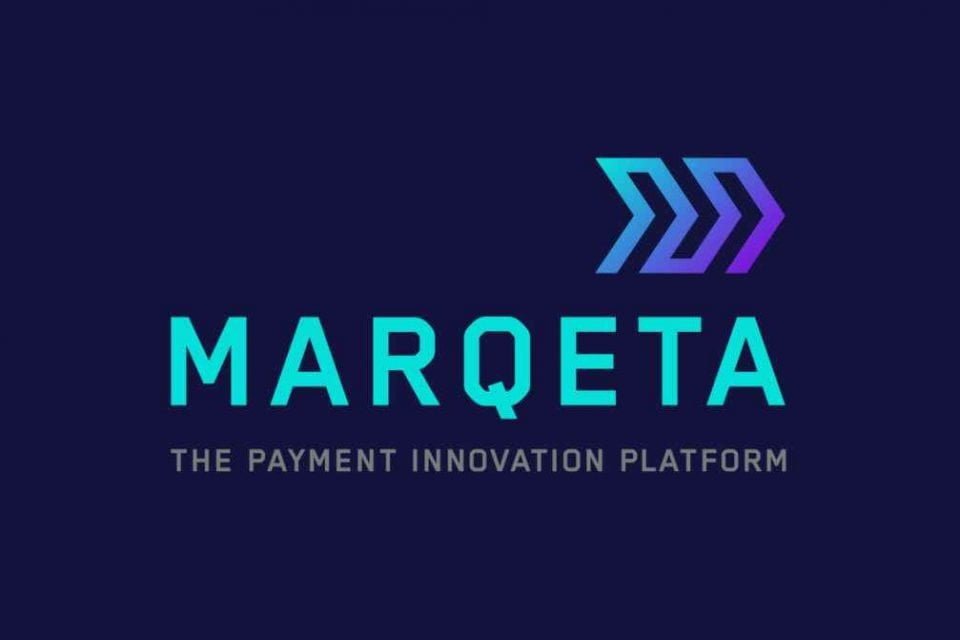 The company has established a dedicated alternative lending team, introduced major new capabilities to meet a variety of needs and use cases, and made significant investments in technological and regulatory frameworks. Marqeta has fundamentally changed the landscape of the alternative lending industry by providing a simple, scalable way for lenders to close the last mile between loans and purchases at the point of sale (POS). The industry has responded accordingly: Marqeta has seen its alternative lending customers triple in the past year alone.
[REITs]
Q3 hedge fund letters, conference, scoops etc
"Marqeta is solving real problems for tech-enabled lenders, almost all of whom need modern card products to bridge the gap between lending and payments," said Kathryn Petralia, CEO of Kabbage. "As consumers look to optimize services they once received from banks, lenders simply need a more flexible, scalable and compliant platform — no one has done more than Marqeta to provide that."
Marqeta Has Fundamentally Changed the Landscape of Alternative Lending
Alternative lending is one of Marqeta's fastest-growing verticals. In the past 12 months, Marqeta milestones include:
Introduced new card products supporting POS financing, merchant cash advance, lease-to-own, and factoring
Customer count in the vertical more than tripled
FinanceIt, Progressive Leasing, Acima, Lendr, and Payability join Affirm, Kabbage and Klarna on Marqeta's list of marquee customers in the space, with several additional partnerships soon to be announced
Payment volume and revenue from the vertical continue to grow by more than 100 percent per year
Redefining Possibilities for SMB, POS and Consumer Lender
Marqeta has brought its modern card issuing platform to various use cases, introducing card products that meet a variety of needs, including merchant cash advance, point of sale, and SMB working capital. Marqeta's simple, modern and open API provides to lenders the flexibility to meet their customers' needs in completely new and innovative ways so they stay top of wallet and top of mind.
Small business lenders can now:
Instantly provide customers with financing when they need it, as often as they need it, without having to preload, lock up or guess the amount of funds they will need
Offer customers multiple card form factors to increase market stickiness and renewals
Manage payouts through a branded or white label card program
Manage and lower risk with dynamic and real-time spend controls
Point-of-sale lenders can now:
Onboard merchants quickly and easily, with no POS system integration needed
Disburse funds when customers need them – even in the aisle — increasing purchase amount and lifetime value
Exercise dynamic spend controls to lock card spend down at a granular level to a specific merchant category or retailer, creating merchant loyalty and co-branded experiences
Capture spend data for usage and customer insights, while offering borrowers a seamless mobile experience
Consumer lenders can now:
Allow end users to access the funding "on demand," when and where they want
Provide customers with multiple card form factors to meet their needs
Let borrowers pay no interest until money is spent and draw financing when needed
Improve customer loyalty and reduce risk through meaningful data and analytics
Gain key insights into customer spending patterns to drive targeted marketing strategies, enable portfolio growth, help mitigate risk, and inform underwriting
"A record number of innovators in the alternative lending space depend on Marqeta to deliver the technology they need to bring sophisticated payment products to market," said Omri Dahan, CRO at Marqeta. "Having the best technology is critical, but so is understanding the evolving regulatory environment; it's very rewarding to see our investments in both pay off. The intersection of alternative lending and payments is playing out on our platform, which is exciting and encouraging."
---
About Marqeta
Marqeta is the global standard for modern card issuing, providing the most advanced infrastructure and tools for building highly configurable payment cards. With its open API, the Marqeta platform is designed for innovators who want a simplified way of managing payment programs so that they can create world-class experiences and power new modes of commerce. Marqeta is headquartered in Oakland, California. For more information, visit www.marqeta.com, Twitter and LinkedIn.
The post Fundamental Changes in the Landscape of Alternative Lending appeared first on ValueWalk.