CNBC's Warren Edward Buffett, Berkshire Hathaway chairman and CEO, joins CNBC's Becky Quick on his 88th birthday for an interivew – see excerpts from the video and transcript below.
Q2 hedge fund letters, conference, scoops etc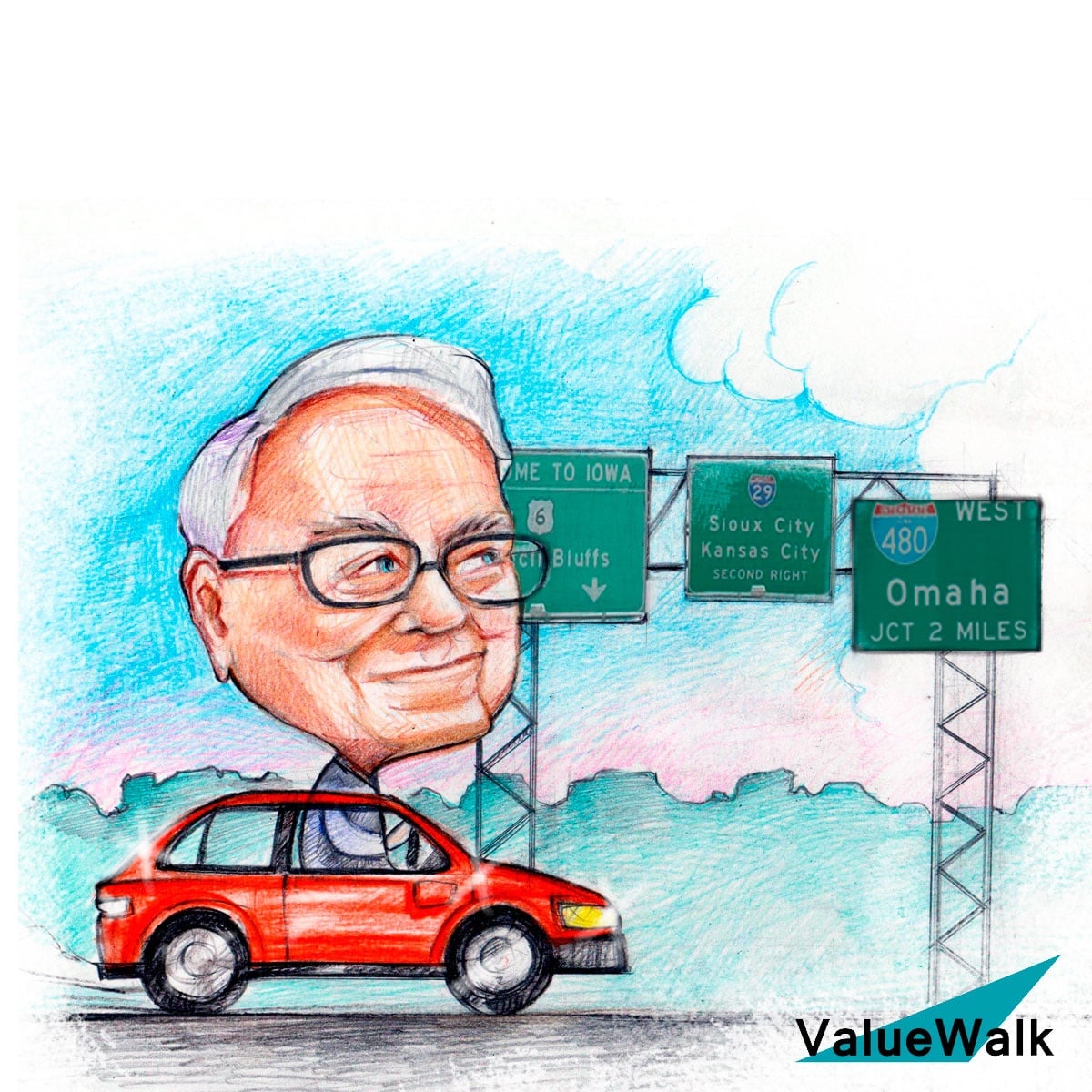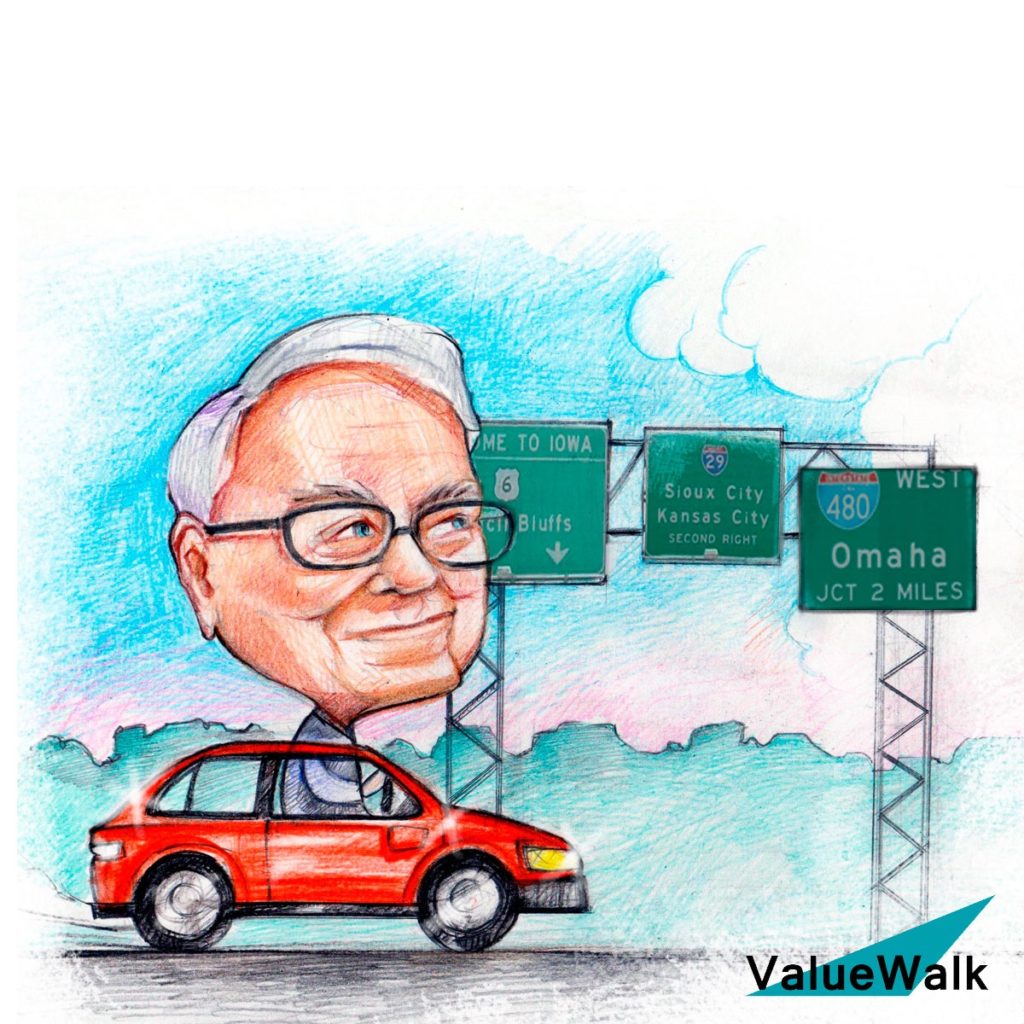 Warren Edward Buffett: Stocks More Attractive Than Bonds
Transcript
We'll talk about whatever they'd like to argue about and for as long as they want to talk. And so any subject they want to get into except what I'm buying currently. I love talking about what they what they want to part of us.
Is it common to be asked for a stop to stop sticks stock pandas and these lunches.
No actually it isn't. I can't recall ever being asked but we talked about family. Actually. The. Couple that water fish are bringing along two small children. We don't buy the children raising raising kids. A lot of things. It's not it's not all soccer or business or finance at all.
Well let me be the skunk at the garden party and start asking about some of those things you are joining us on a day when we have watched the stock market continue to set new highs. The S&P the Russell and the Nasdaq. The Dow is not far off and the question we always ask is just stocks look expensive to you at these prices.
They are definitely. You had your choice between buying and holding a 30 year bond for 30 years or holding a basket of American stocks. There's just no question you're going to do better owning stocks. So. It's. More attractive and considerably more attractive than fixed income securities. That doesn't mean they're going to go up or down the borrower next week or next year but over time a bunch of businesses that are earning high returns on capital are going to be a bond that's fixed it. Roughly 3 percent for 30 years. And I stopped my them specially. But. But. Actually they look stocks generally which are their businesses they're American businesses 30 trillion worth of them and they look cheaper than the. Generally real estate.
The post Warren Buffett On CNBC: Stocks Still More More Attractive Than Bonds appeared first on ValueWalk.