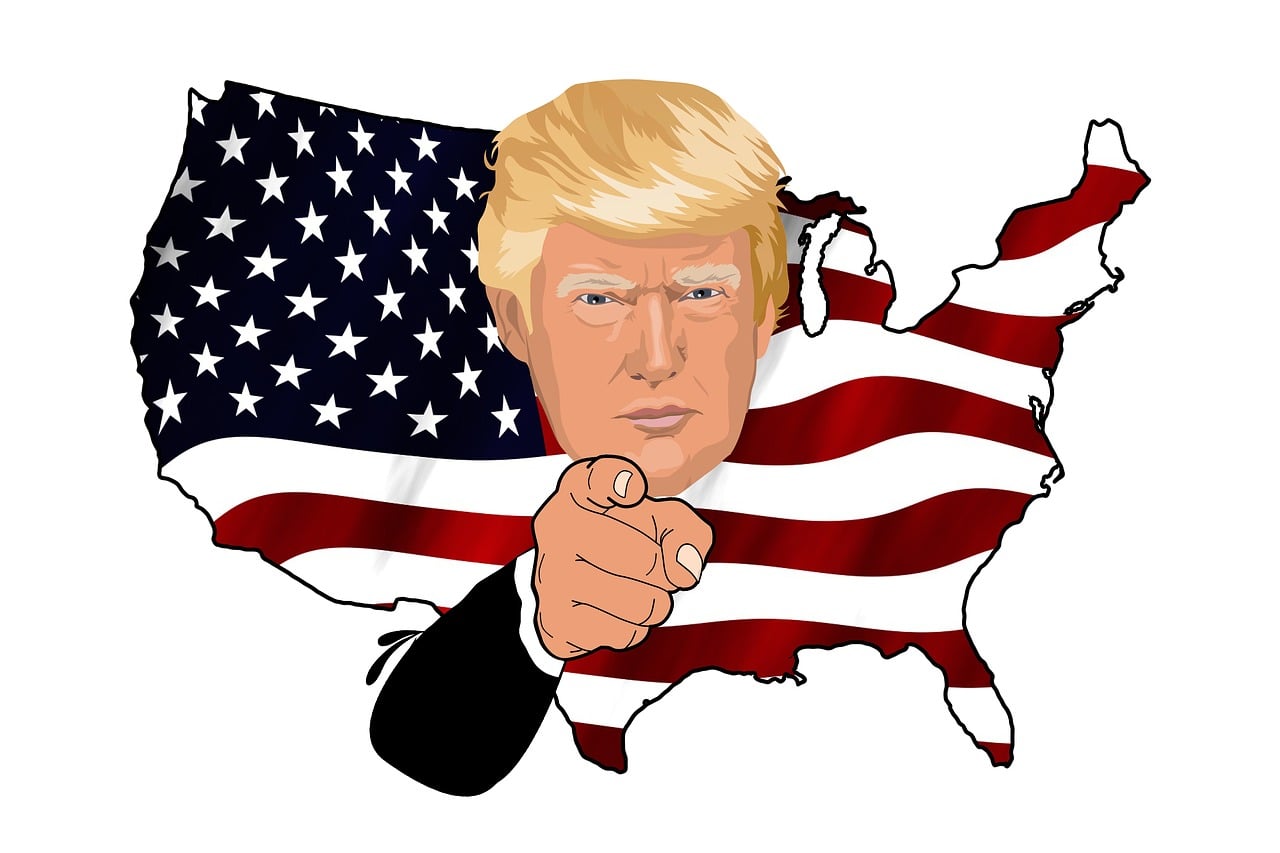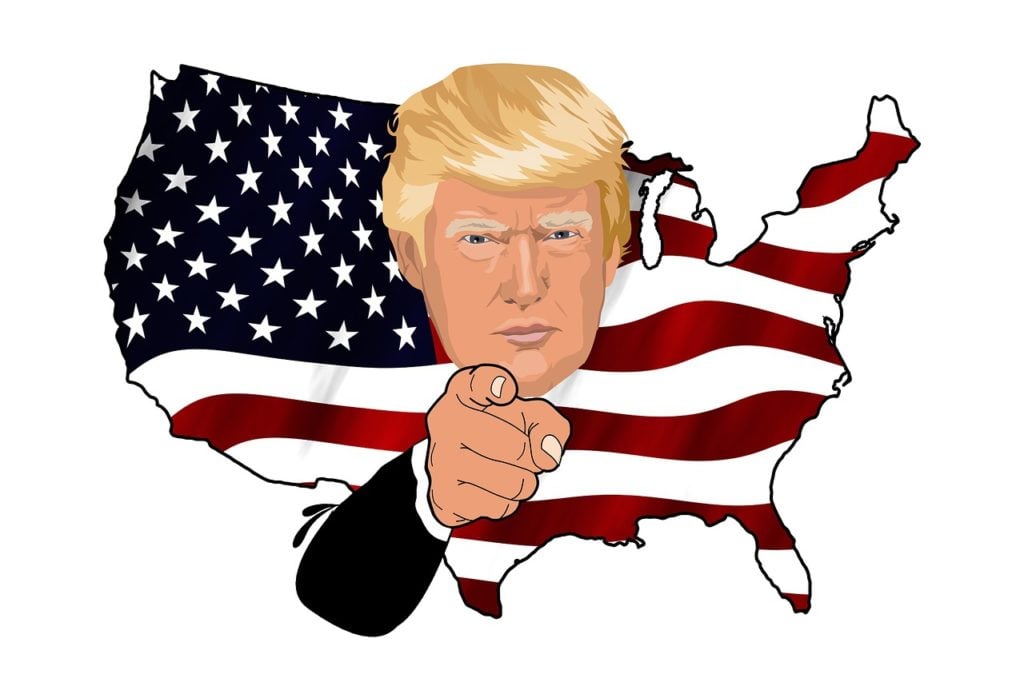 Amid renewed calls for a Trump impeachment, President Donald Trump claimed this week that his impeachment would lead to a stock market crash.
During a Fox News interview with Ainsley Earhardt that aired Thursday on Fox & Friends, President Trump said, "If I ever got impeached, I think the market would crash, I think everybody would be very poor, because without this thinking, you would see — you would see numbers that you wouldn't believe in reverse."
President Trump responded to calls for his impeachment following a tumultuous few days. Earlier in the week, former campaign chairman Paul Manafort was found guilty on 8 charges of fraud, none of which were directly linked to the Trump campaign.
The President responded to calls for his impeachment saying, "I don't know how you can impeach somebody who's done a great job."
The President wasn't shy about bringing up his accomplishments, "I don't think any president has ever done what I've done in this short, we haven't even been two years, biggest tax cuts in history, soon-to-be two unbelievable Supreme Court justices—I'm sure that Justice Kavanaugh will be approved, Justice Gorsuch has been a star.
"You look at all of the things we've done with regulations, the economy is the best it's ever been in history."
He went on to throw a punch at his Democrat opponents, "Had Hillary and the Democrats gotten in, had she been president, you would have had negative growth. We picked up $10 trillion worth."
Also this week, President Trump's longtime attorney, Michael Cohen pleaded guilty to violated campaign finance laws.
Trump blamed the media coverage his recent troubles, "The only thing I'm doing badly on is the press doesn't cover me fairly," He said.
"I thought after I won, you know, they killed me during the campaign. Just killed me. I said well, one good thing about winning, I've showed them, so now I'm going to get fair press. Guess what, it got worse. It's worse."
Despite the rough week for the President, the market has been going strong. While President Trump has been quick to claim victory for the strong market, "I freed up, I got rid of regulations, the tax cut was a tremendous thing," experts are not in agreement over his impact on the market.
Some claim the President's role in driving the stock market is minimal, which would mean a Trump impeachment wouldn't necessarily cause a stock market crash. However, the market does tend to respond to political turmoil
Some experts have pointed out that President Clinton's impeachment did not cause a stock market crash.
House Democrats have renewed their call for a Trump impeachment in light of the past week's legal events. Rep. Adam Schiff, D-Calif, said this week in a statement, "The factual basis of the plea, potentially implicating the president in illegal campaign finance violations, adds to the president's legal jeopardy."
Ultimately, the President didn't seem concerned about the calls for his impeachment, "I've always won. I've always won. It was controversial when I ran, and I won, and now the country's doing better than it's ever done."
The post Would Trump Impeachment Lead To Stock Market Crash? appeared first on ValueWalk.