The 2017 annual report of the National Cyber Security Centre claimed that cyber-attacks on UK businesses increased last year. Forty six percent of small businesses suffered at least one security breach, 66% of medium firms, and 68% of large enterprises; all occurring last year. Companies are prone to threats related to ransomware and data breaches. The report further advised on the emerging trend of data theft from cloud storage, which a majority of businesses have already started using.
Q2 hedge fund letters, conference, scoops etc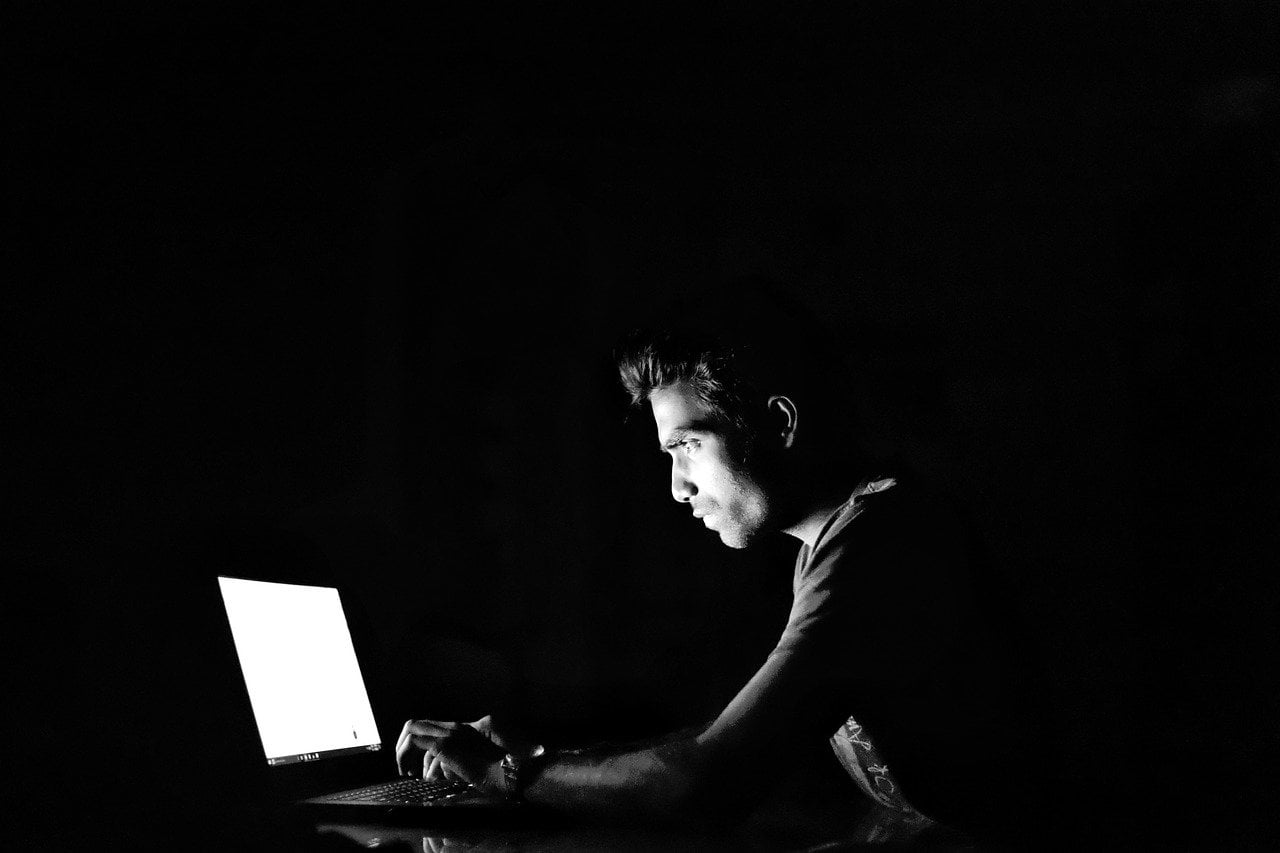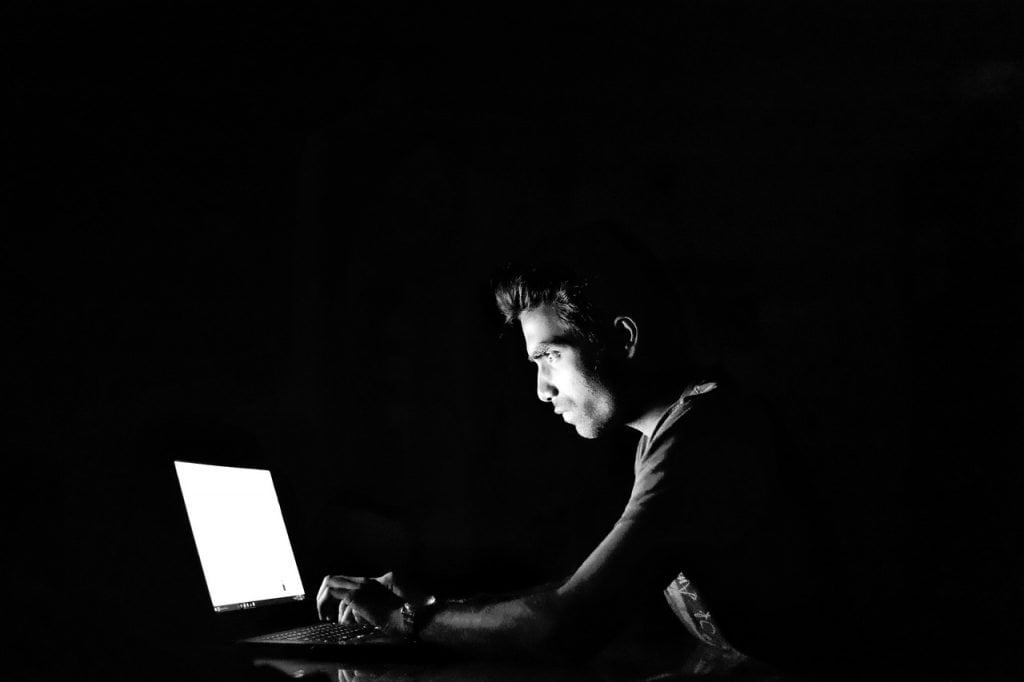 In light of the threats related to cyber security, companies are still moving at the same pace as digital innovation. That is, to continue adopting technology and not to depart from it. With this in mind, how do you protect your company from the increasing attacks aimed at getting access to data?
Unfortunately the fixes aren't overnight solutions. Cyber security training and updates to computer systems and software can take time to implement, leaving you vulnerable to attacks. One way to protect yourself in this transition to cyber safety – and for years to come – is to get specialist cyber security insurance.
What does it cover?
As technology evolves, so too do the risks. Businesses need to work hard to stay up to date and need insurance cover which does the same. If you are the victim of cyber-extortion, for example, and your policy does not cover it, you may find yourself adequately insured.
In light of the changes to GDPR, it's especially important for client information to be protected. As Hiscox business insurance observe, you may need cyber insurance if you hold sensitive customer data, such as names, addresses or banking information.
Here is what you can expect from cyber and data risk insurance coverage:
You are covered against cyber-extortion. This is one of the most common ways cyber-criminals intimidate companies in order to get money.
You are covered in the event that digital assets are damaged or lost. Some examples include sensitive customer data and software.
You are covered if the attack results in damage to company reputation, loss of clients, and compromised intellectual property.
You are covered for any costs related to notifying clients and customers about a data breach.
Coverage for lost financial assets from the theft of digital information.
All of this only relates to coverage for the business itself of course. You will need extended coverage in order to address your company's liability when it comes to third parties such as clients, partner or suppliers.
Finding the right commercial insurance coverage
You need to evaluate your situation carefully in order to establish if cyber insurance is appropriate for your business. It is always worth seeking professional advice, but the key things you'll need to consider are:
Does your business deal with sensitive customer information? Some examples include medical records, banking information, addresses, and names.
Is your company highly digitalised? Do you rely on cloud services for storage or do you have an in-house IT system?
Does your company have an online presence which makes you a prime target for cyber criminals?
These are only some of the indicators for taking out a cyber policy as part of your business insurance coverage. As stated earlier, the general rule should be to ensure that you have ample protection against potential threats. Insurance is an extra layer of protection but reinforcing your data security as an organisation is the first and most important step to prevent attacks.
Sources:
//www.tmb.co.uk/cyber-insurance/;
//www.theguardian.com/technology/2018/apr/10/uk-businesses-face-growing-threat-from-cyber-attacks-report
The post Cyber Insurance: A Growing Threat For 2018 appeared first on ValueWalk.