Crypto updates on Bitcoin ATMs and a big move by the ICE with the annoumcenet of Bakkt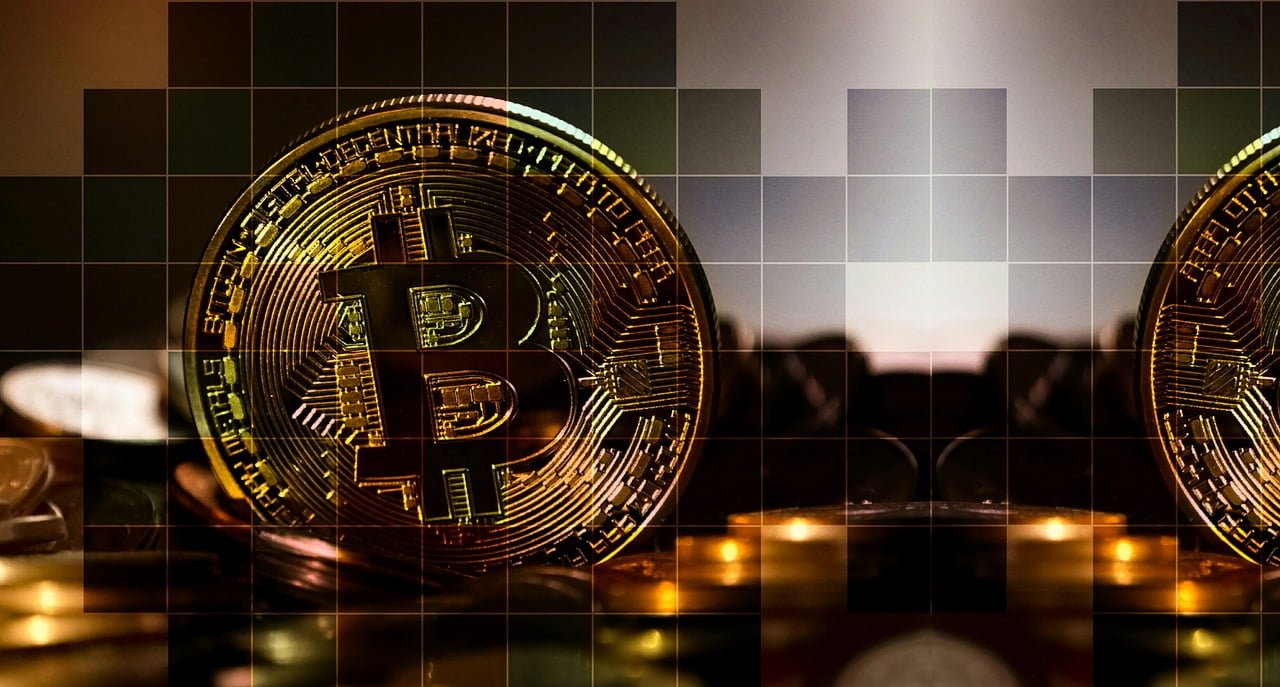 Yesterday, Intercontinental Exchange (ICE) announced that it plans to form a new company, called Bakkt, which will leverage Microsoft cloud solutions to create an open and regulated global ecosystem for digital assets. The new company is working with organizations such as Starbucks, Microsoft, and BCG to create an integrated platform for consumers and institutions to buy, sell, store, and spend digital assets on a seamless global network.
Please see below comments from Rohit Kulkarni, Manager Director of Private Investment Research at SharesPost, on the topic.
"We view such forays into crypto by large and established global institutions as critical tipping points in adoption of digital currencies globally. Crypto-exchanges such as Binance and Coinbase are already among the largest exchanges of any kind in the world. And they are likely to get bigger by acquiring smaller exchanges. In the next 12 months, we're going to see some financial institutions get involved in terms of owning these assets. Then we'll see entities begin to trade crypto not just on the future side but on the actual side. Near term, we believe investors and large corporations are still looking for real world uses beyond cryptocurrencies. Widespread adoption of blockchain will likely come from consumers instead of businesses. But we think the future is bright, especially as large institutions like ICE use the Bakkt technology, which helps attract more investment and innovation."
With the Bakkt news presented above, now onto some Bitcoin ATM announcements.
Coinsource, the world's largest bitcoin ATM operator, announced its installation of 17 machines across the state of Florida; with this deployment, Coinsource becomes the first bitcoin ATM operator to cross the 200th installation line.
While Coinsource's ATMs can currently be found in 18 states, CEO and Co-founder Sheffield Clark plans to further expand across the country within the next 60 days.
See the official press release below
– Coinsource, the world's largest Bitcoin ATM operator, has added 17 new machines in Florida, surpassing the 200 machine milestone. With five machines already in Jacksonville, the network is expanding within the state to meet increasing consumer demand. This installation comes just weeks after the company's CEO, Sheffield Clark, and CMO, Bobby Sharp, were announced as winners of the Ernst and Young 2018 Entrepreneur of the Year Southwest Award.
Coinsource is the first ATM operator to reach over 200 machines and recently announced that users can now purchase up to $5,000 USD worth of bitcoin at a time. With ATMs deployed in over 18 states, Coinsource nationally services 164 million residents in both Bitcoin purchases and sales.
CEO Sheffield Clark said, "We want people in both small towns and majors cities to have the opportunity to use our machines; we believe this installation will do just that. With increased access to cash alternatives, users have the ability to literally bank the unbanked."
The 17 machines are located throughout the cities of Miami, Fort Lauderdale, Jacksonville, Daytona Beach, and Hialeah.
Coinsource continues to lead the industry with compliance standards and enforcement, offering full-time customer support as well as the industry's lowest fees. By equipping its users with mobile enrollment, registration requires no more than a cell phone and government-issued state ID.
"Small business-owners and major corporations alike are adopting cash alternatives such as Bitcoin at a rapid pace. We are not only proud of the company's growth, but the growth of the cryptocurrency market as a whole. We are pleased to meet the demand of the growing market with increased accessibility, and plan to continue expanding our reach even further, " Clark continued.
For more information, visit www.coinsource.net
The post Coinsource Surpasses 200th ATM Installation As ICE Unveils Bakkt appeared first on ValueWalk.