Coinbase appointing Jeff Horowitz, who formerly built global fraud-prevention programs for BNY Mellon, Citigroup, Goldman Sachs and Salomon Brothers, to the new role of chief compliance officer, marks yet another notable example of a financial industry veteran making the jump into the cryptosphere.
Q2 hedge fund letters, conference, scoops etc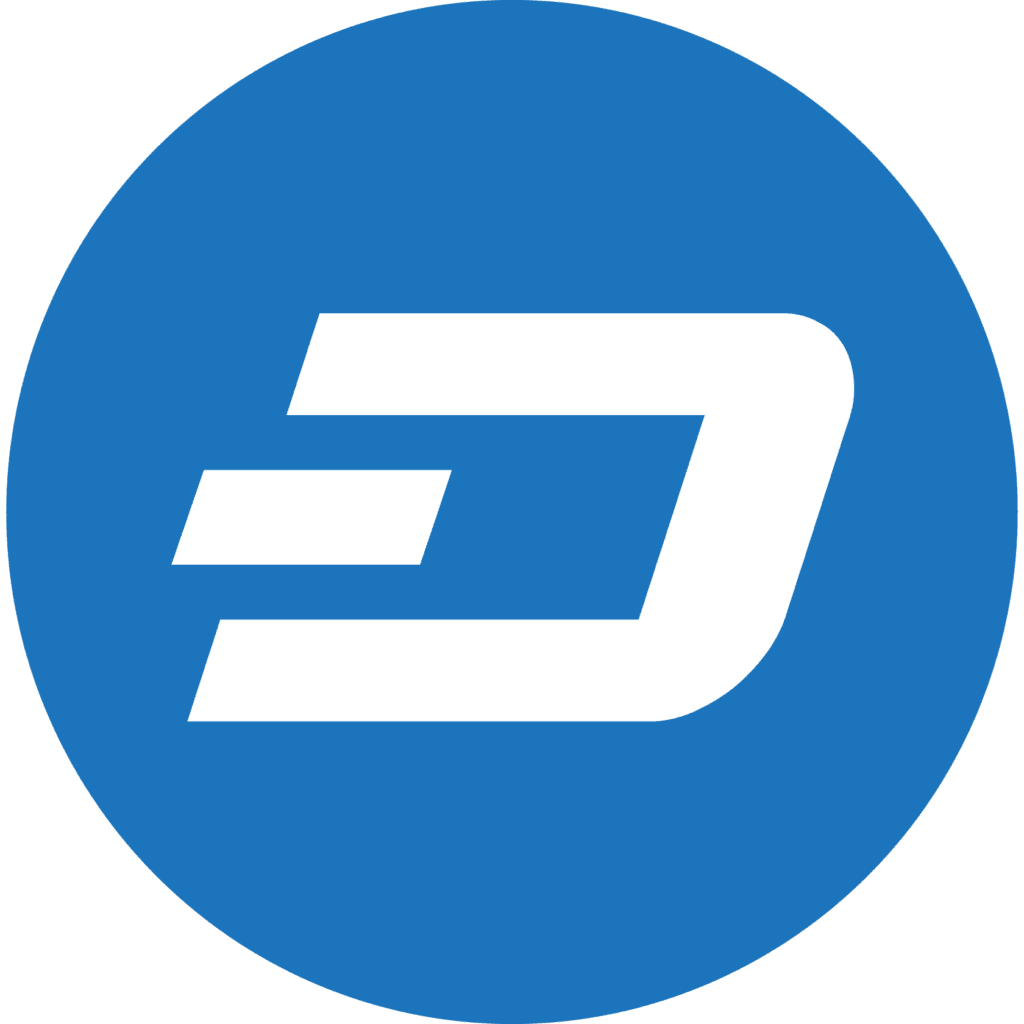 Every week, big banks are announcing new hires and services indicating they are opening doors to cryptocurrencies and blockchain technology. However, forward-thinking finance execs think this transition is too slow and do not want to risk sitting back and missing the boat.
Dash Core CEO Ryan Taylor, is one such individual who made the controversial move into blockchain, leaving behind a Wall Street career. As an expert in the payments industry, with over 15 years of experience in financial services and technology, Ryan was previously a hedge fund analyst covering a global stable of payments industry investments for the private equity and public market funds of a $20 billion investment firm based in New York. And now, Dash, the leading digital currency for payments and e-commerce, is boasting transaction confirmation times on par with Visa and MasterCard.
Has the dream of cryptocurrency conquering Wall Street officially died?
The post Are Big Bankers Driving The New Era In Blockchain? appeared first on ValueWalk.